Shekhar Suman reveals he knew everything about Adhyayan Suman and Kangana Ranaut's relationship | Hindi Movie News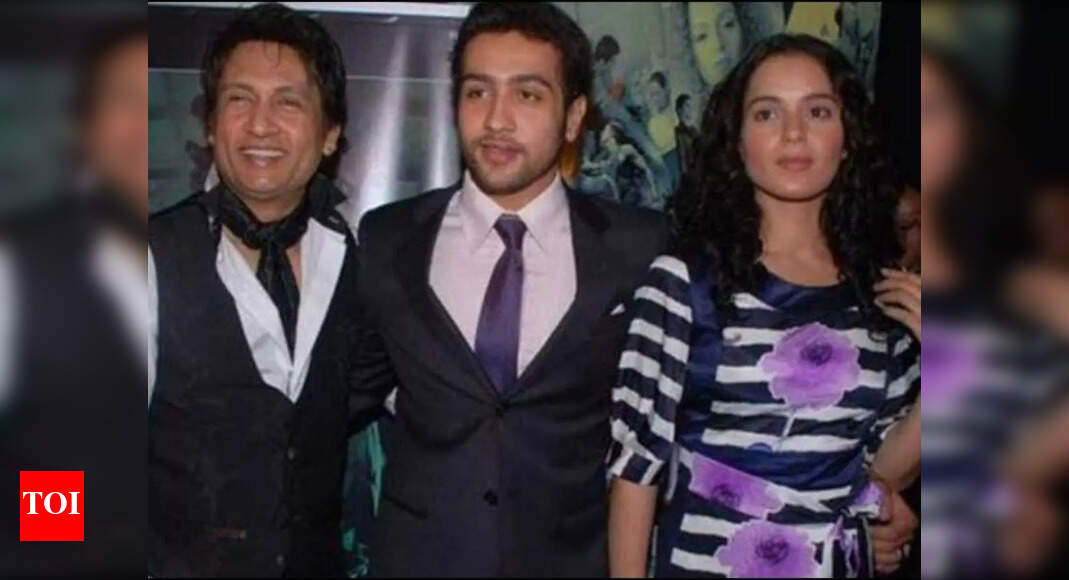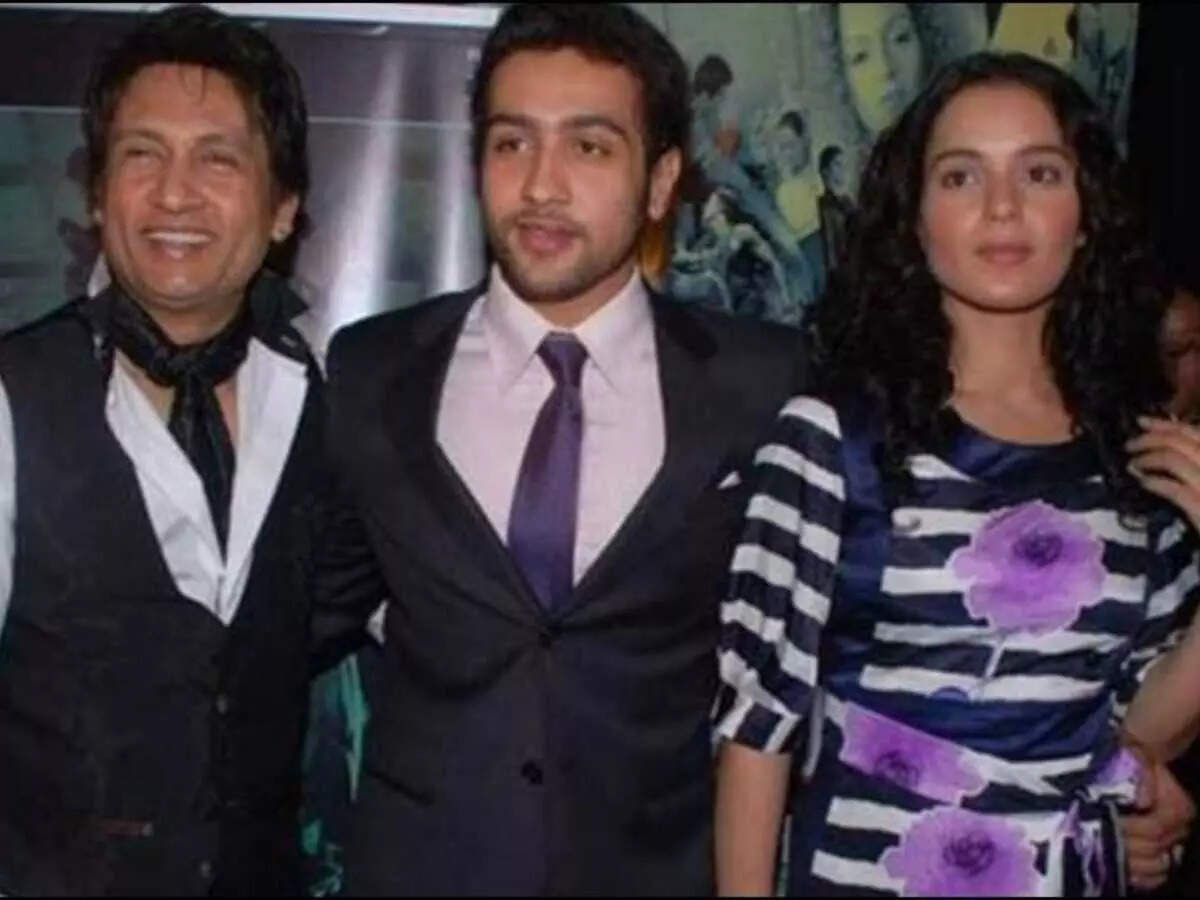 Adhyayan Suman's romantic affair with
Kangana Ranaut
has been one of the most controversial and talked about relationships in the industry. The exes started dating after getting close to each other while shooting for their 2009 film Raaz: The Mystery Continues. The two had an ugly split which was followed by a series of shocking allegations against one another. In a new interview,
Shekhar Suman
revealed that he knew everything about his son's relationship with
Kangana
but he chose to remain tight-lipped.
Shekhar told an entertainment portal that he was aware of every single moment but he never spoke to Kangana about it. He wanted Adhyayan to fight his own battles adding that he can only be his strength to fight those battles.
He further said that he can never be that dad who would go and question the other person why did you wrong my child. He said that Adhyayan is man enough to face the difficulties in his life. He believes that nobody wants that they fail in their first relationship and sometimes even your friends do not want your happiness.
He also said that he was never against Adhyayan's relationship with Kangana. "I think it's a phase in life; sometimes you succeed in your first relationship, and sometimes you fail," he said while adding that society loves drama and people would have wanted Kangana and Adhyayan's relationship to end.
Shekhar then said that was neither Adhyayan nor Kangana's fault but it were the circumstances which are sometimes not meant to happen. He feels that relationships should always end on a good note. He said that Adhyayan apologised for things even when he said things by mistake which he shouldn't have.
He concluded saying that Adhyayan went through dungeons and abyss from where it is impossible to come out from but is better now.