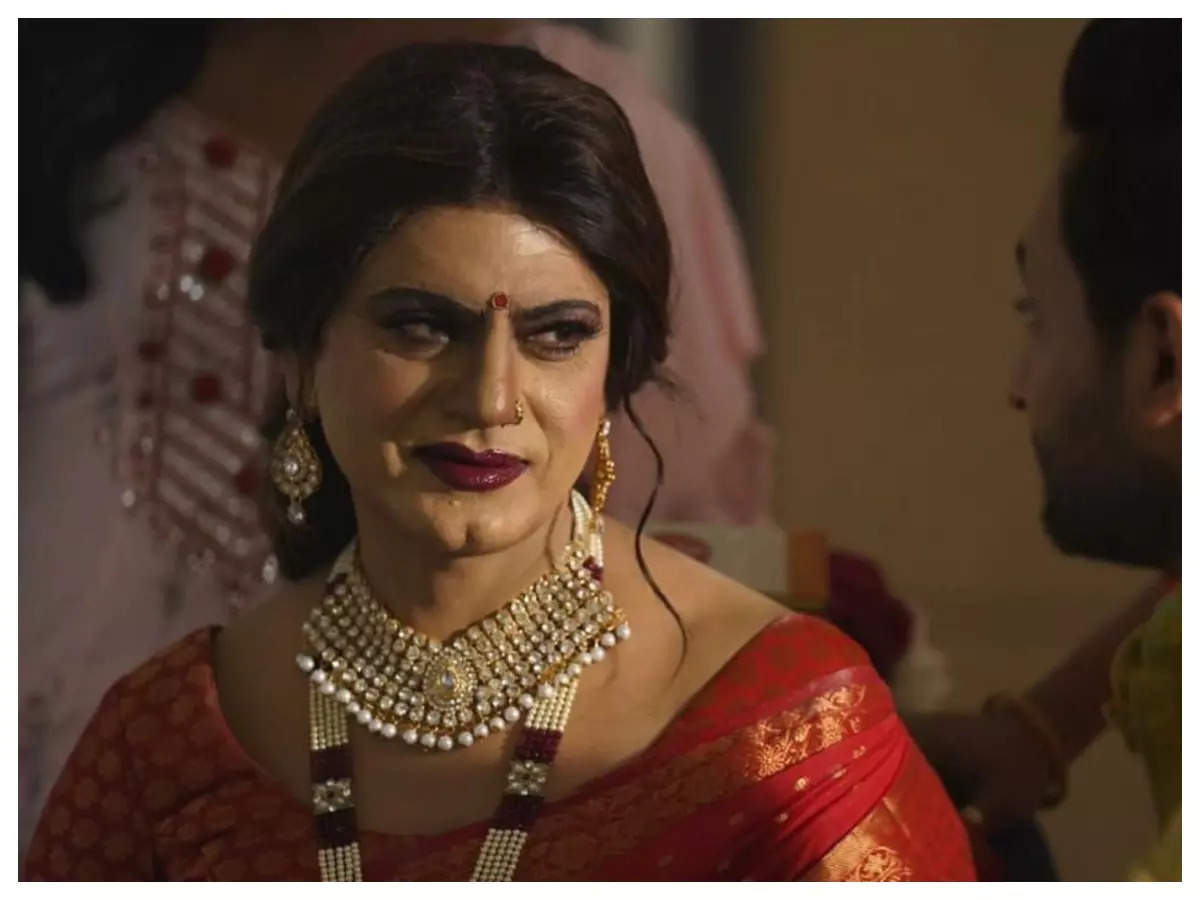 Nawazuddin Siddiqui is on a roll with his recent film, Afwaah, hitting theaters and his upcoming film, Jogira Sa Ra Ra, scheduled to release in a few weeks. In addition, he is currently immersed in the production of one of his most significant projects, Haddi, where he portrays a transgender character and has undergone an impressive physical transformation to bring the role to life.
The actor revealed that the film holds a special place for him as he had to put in a lot of effort to portray the character realistically. In order to prepare for the role, he spent time living with the transgender community and discovered that they identify as females and perceive their gender transition as the missing piece of the puzzle that will bring them completeness. As a result, he approached the role with the mindset of playing a female character. But the role was so challenging it used to cause both mental and physical exhaustion. All Nawaz could think of doing after each day's shoot was to just go back to his room and sleep.
The 'Bajrangi Bhaijaan' star further disclosed that his make-up routine for the role would take over three hours, and as he underwent the transformation, he felt a distinct shift in his demeanor, becoming more gentle and serene. To fully embody the character, he even went as far as wearing female undergarments as a part of his preparation and overall appearance.