What happened to Nawazuddin Siddiqui, the actor who impressed in films like New York and The Lunchbox? | Hindi Movie News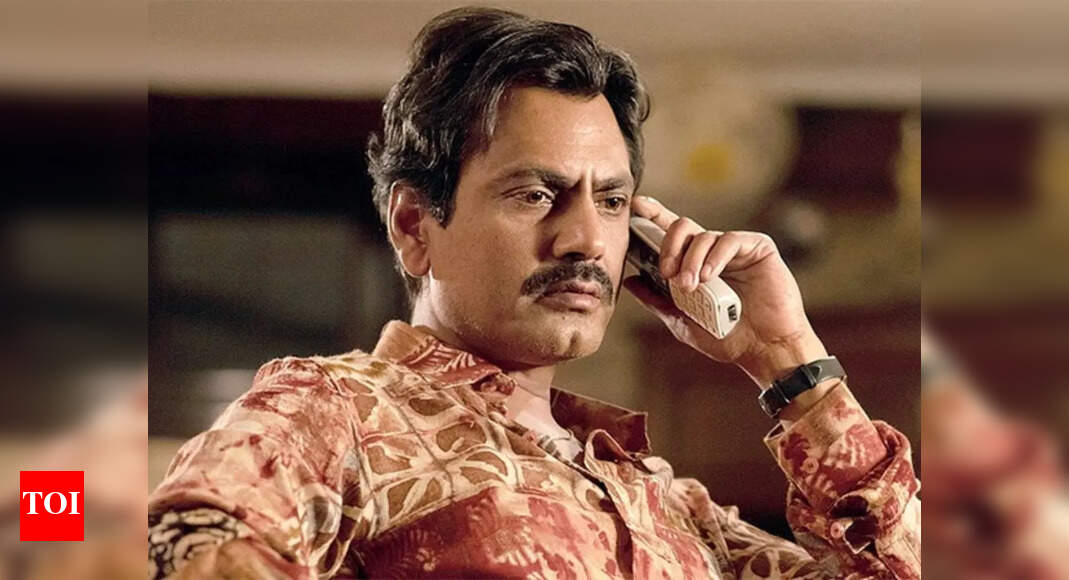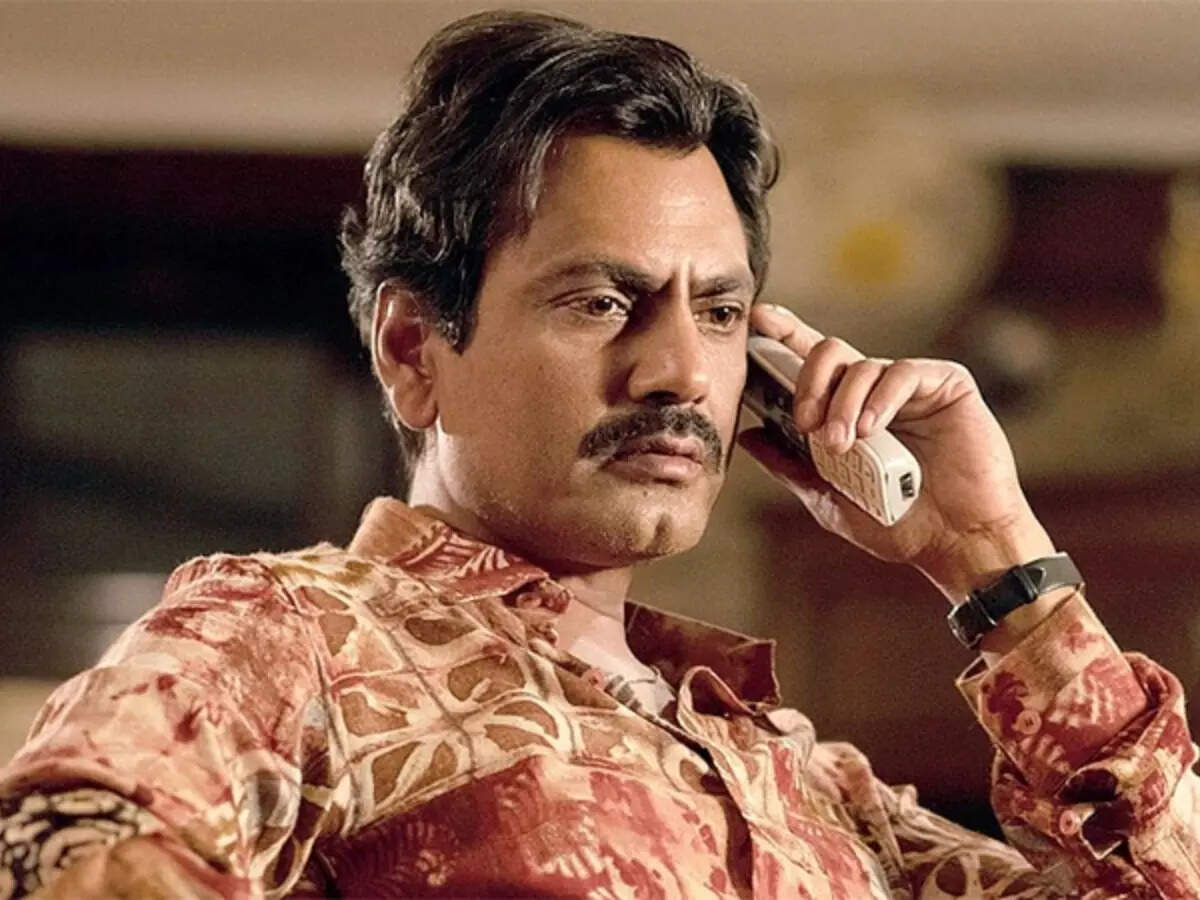 Those who have seen and cheered Nawazuddin Siddiqui, as he grew from a junior artiste in Sarfarosh to the leading man in The Lunchbox, are not happy with his lackadaisical performances in recent films.
Nawaz, who turns a year older today, is especially unimpressive in his latest release Afwaah. He looks ill-at-ease and awkward as an NRI on a visit home who gets embroiled in a criminal conspiracy. The accent, the body language and demeanour are completely false. Worse still, Nawaz seems disinterested in the drama.
There was something extraordinary about Nawazuddin Siddiqui when one saw him for the first time in
Kabir Khan
's
New York
. He played a victim of cultural targeting. In a monologue that rips a hole in your soul, Nawaz's character comes on camera to tell us what was done to him and his family by the cops on suspicion of terror activities.
The voice, the eyes, brimming with unspeakable pain, looked like a video recording of a real-life victim, like a Jew or a Kashmiri Pandit telling us what he has gone through during the holocaust.
When Kabir Khan was asked where he had got that documentary footage he laughed, "No no that's not real footage. That's a brilliant unknown actor named Nawazuddin Siddiqui."
There was a hunger in Nawaz to achieve goals that he never thought would be his to achieve.
In 2013 when Nawaz attended the Cannes Film Festival for the first time he could barely contain his excitement. He had said in a past interaction, "I feel blessed. To have four of my films here at Cannes, is like a dream. I couldn't have hoped for a better birthday gift, I had lots to celebrate this year. The overwhelming response to my films at Cannes is the highest point in my journey of the last one year. For thirteen years I was given no room to grow as an actor. Kuch bhi milta tha main kar leta (I accepted what came my way). Gangs Of Wasseypur changed my life. Today I feel I've just begun my life. So this is my first birthday."
This year there is no Nawaz at Cannes. Maybe his personal problems (an ongoing feud with his wife) has taken its toll on his work, But Nawaz should remember that the audience doesn't care to give an actor grace marks for domestic turbulence. He needs to sort out the mess as soon as possible. Or else it would be too late.