Ashish Vidyarthi's first wife Rajoshi Barua reveals their divorce was 'mutual'; says 'he never cheated on me' | Hindi Movie News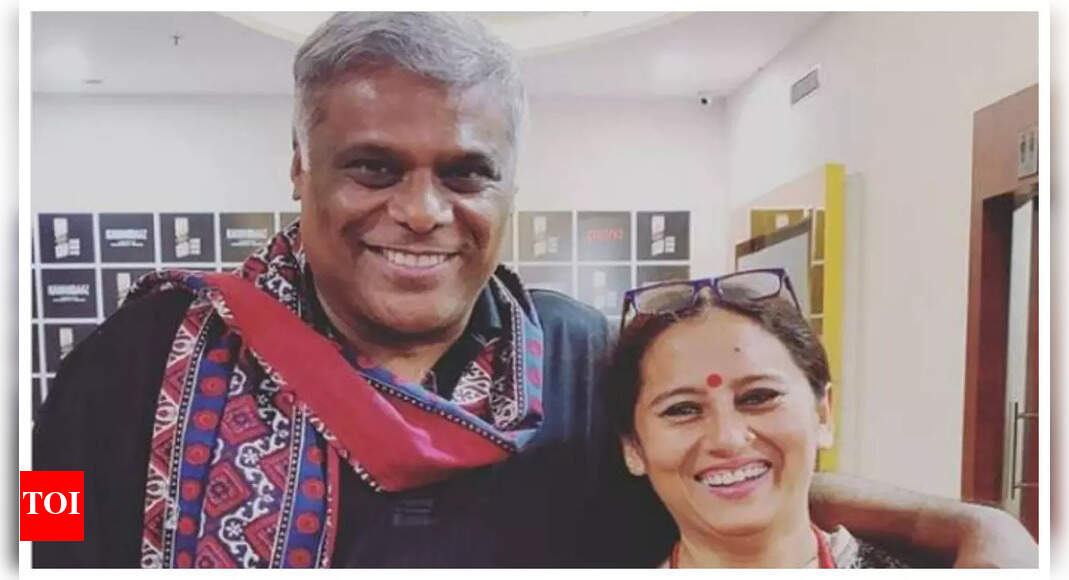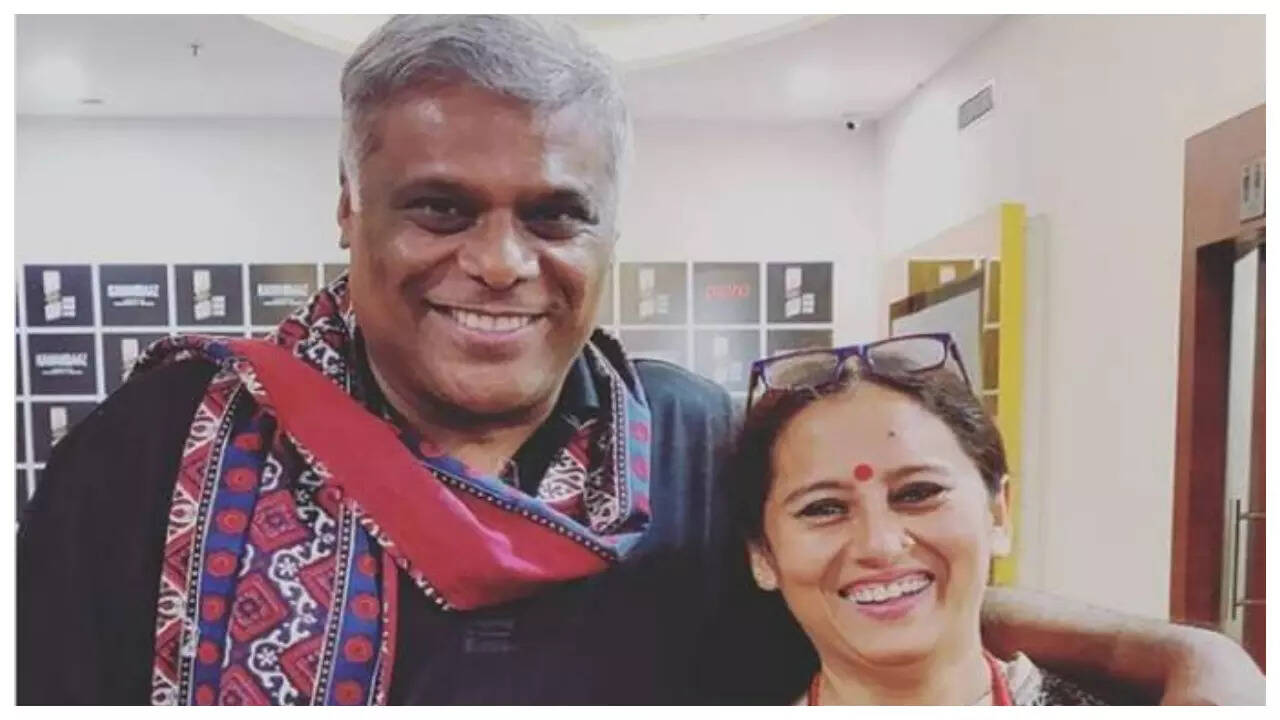 Ashish Vidyarthi surprised one and all after he got married to entrepreneur Rupali Barua at the age of 60. His first wife Rajoshi Barua has now spoken about his second wedding.
In an interview with a news portal, Rajoshi revealed that Ashish and she got divorced in October last year. according to her, they filed the petition together and no one pushed anyone. According to her, it was mutual. The actress added that she has spent a very long time of her life as Shakuntala Barua's daughter and Ashish Vidyarthi's wife. Now she wants to walk her path alone. She wants her own identity and just to be clear, it wasn't like Ashish ever crushed her identity. The actress just realised that he is seeing a different future than hers.
Elaborating further, Rajoshi added that she wouldn't have been able to make this decision without Ashish's support. According to her, he handled it beautifully and made it easy for both of them. The actress added that she has heard about lawyers often engaging in ugly fights but nothing as such happened between them.
She also went on to add that she is going bonkers with the interpretation people are having about them. Calling it unfair, Rajoshi clarified that Ashish never cheated on her. According to her, even if people are thinking that all he wanted was to get married again. It is completely a false narrative.