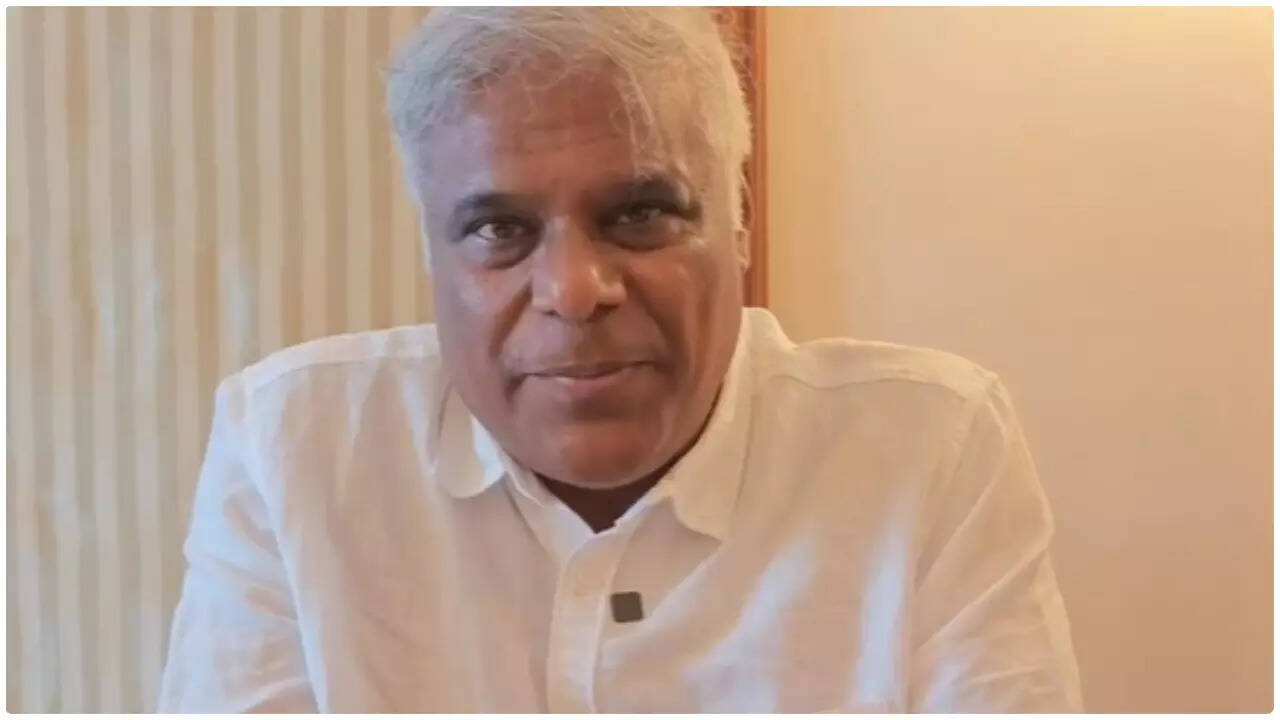 National Award-winning actor Ashish Vidyarthi shocked fans when he announced his marriage to Rupali Barua on Thursday.
After news of his wedding at age 57 broke, Twitterati had a lot to say. Many raised speculations about his latest wedding and also spread rumours about his failed marriage to Piloo Vidyarthi aka Rajoshi Barua.
Assuring all that there was no bad blood between her and her husband, Piloo got candid and revealed that they are still good friends and tried everything before they decided to call it quits. Ashish echoed Piloo's sentiments in a video that he posted on his social media handle. With a calm and composed expression and wearing a smile on his face, the actor explained the reason behind his divorce from Piloo and subsequent marriage to Rupali.
Explaining how both Piloo and he were 'unhappy' in their marriage, he said that they decided to part ways after consulting each other, their son Arth and even their families and closest friends. Opening up about their hush-hush divorce, he said, "We decided to handle our divorce with grace and dignity."
Opening up about his new wife, Ashish said, "I asked the universe for a companion and I met someone and after speaking with her, I realised that I wanted to spend my life with her. She is Rupali Barua."
He went on to add that after speaking with Rupali for over a year, he knew he wanted to spend the rest of his life with her and so he asked her to marry him. He also revealed that he wanted to go the traditional way and didn't want to have a live-in relationship.
Ashish married Rupali in a low-key civil ceremony. According to media reports, the bride wore a beautiful white mekhela paired with gold temple jewellery and Ashish, in an ode to his Kerala roots, opted for a white and gold 'mundu'.
On the work front, Ashish was recently seen on-screen playing elder brother to Rana Daggubati's character in the web series, 'Rana Naidu'.