Apara Mehta says she is appalled at the new trend of makers seeking 'fresh faces' and influencers for OTT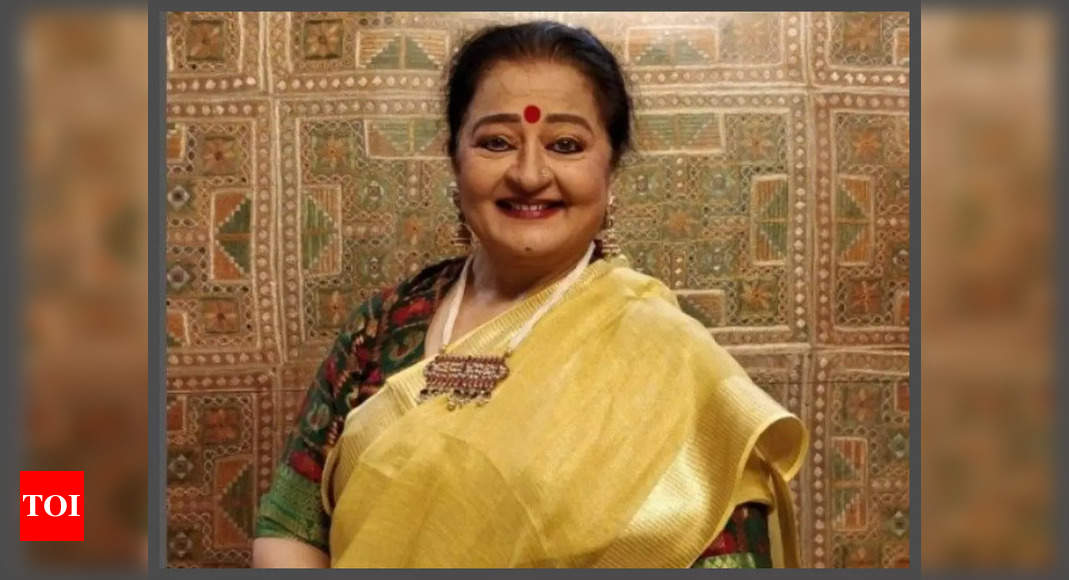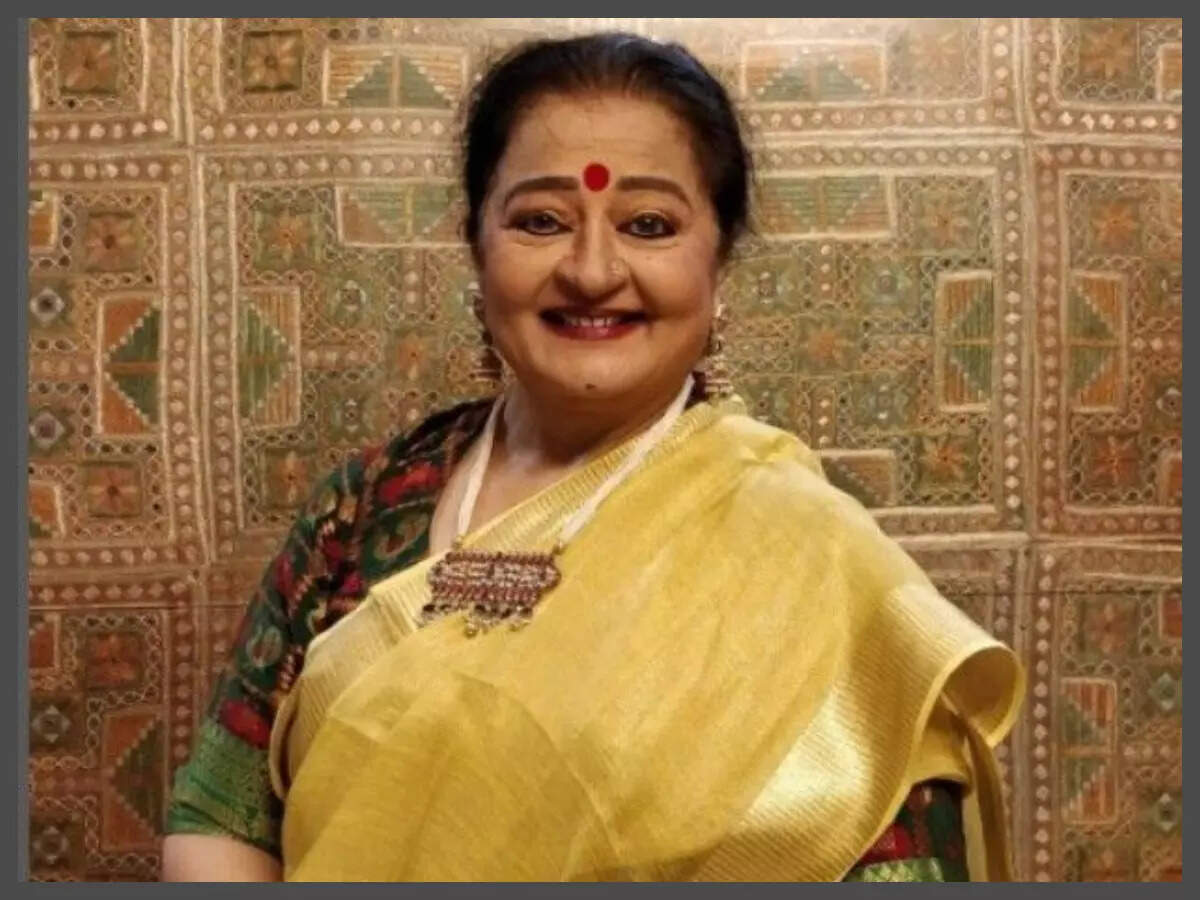 Apara Mehta recently opened up about makers looking for fresh faces to cast in shows and films, especially on OTT. She also spoke about social media followers becoming a factor in casting.
Talking to a news portal about the same, Apara said that she doesn't understand how makers cast just on the basis of wanting fresh faces. She questions what if they are bad actors. She also pointed out the fact that social media followers have also become a major factor in casting. According to her, if it is true then we are in for some big trouble.
Apara feels that people who are good with one-minute reel cannot carry a whole character and play it for long. According to her, just dancing to someone else's songs or lip-syncing on someone's dialogue doesn't make someone an actor. It takes a lot more than that to be an actor. The veteran actress added that she is appalled at what is going on.
The actor said that she too has joined Instagram now but has already lost interest. When asked if the peer pressure and casting requirement made her sign up, Mehta said that her daughter forbade her to join social media. According to her daughter, she is a strong, opinionated person and she didn't want her to face any kind of trolling. The actress also added that she is not a person who can pout and click selfies.
She was last seen in OTT show 'Class Room' which also starred Srishti Dixit, Shahnawaz Pradhan, Tushar Pandey and Simran Sharma among others.