'Here Pheri 3' update: Suniel Shetty says there's no 'Hera Pheri' without Shyam, Babu Bhaiyya and Raju | Hindi Movie News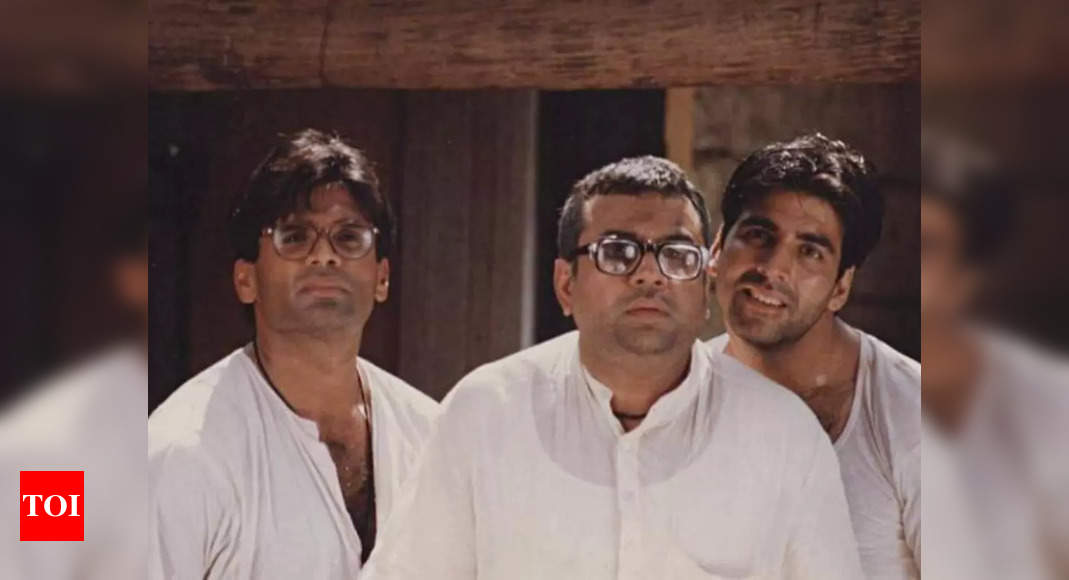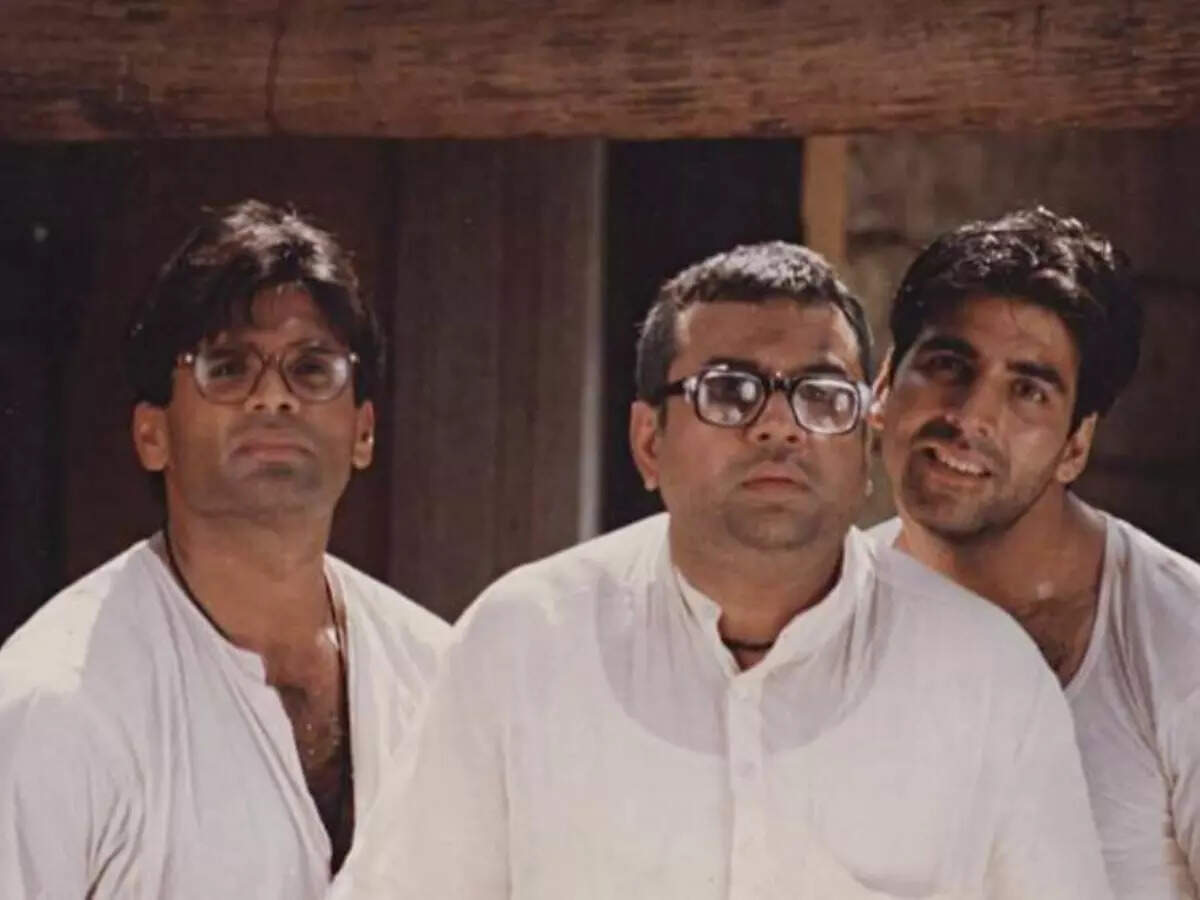 'Heri Pheri' is one of the most cult franchises of Hindi cinema with characters that have continued to remain iconic over the years. Since a few months now, the franchise has been in news for its third installment.
Akshay Kumar
had announced that he's not going to be a part of 'Hera Pheri 3' and that left fans disappointed. Meanwhile, Kartik Aaryan was said to be a a part of the film after
Paresh Rawal
responded to a fan on Twitter and confirmed the news.
While fans of the franchise were heartbroken about Akshay not being a part of the film, Suniel Shetty had said that he would speak to him to understand what has happened. Now in a new interview with India Today, when asked about an update on 'Hera Pheri 3', Shetty said that it will happen in the best possible way. He added that there can be no Shyam (his character) without Raju (Akshay's character), and there can be no Babu Bhaiyya (Paresh Rawal's character) without Shyam, so there can be no 'Hera Pheri' without Raju, Shyam and Babu Bhaiyya.
It was reported that the producer Feroz Nadiadwala was supposed to meet Akshay to sort out the differences with the actor. With that, now one hopes that the third installment of the franchise is back with all the three actors. Suniel was last seen in 'Dharavi Bank' on OTT.