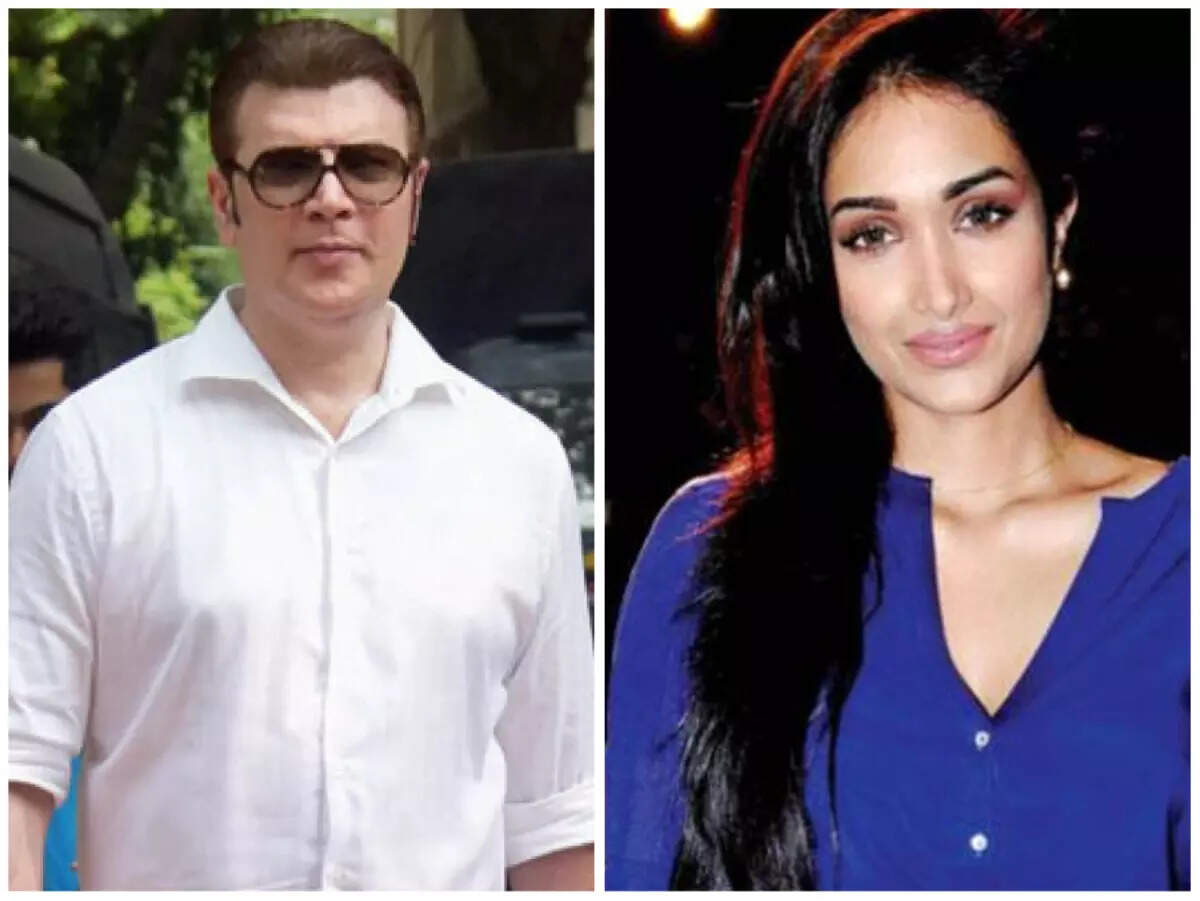 Actor Aditya Pancholi and four others have been summoned by the Sessions Court to appear in court tomorrow as witnesses in the
Jiah Khan
suicide case. Aditya Pancholi is the father of actor Sooraj Pancholi who has been accused of abetment to suicide in the Jiah Khan suicide case. Of the other witnesses who have been summoned, one is the investigating officer in the case.
All witnesses in the case have been asked to testify before the court about what they know concerning the matter. A source close to the investigation told ETimes, "The witnesses have to appear before the court and they have also been warned about being absent on the day."
Sooraj Pancholi has been an accused in the Jiah Khan suicide case since 2014. Jiah had died by suicide in June 2013 and Sooraj and Jiah had reportedly been living together since 2012. Jiah's mother Rabiya Khan has alleged in the past that Sooraj and his family had mistreated Jiah while she was alive.
Sooraj is the son of Aditya Pancholi and Zarina Wahab. The Pancholi family has denied all allegations in the past and they will hoping that after the witness depositions in Court, the final verdict will come out in their favour.