When Vidya Balan came close to working with Sanjay Leela Bhansali | Hindi Movie News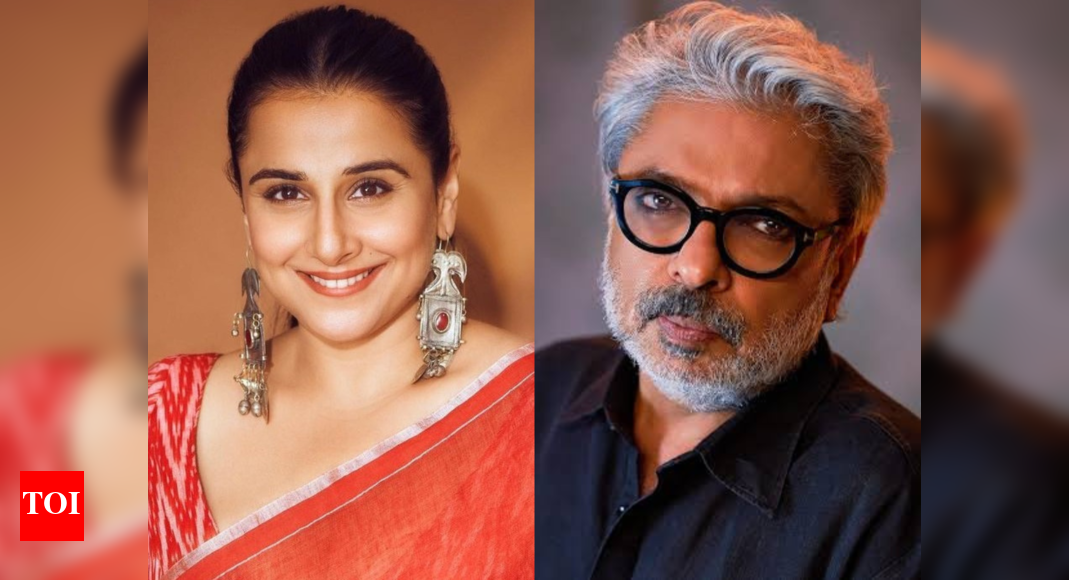 Vidya Balan
's statement that it is "ridiculous" that
Sanjay Leela Bhansali
has walked away with all the credit for Gangubai Kathiawadi came as an unpleasant surprise. This isn't true — Alia Bhatt is being feted all over the world– and the director has done nothing deliberate to put the spotlight on himself.
Surely Vidya Balan doesn't hold a grudge is against the director. She was all set to play the lead in Bhansali's Chenab Gandhi, a historical project that dates back to 2009. While Bhansali was to produce, his protégé Vibhu Puri was to direct. Amitabh Bachchan was to play the title role. Vidya Balan was to co-star in a vital role opposite
Rajeev Khandelwal
.
But the project never took off. One of the reasons was Vidya Balan who opted out without stating any reason clearly. It was said that she felt she would not have the pivotal role in a film where Mr Bachchan played the lead. However Vidya has worked with Mr Bachchan in Eklavya and Paa in which she was paired with Saif Ali Khan and Abhishek Bachchan, respectively.
Apparently she didn't want to co-star with Rajeev Khandelwal in Chenab Gandhi. Being a shero is not easy. A-list heroes don't want to work with actresses who are known to dominate the screen.
A meeting was scheduled at Bhansali's residence where she was supposed to meet Khandelwal for the first time. She never showed up.