'My challenge was to neither put Godse on a pedestal nor to demonise him,' says Chinmay Mandlekar | Hindi Movie News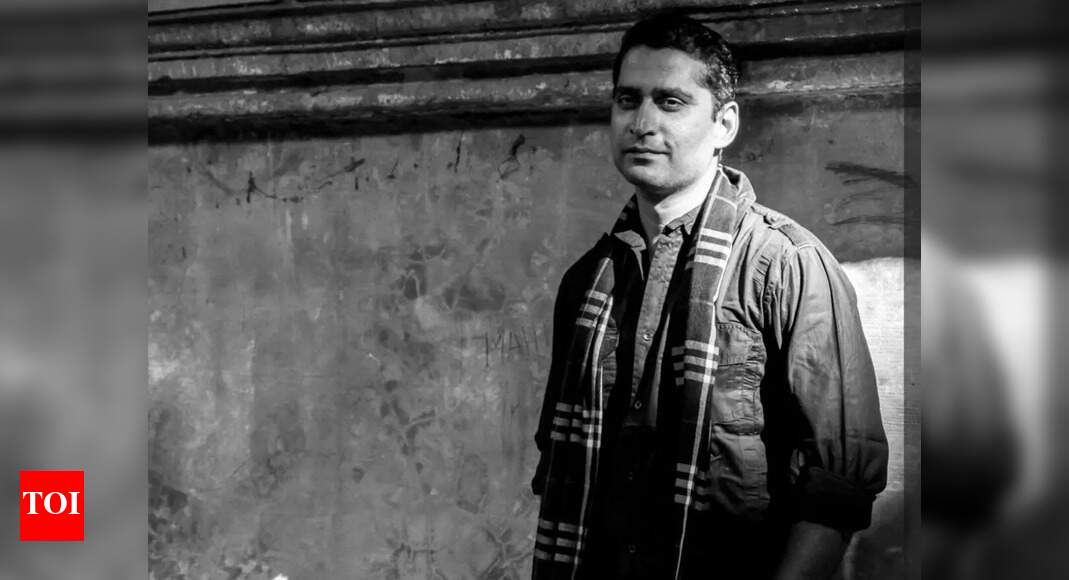 After his act as a terrorist in 'The Kashmir Files' got a lot of accolades, actor Chinmay Mandlekar has gotten into the shoes of Nathuram Godse in
Rajkumar Santoshi
's 'Gandhi Godse Ek Yudh' which released today. The film has been a major talking point for days now and also faced protest and some bit of backlash. But Chinmay has a fresh perspective on that. The actor spoke to ETimes and opened up on how he prepared for his role, what was the biggest challenge for him while also revealing his approach while choosing scripts. Read on…
'Gandhi Godse: Ek Yudh' became a talking point ever since the trailer released. What was the kind of feedback which you got?
The feedback was very positive. People have been curious. I mean, curiosity is the foremost feeling that I've getting out of everybody. Historically, everybody knows that Gandhiji and Godse never spoke to each other. When these two names come together, there is always interest generated. So, that has been showing on comments, online or wherever.
What has been your biggest challenge in putting across Godse's perspective and getting into this role?The biggest challenge has been to fulfill the expectations of our director, Rajkumar Santoshi because he's a very hard taskmaster. As far as playing Nathuram Godse, I know that in a large section of society, he is considered a villain. There is also a section of society that kind of supports him. My challenge was to neither put Godse on a pedestal nor to demonise him. I had to portray a historical figure as any normal human being that we know. He was very angry and I had to portray that. Of course, the script also helped me a lot. As far as the research is concerned, a lot is written about Gandhi ji, but very few things are available about Godse. But his speech that he gave in the court during his trial is available now. So that speech was a great help, because it gave really good insight about what this man was thinking.
There have been people who've also been protesting against the film. What do you have to say to them?
I have a very humble request to everyone who's protesting that you should watch the film. The censor board has given it a U certificate without a single cut. People need to trust the censor board, go to the theatres and watch the film. You might like it or not like it, but without watching, just protesting without seeing the film just because there are few names in it makes no sense. Majority of the section of our country are curious to watch this one.
Has this film changed your perspective in any way?
I've noticed that either people treat historical figures as Gods or demonise them. More so on social media, people have started owning historical figures. For instance, if you follow Mahatma Gandhi, you belong to a certain party and if you follow Subhash Chandra Bose, you follow another party. That should not be the case. These are towering figures who have contributed to our country, so, we are nobody to put them in a bracket. I always believed in that but this film sort of underlines it.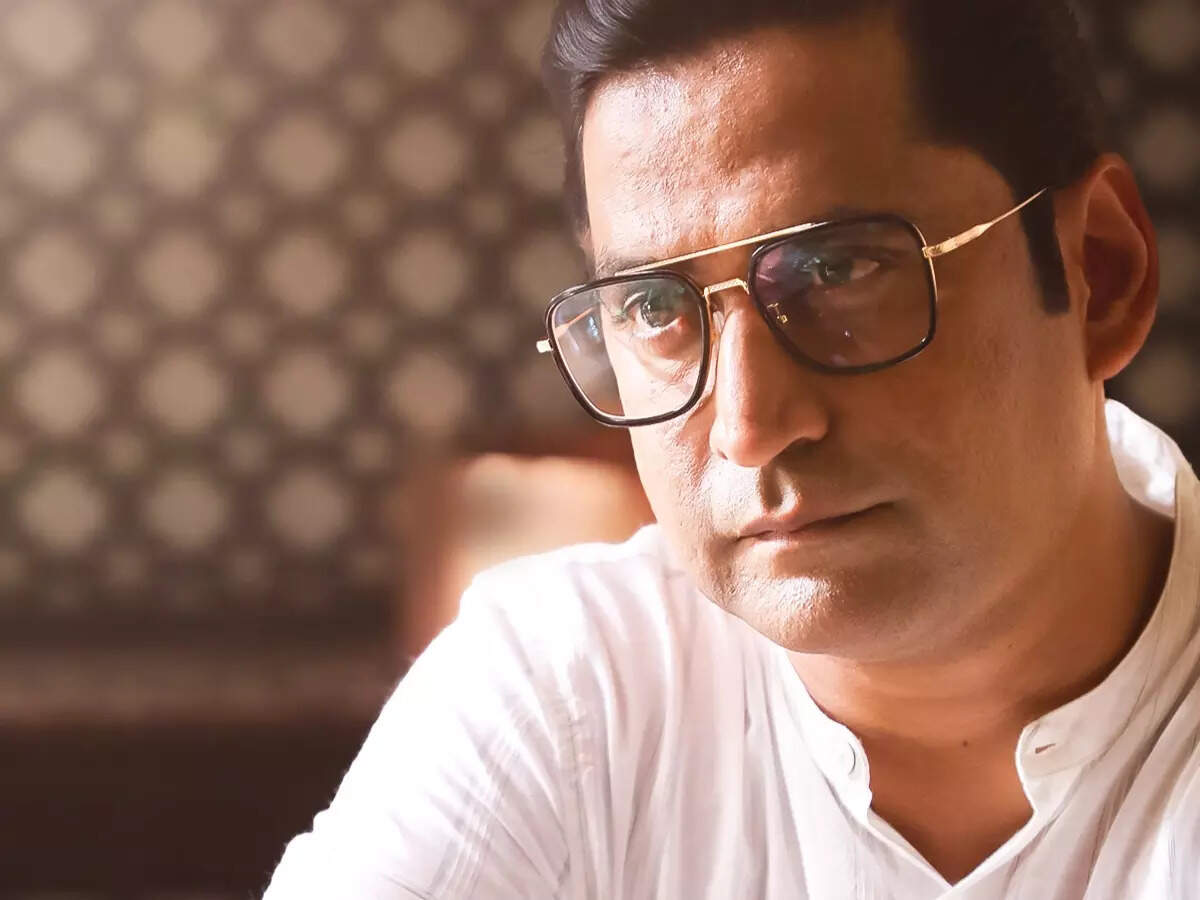 The fact that you are a writer – does that help you in having a better sense of scripts as an actor?
It helps to see the entire film in totality. Actors usually sit down with their scripts with a marker and underline dialogues. But since I've worked on the other side of the spectrum, I try to understand the entire script and then how important my character is to that. My screen time in 'The Kashmir Files' is less but I knew the moment I read the script that this character is very important to the script. I knew that the film wouldn't make sense if my character was not there. For me, the overall gist of the film is important and how my character is contributing to it is more important.
You've been constantly doing great work in Marathi cinema and now in Hindi as well. What is a priority at the moment?
Priority is good work irrespective of the language. The line between natural and regional is getting blurred. I still continue to do Marathi films and I've been fortunate enough to do Hindi films but tomorrow if I get a role in a Hindi film which is not that substantial but a better role in a Marathi film, I would choose that.
Tell us about your upcoming projects.
My next film is 'Happy Teachers Day' with Nimrat Kaur and Radhika Madan, it has a fantastic ensemble. The shooting is not yet over so, it's;s too early to talk about it. Another is a Netflix project called 'Kaala Paani', it's a futuristic medical thriller show. It might come in the latter half of this year. Apart from that, lots of work is happening in Marathi. We're doing an eight part franchise on 'Chhatrapati Shivaji Maharaj'. Four parts of it have already released and the fifth part is called 'Subedar' which will be out in June 2023.