'Pathaan' Writer, Abbas Tyrewala On The Shah Rukh Khan-Salman Khan scene: "I had to be present on the set because they… " – Exclusive Interview | Hindi Movie News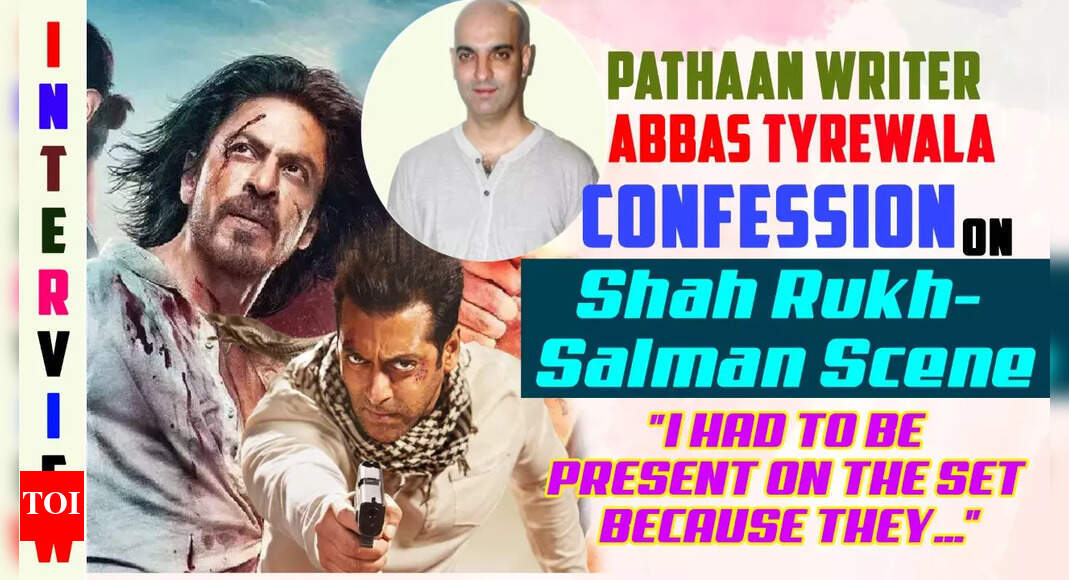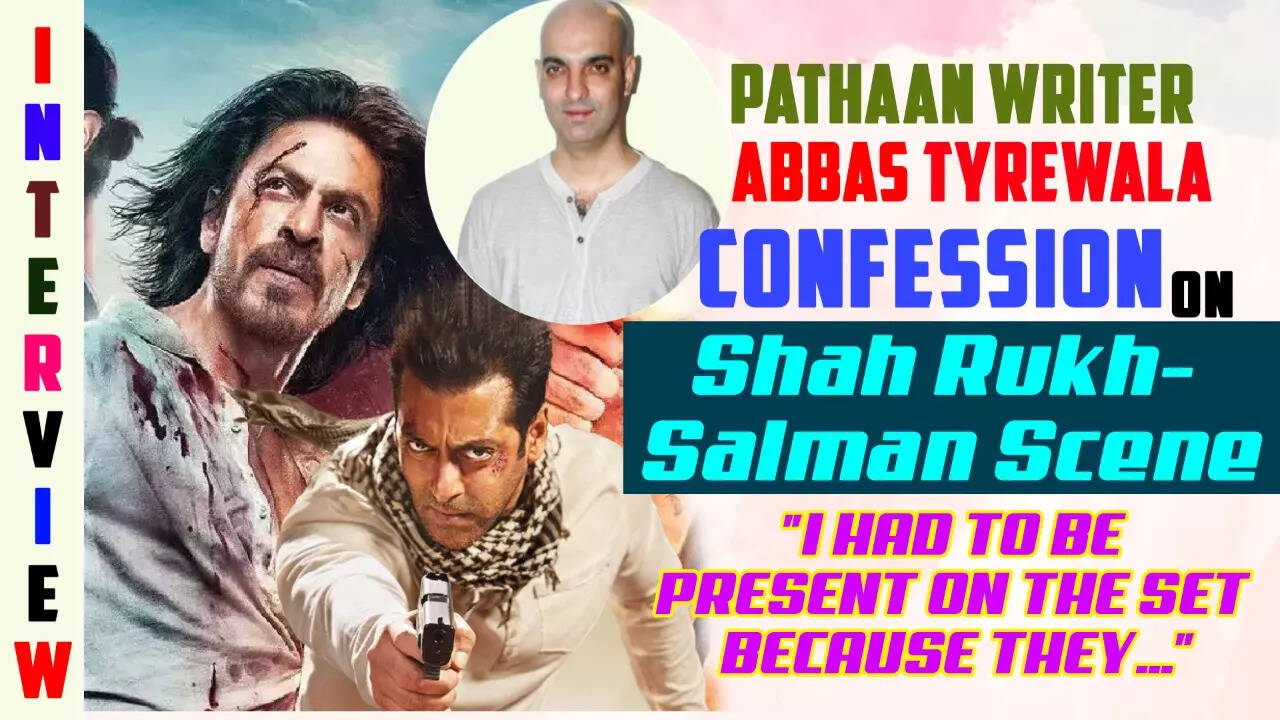 The time was right to talk to the 'Pathaan' dialogue writer Abbas Tyrewala. This man is surprising not in Mumbai but in Goa, today. Family wedding attend kar rahe hain. Khair, he is obviously overjoyed at the euphoria and the collections that his labour of love has generated. But he is quick to point out that he believes that a film should be solely a director's vision. "If my dialogues are all not retained or if an actor adds to enhance the product, I certainly don't feel the pinch," he eschews.
So, has the 'Pathaan' director retained all his dialogues? Or did SRK and Salman Khan give their inputs in 'Pathaan'? Well both did. At times, Salman wants to do the scenes in his own way. And SRk, Tyrewala says, knows perfectly well which films need him to hold back- say 'Chak De' for instance- but certain films need him to be the usual SRK, like 'Pathaan' certainly did. FYI, Tyrewala hadn't yet seen the film when we connected with him this morning. "I couldn't get a ticket in Goa yesterday but I have managed to get one for today and am going to see it," he says excitedly.
Coming back to the SRK-Salman scene specifically, Tyrewala says that both had their share of inputs and were particular about what they themselves and even the other one had to say.
Tyrewala almost disappeared from the directors' arena, soon after 'Jhoota Hi Sahi' in 2010. He explains why and he also hints quite loud and clear that he is inclined now a lot towards the OTT medium when it comes to direction. "The writer in me has increased and strengthened," he adds.
But there's a lot more than just these things. Click on the video above if you still haven't.
Also, Tyrewala tells you how 'Pathaan' happened to him. Actually, he goes back a long way with Siddharth- 'Salam Namaste', 'Bang Bang' and 'War' being his babies as well.