"Fun and entertainment shouldn't be taken seriously," says Shah Rukh Khan as he reacts to the 'boycott' trend while making an appeal for brotherhood | Hindi Movie News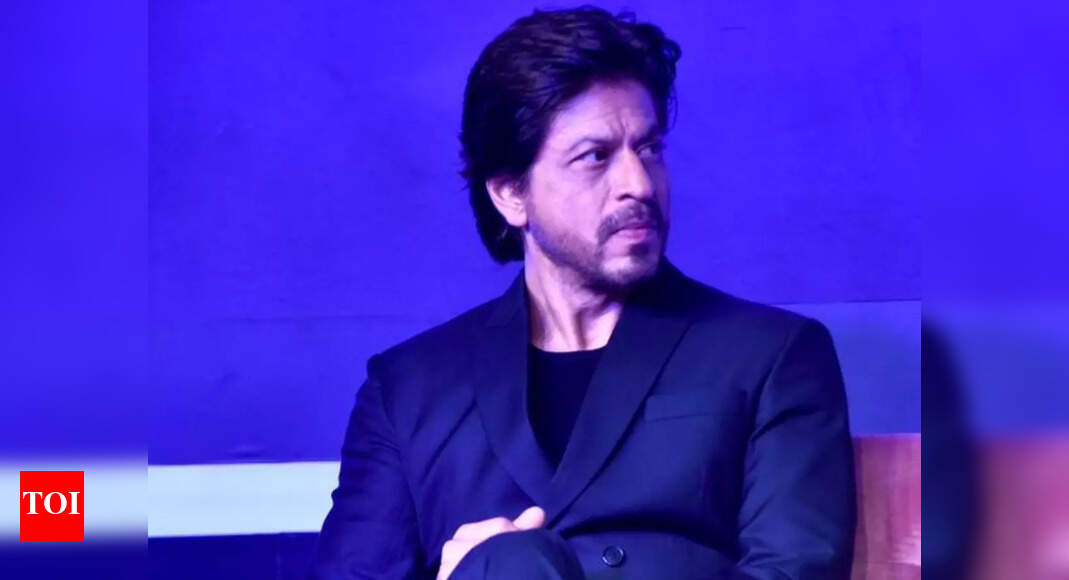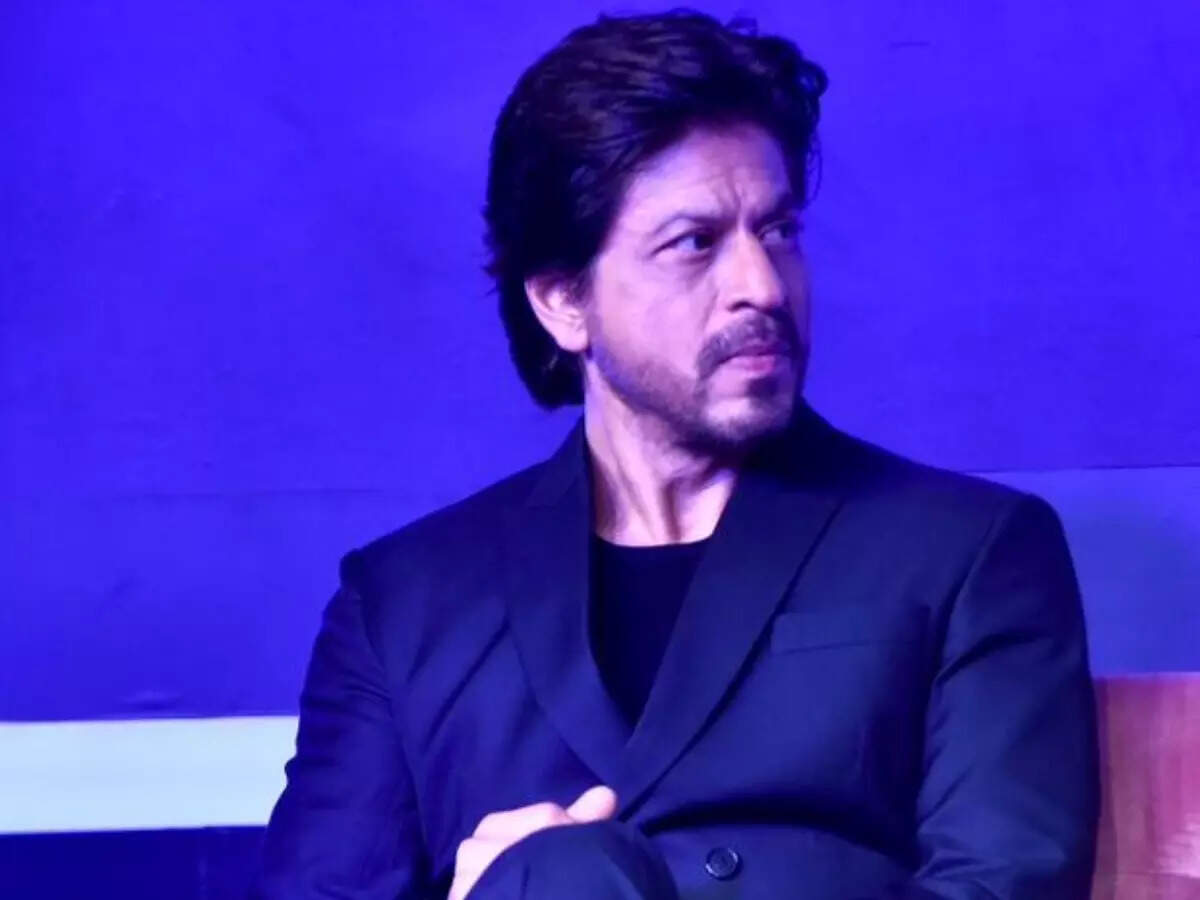 While
Shah Rukh Khan
's 'Pathaan' has become such a huge hit at at the box-office and has broken several records, the journey towards the film's release wasn't easy for the team. While 'Boycott Pathaan' was trending on Twitter, the safron colour bikini worn by
Deepika Padukone
in 'Besharam Rang' was offending to some people's religious sentiments.
Shah Rukh along with Deepika,
John Abraham
and the director of 'Pathaan', Sidharth Anand met the media and fans today to celebrate the success of 'Pathaan'. While the team spoke about the film and its success, Shah Rukh concluded the event with a serious appeal. He said, "None of us are bad. We are not like the characters we play on-screen. It's all a make-believe world. It is just entertainment. Fun and entertainment shouldnt be taken seriously. There is brotherhood among all of us. Of course, there's no sisterhood with Deepika (Laughs). But, on a serious note, we are trying to make that love spread. This is Deepika, woh Amar hai. Main Shah Rukh hoon, maim Akbar hoon, yeh John hai woh Anthony hai. This is Amar Akbar Anthony of our cinema. This is Cinema. This is brotherhood."
The actor further added that, "We are not deriding anyone. We are just trying to speak the language of youngsters which has changed today."
SRK further adds that despite the fact that the film is making huge numbers at the box-office, it's not those crores that matter, but the love of the audience which counts.