Throwback: When Priyadarshan hijacked Salman Khan and Kareena Kapoor from Sanjay Leela Bhansali | Hindi Movie News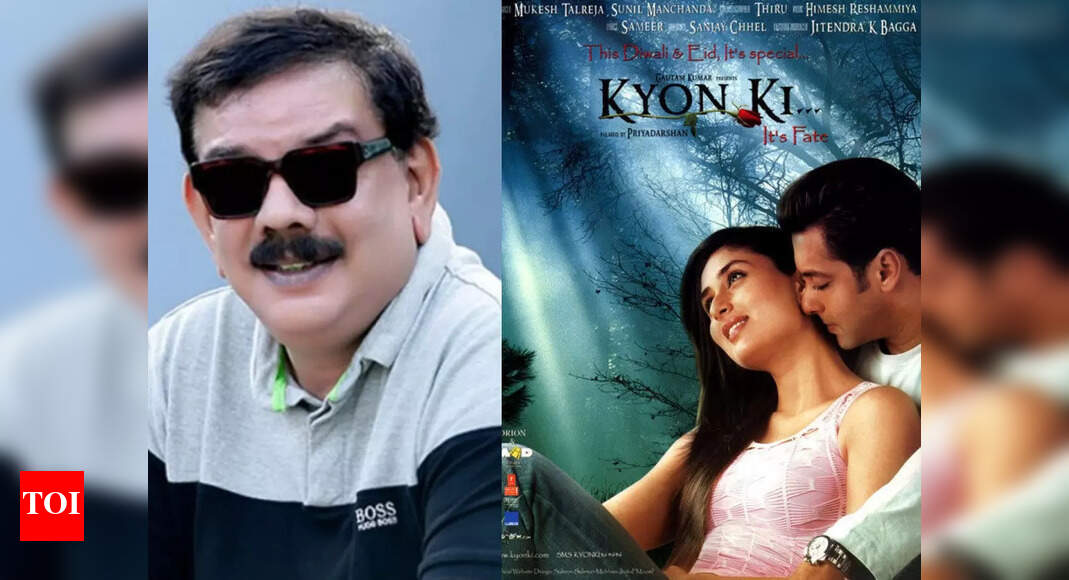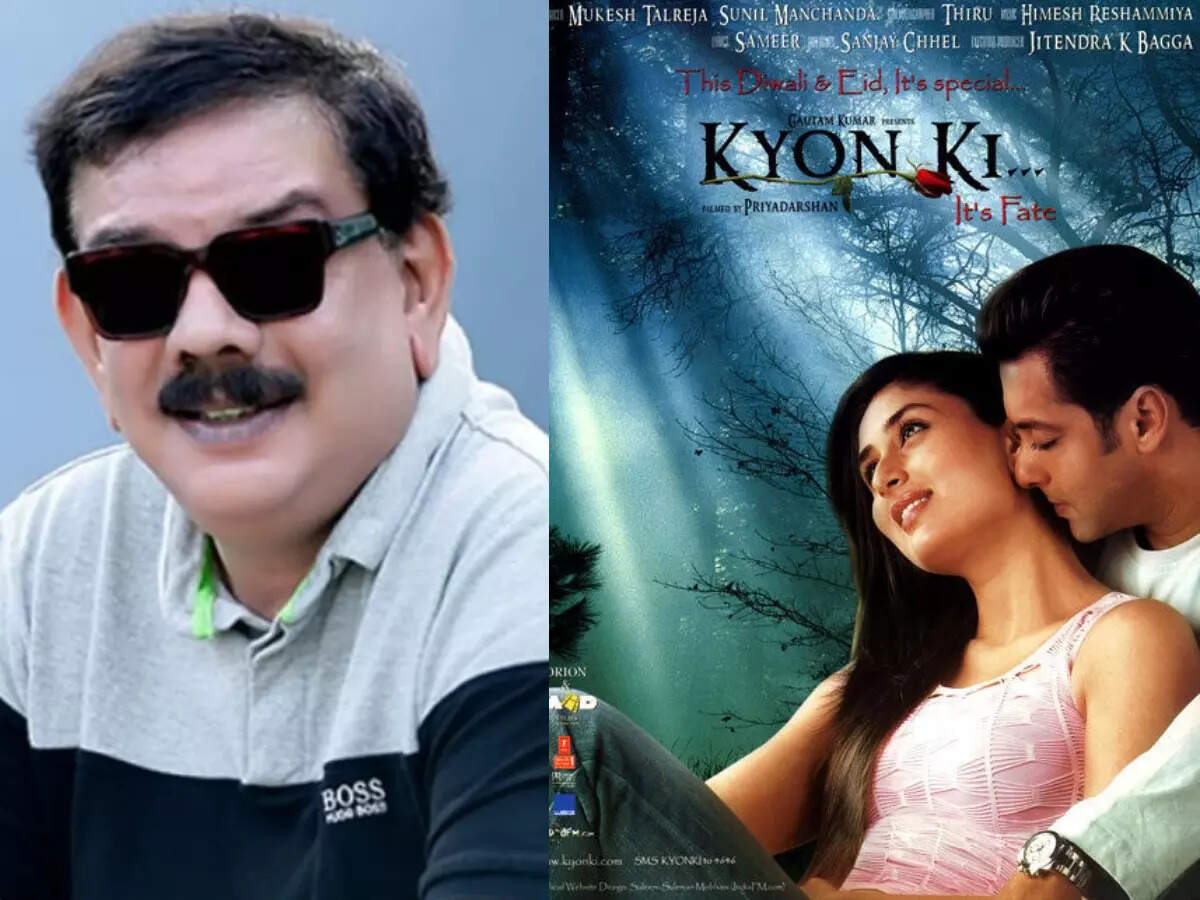 Way back in 2003,
Sanjay Leela Bhansali
had locked in on his cast for Bajirao Mastani, and it was
Salman Khan
and
Kareena Kapoor
in the eponymous roles. They even did a photoshoot together in presence of select media professionals.
Dates, costumes etc were all being worked out when Salman did the unthinkable. He offered the Salman-Kareena package to
Priyadarshan
for Kyun Ki, Priyan's version of Milos Forman's One Flew Over The Cuckoo's Nest. Salman did so without informing Bhansali, thereby robbing the pair of the uniqueness they would have projected in Bajirao Mastani.
When SLB came to know of what Salman and done with Kareena's connivance, he had no choice but to drop Bajirao Mastani and make Black with Amitabh Bachchan and Rani Mukerji.
As for Kyun Ki, it was one of the biggest flops in the careers of Salman, Kareena and Priyadarshan.