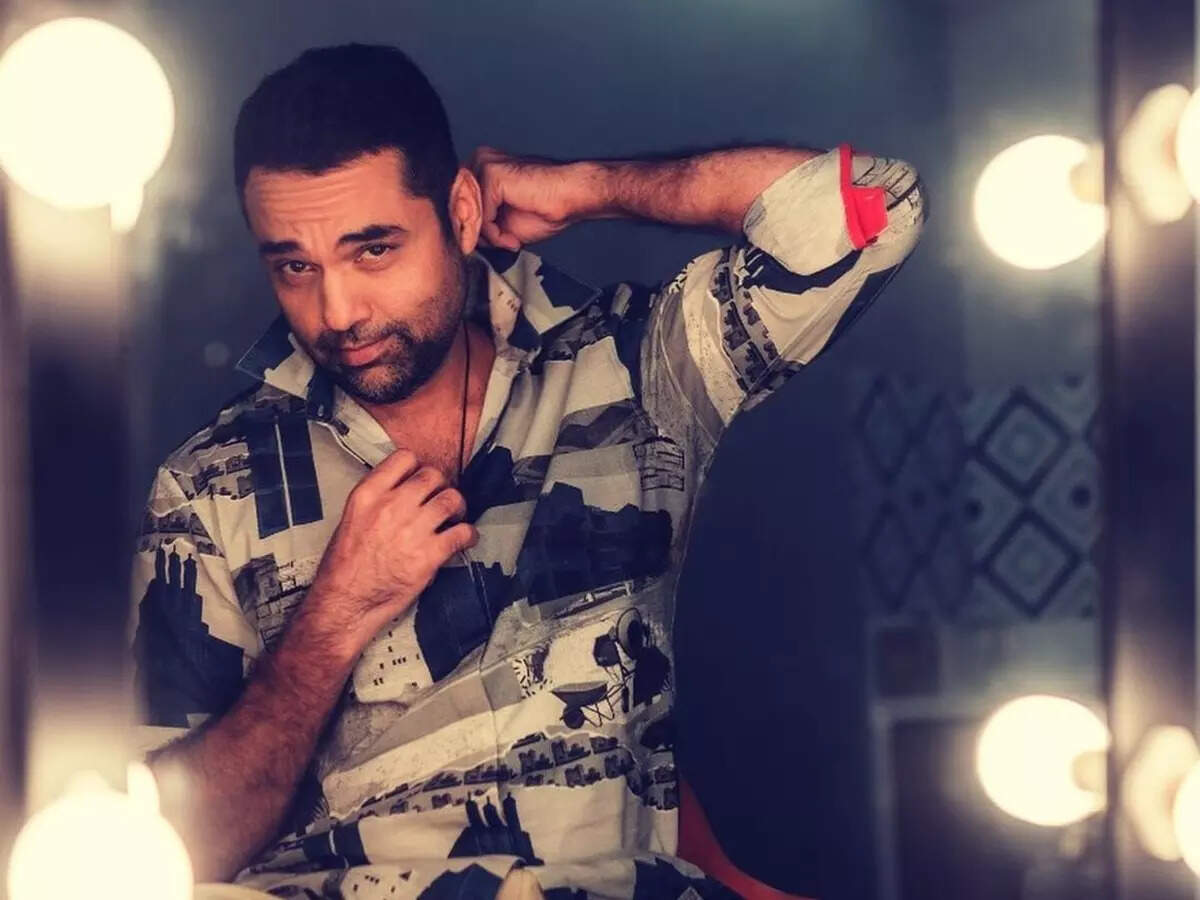 Abhay Deol
never minces his words when it comes to speaking his mind. In a new interview, Abhay said that he used to hate fame and the media while growing up since he used to get questioned about his family members. He revealed that he started drinking every day like a fool after doing Anurag Kashyap's directorial Dev D.
The actor said that since he grew up in a filmy family, he saw fame closely as a child. He didn't like it since it takes one's privacy away since a lot is written about you. "I used to literally hate fame and the media. Because growing up I saw a lot written about family, being questioned as a kid, 'Is it true, is that true?' It used to make me angry," he told an entertainment portal.
Abhay further added that he saw a lot of people around his family who he knew were there only to gain benefits and they were not friends. Talking about his time in New York, Abhay said that he could not get out of that headspace of his character from Dev D.
He said for one year, he did what Dev D did in the film, although he wasn't in tattered clothes in the streets. "I drank every day like a fool. I made some very good friends, so I remember some things. My whole life is a daze," he added.
On the work front, Abhay was last seen in Trial By Fire series. It also featured Rajshri Deshpande, Rajesh Tailang, Ashish Vidyarthi, Anupam Kher, Ratna Pathak, Shilpa Shukla, and Shardul Bharadwaj.