Sonam Kapoor: It's been a nice break, but want to get back to movies | Hindi Movie News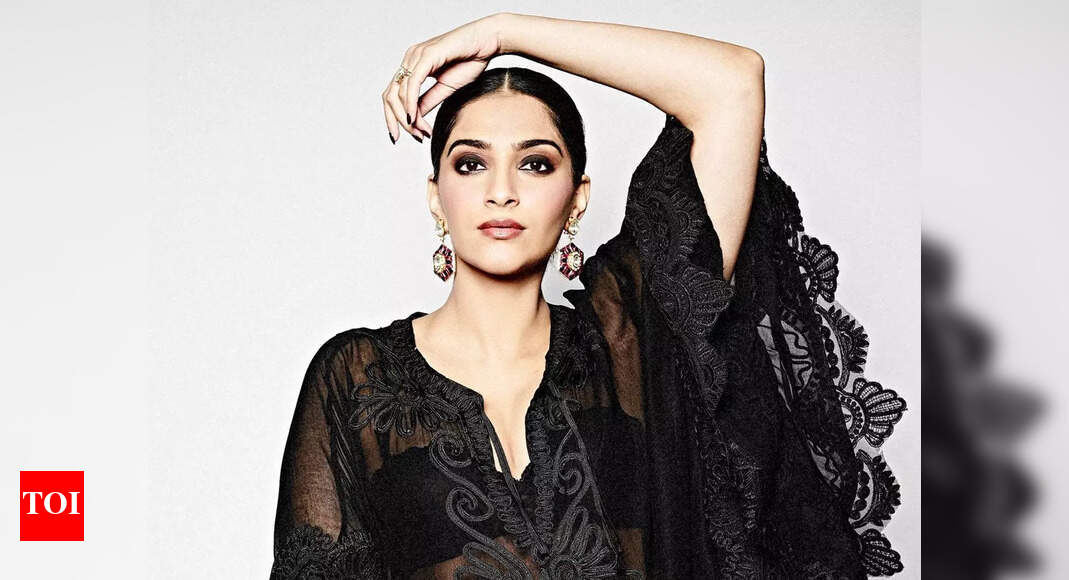 Actor Sonam Kapoor Ahuja says she wants to get back to movies after a "nice break" that saw her embracing motherhood in 2022. The actor, who tied the knot with businessman Anand Ahuja in 2018 and gave birth to her first child, baby boy Vayu on August 20, 2022, will next be seen in Sujoy Ghosh's "Blind".
"Honestly, It's been a nice break. I've been doing this since I was so young, but I now want to come back and start getting into things again," the 'Neerja' actor told PTI.
"I did a film right before I got pregnant, now it's releasing. I'm dying to get back on set because that's what I've done most of my adult life. My film is going to come out soon. Sujoy (Sujoy Ghosh) is the creative producer. It's a thriller and I'm excited for people to see it," Kapoor said.
The action-thriller, directed by Shome Makhija, centres on a blind police officer in search of a serial killer.
The actor, who attended the promotion event for sleep supplement ZzzQuil Natura here, also spoke about why she has not shared the pictures of her son on social media platforms.
"I don't think till he's grown up (on sharing pictures). In fact, (it'll be) when he decides himself," Kapoor said.