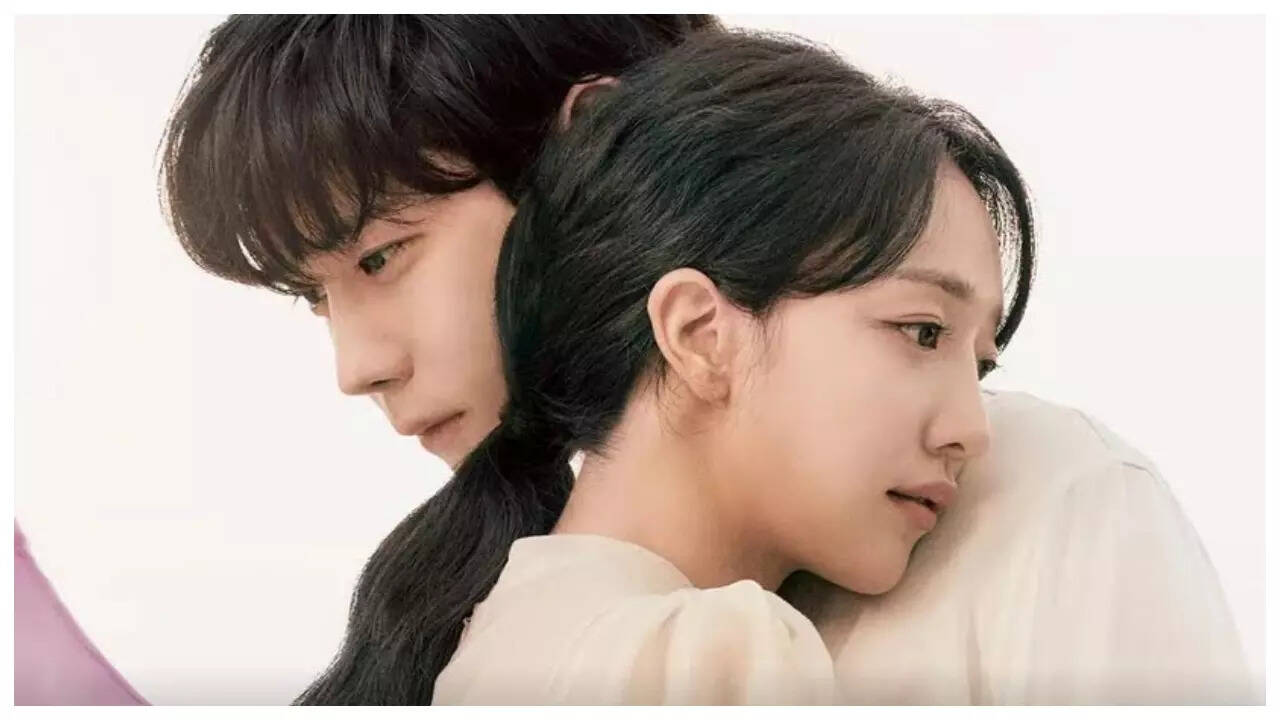 Kim Young-dae and Pyo Ye-jin starrer '
Moon
in the Day' is steadily winning over viewers with each new episode. On November 8, the show achieved an average nationwide viewershiprating of 1.974 percent, according to Nielsen Korea. This is a positive trend, considering the drama's first episode started with an average nationwide rating of 1.581 percent, and the second episode improved to 1.625 percent.In just three episodes of the Wednesday-Thursday drama, this romantic narrative has won over the audience.
It's worth noting that MBC's Wednesday drama 'A Good Day to Be a Dog' did not air a new episode recently. The reason was the broadcast of the 2023 KBO (Korea Baseball Organization) Korean Series Game 2. 'A Good Day to Be a Dog' stars Park Gyu-young and Cha Eun-woo in the lead roles. Fans of this drama will have to wait until November 15 for a new episode. With 'A Good Day to Be a Dog' losing out an episode, has led to 'Moon in the Day' gaining more eyeballs.
The consistent rise in viewership for 'Moon in the Day' is a promising sign. It means more and more people are tuning in to watch the show, which is a great thing for the cast and crew who have been working hard to bring this drama to life.
If you haven't started watching 'Moon in the Day' yet, it might be a good time to give it a try. The increasing ratings suggest that the story and performances are capturing the audience's attention. returns, and be sure to catch up on 'Moon in the Day' if you haven't already.