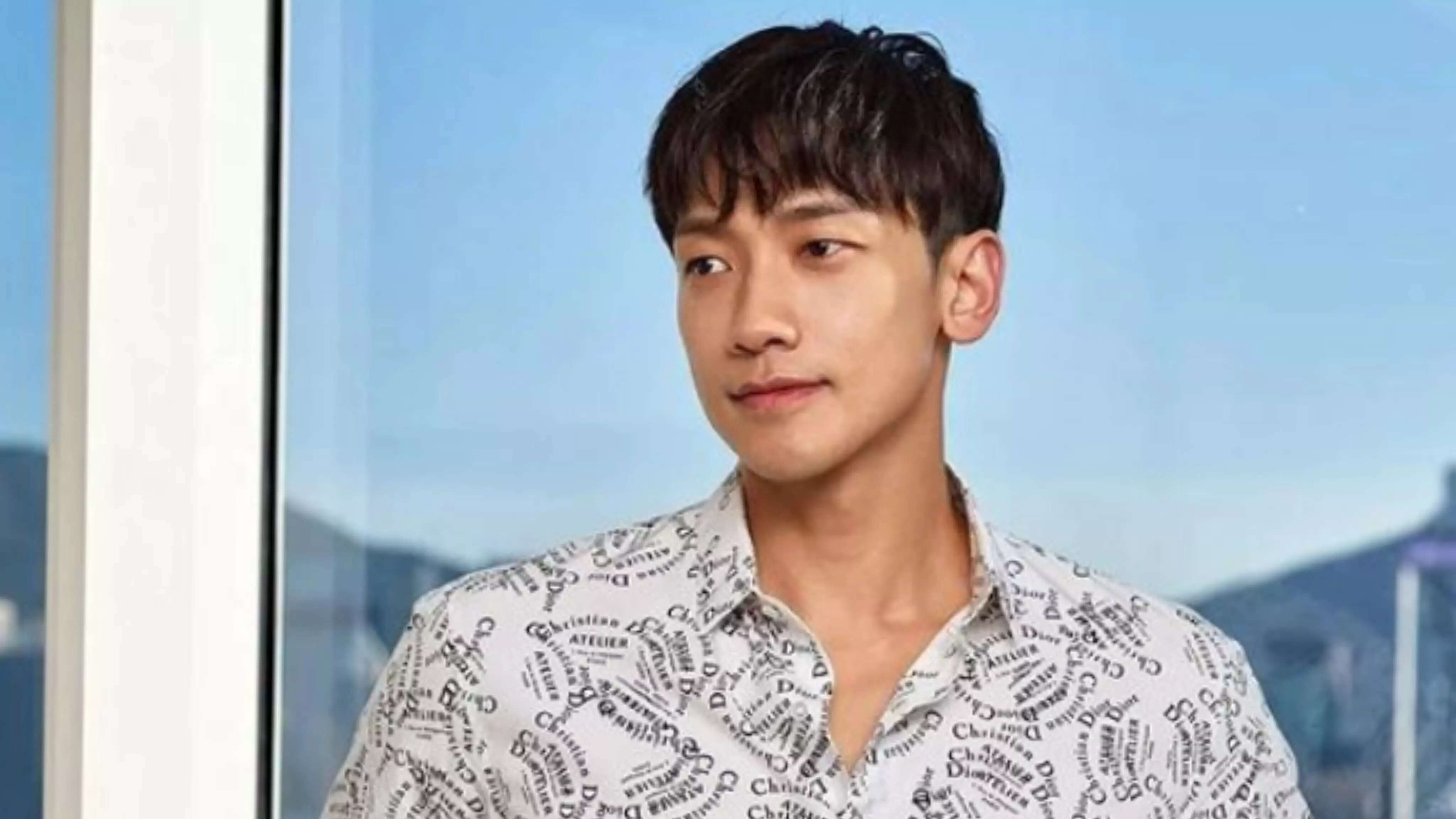 Renowned singer and actor Rain continues to make a positive impact beyond the stage, as he recently contributed 100 million Won (equivalent to $75,787.16 USD) to the Community Chest of Korea. The generous donation was reported on November 10 by Allkpop, highlighting Rain's commitment to supporting charitable causes.
The donation ceremony, held in Jung-gu, Seoul, was attended by Chairman Kim Byung Joon and Secretary General Hwang In Sik of the Community Chest of Korea, underscoring the significance of Rain's contribution.
This act of kindness follows Rain's involvement as an advertising model for the 'Sharing Platform Plus to Me' campaign, an initiative that has been on the airwaves since September. The campaign encourages the message of "Valuing myself with donations, valuing the world with donations", emphasizing the importance of individual contributions to create a positive impact on a broader scale.
Rain's association with the Community Chest of Korea dates back to 2004, marking a long-standing commitment to the organization's missions. Over the years, he has consistently contributed both financially and through active participation in various campaigns.
Notably, this is not the first time Rain has opened his heart and wallet to those in need. In May of the previous year, he donated 100 million Won to support children and adolescents facing challenging circumstances. His continued support showcases a deep-rooted dedication to making a difference and highlights the meaningful connections that can be forged through philanthropy.