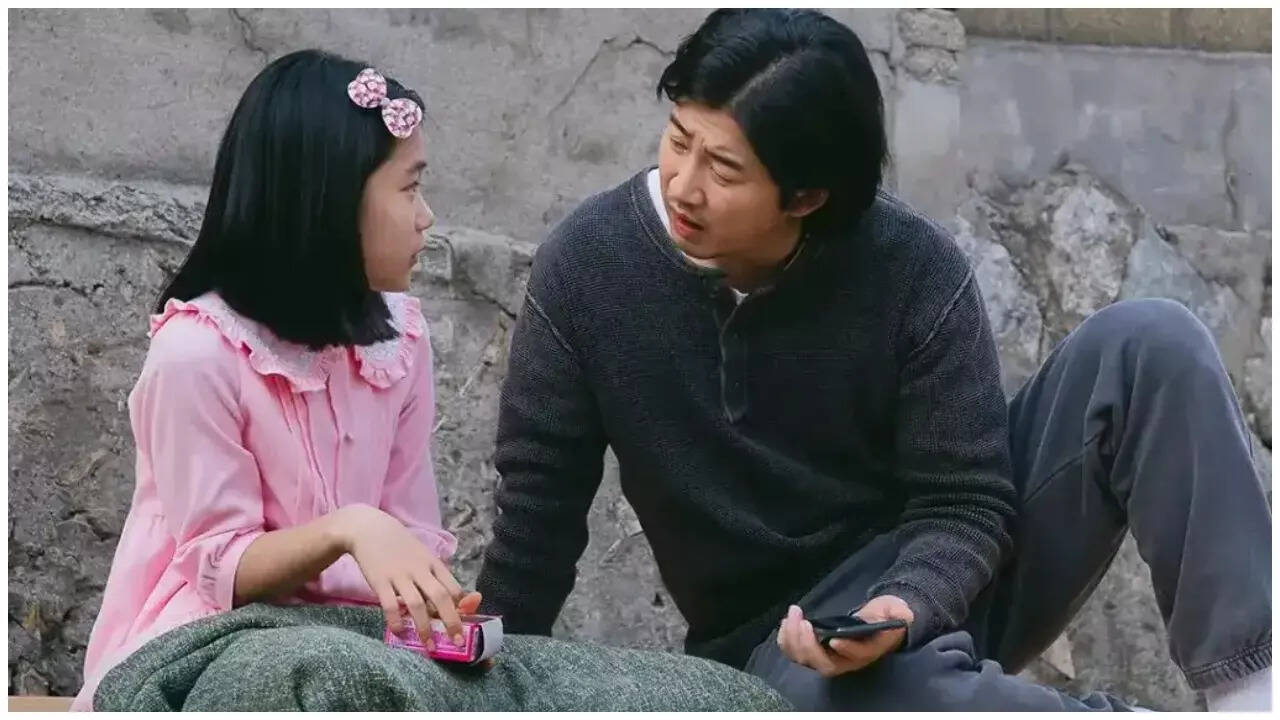 Thriller series 'The Kidnapping Day' has come to a triumphant conclusion. The drama's finale, which aired on October 25, achieved a remarkable feat in the world of television ratings.
According to Nielsen Korea, the final episode of 'The Kidnapping Day' secured an impressive nationwide viewership rating of 5.2 per cent. This not only placed the showat the top of its time slot among all cable channels but also marked a significant milestone.The series had been consistently performing well, and this episode's rating was not only a culmination but also set a new all-time high for the show, maintaining strong ratings for six consecutive episodes since episode 7.
Additionally, 'The Kidnapping Day' achieved the highest average household viewership ratings among all dramas broadcast on ENA in 2023. This is a testament to the show's engaging plot and the excellent performances of the cast, which includes Yoon Kye Sang and Yoo Na.
The series, which combines elements of black comedy with an unusual alliance between a bumbling kidnapper and a brilliant 11-year-old girl, has resonated with viewers and kept them hooked.
Notably, MBC's Wednesday drama 'A Good Day to Be a Dog' did not air as scheduled due to coverage of a semi-playoff game for the 2023 KBO (Korean Baseball Organization) postseason. Fans of the show can look forward to its return on November 1.