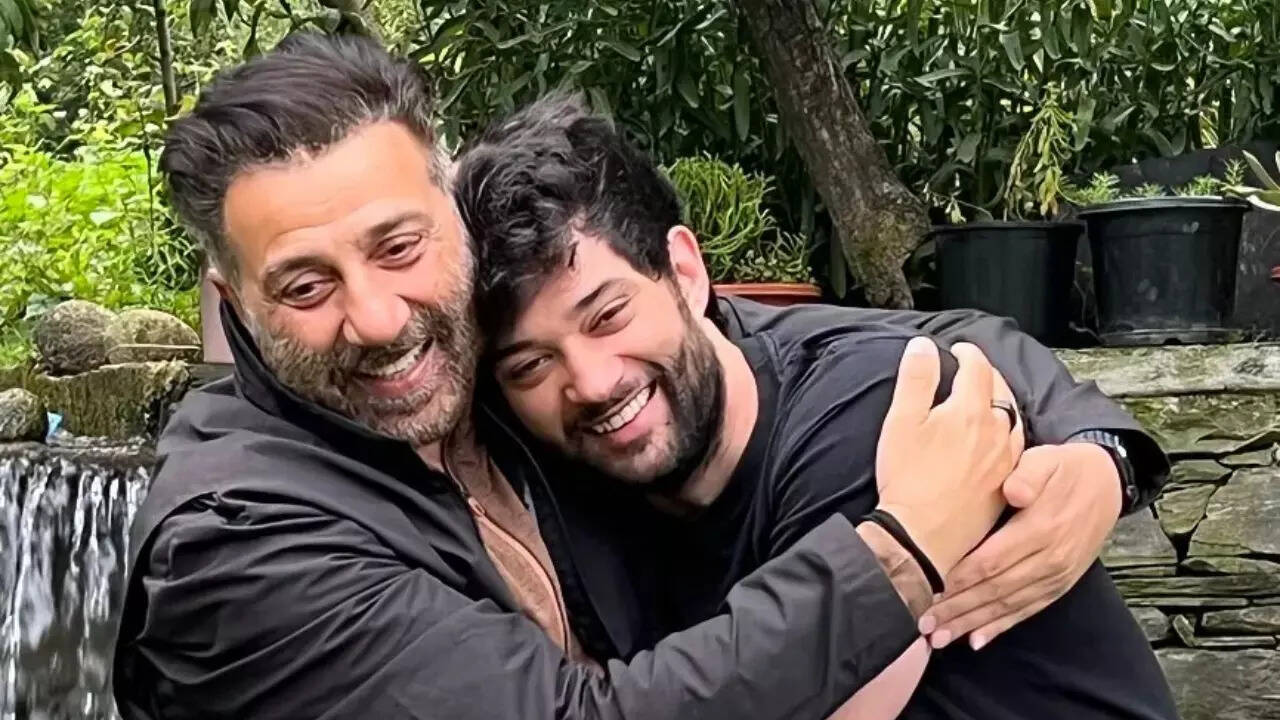 Sunny Deol
's son Rajveer Deol, recently made his acting debut with 'Dono' which released on October 5. The film directed by Sooraj Barjatya's son, Avnish Barjatya has gotten rave reviews and Rajveer is also getting positive feedback. The film sees Poonam Dhillon's daughter Paloma Dhillon opposite Rajveer. Meanwhile, Sunny had launched his son Karan Deol in his directorial 'Pal Pal Dil Ke Paas'.
Rajveer Deol & Paloma Get CANDID On Sunny Deol, Gadar 2 SUCCESS, Vicky Kaushal | DONO
In a recent interview, Sunny has confessed that for the longest time he didn't know what nepotism was.He said during a chat with The Lallantop that it took a while for him to understand what nepotism really meant and why people were talking about it. He used to wonder, what is this even. Though, later, when he understood it, Sunny confessed that every dad would think about his son's future, why wouldn't he? He further said that 'baap apne bacche ke loye nahi karta toh kiske liye karta hai? Chaahe woh kisi bhi field mein ho' (I thought that if a father in any field, doesn't do anything for his son, who else can he do it for)? He added that every father thinks about how he can make his child comfortable.
While Sunny's sons are slowly making their mark within the industry, the 'Betaab' actor is currently the talk of the town with 'Gadar 2' creating box office history. The business of 'Gadar 2' left everyone shocked as nobody really expected these humungous numbers. However, the mass appeal of Sunny's character Tara Singh made a roar at the box office immensely.
At the success event of the movie, Sunny had spoken about the sequels to his other movies like 'Apne' and 'Yamla Pagla Deewana'. The actor had confessed that while the script of 'Apne 2' is ready, many actresses had refused to play the role of a mother. However, he joked that they might all agree to the film now after the success of 'Gadar 2'.