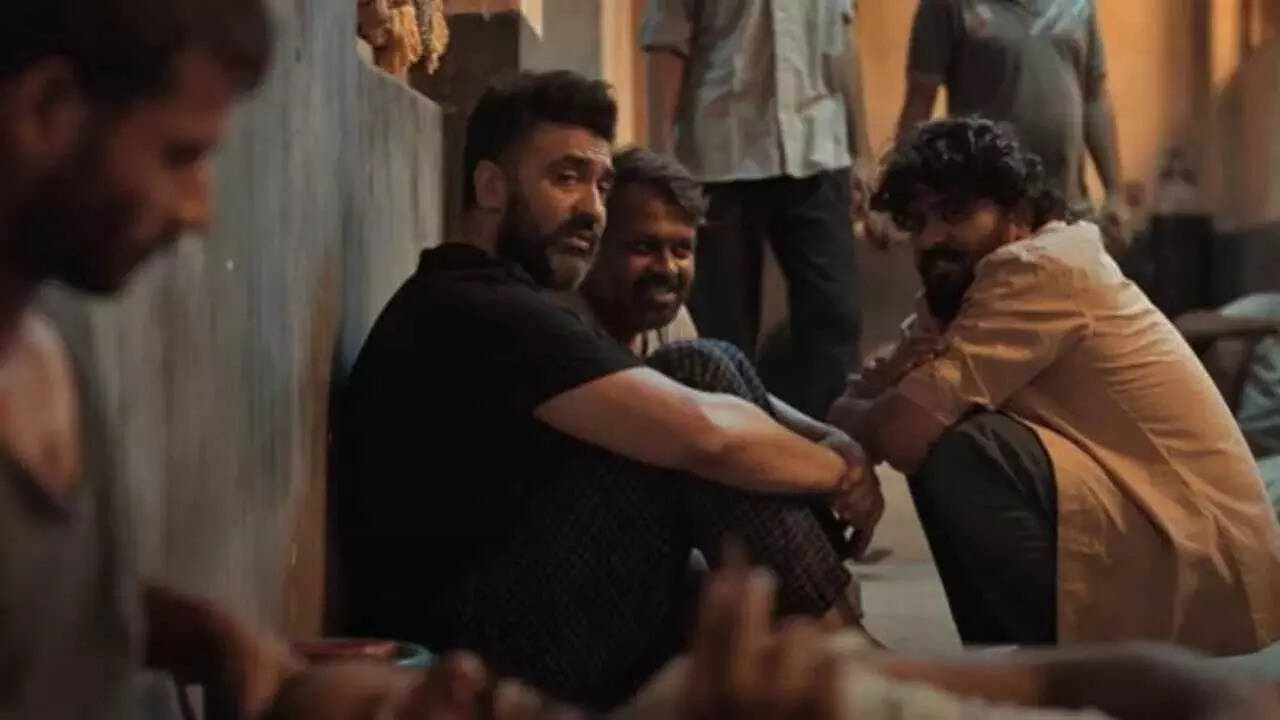 Businessman and
Shilpa Shetty
's husband
Raj Kundra
is all set to feature in his debut film UT 69 which is the story from the time he entered the Arthur Road jail till he exited after spending 63 days in under trial prison.
Narrating his experience in jail,
Raj
told Pinkvilla that it was humiliating because they strip you off your clothes to check if you are carrying any narcotics in your back side.He said that the jail officials make you stand in front of everyone naked which makes you feel like you have lost all your dignity.
Raj shared that you feel like you have gone through so much already and now here also they are stripping you. He added that the media was already stripping him through their coverage and then this happened. "I felt very disheartened and
hurt
," he expressed.He also recalled how his son Viaan perceived the situation when he was in jail, mentioning that Viaan was getting weaker. He also went into a flashback when he spoke to his family over the call after about 50 days on his birthday. He could hear his son's voice, 'Papa when are you coming home?'and that really broke Raj that day.
Calling Viaan a 'daddy's boy', Raj further revealed that his son thinks of him as his 'hero' and it was tough for his wife Shilpa to explain to him where his father was. He added that his son had a heap of questions that took time to get answers to.
In 2021, Raj Kundra was arrested by Mumbai Police for allegedly creating pornographic films and publishing them through some mobile applications. The case was registered with Crime Branch Mumbai in February 2021 about the creation of pornographic films and publishing them through some apps. Slated for theatrical release on November 3, UT69 starring Raj Kundra is directed by Shahnawaz Ali.