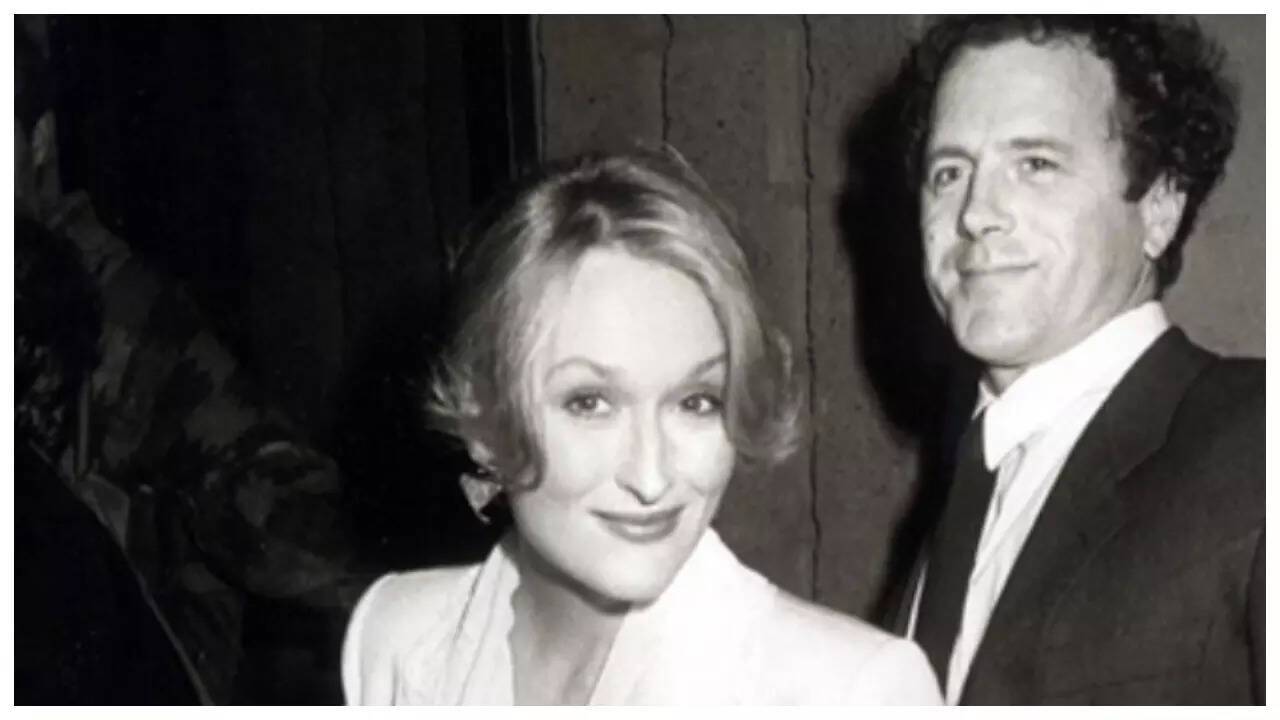 Hollywood film legend Meryl Streep and her husband, Don Gummer, have officially separated after living separate lives for several years. The renowned 74-year-old multi-Academy Award-winning actress and her 76-year-old sculptor husband decided to part ways after nearly 45 years together. The star couple has been married since 1978 and have four children together.
A source told Page Six that Don and Meryl had been living 'separate lives' for the past six years.While the two still hold deep affection for one another, they have decided to separate.
The separation comes as a surprise since Meryl and Don have consistently maintained a highly discreet and private relationship throughout their many decades together.
One of their last known public appearances together was in May 2018 when they were spotted having lunch with friends in Los Angeles.
In addition to their four children, Meryl and Don are grandparents to five lovely grandchildren.
News of their shocking separation comes just a week after Jada Pinkett Smith revealed in her memoir 'Worthy' that she and her husband, Will Smith have also been living separately for the past 7 years. While they have been living apart, the two have confirmed that they are not going to divorce, but intend on working on their marriage.
Smith spoke up about the status of his marriage while attending Jada's book event. There, he said, "I just really wanted to come out and just be here and hold it down for you the way you have held it down form. We have had a very, very long and tumultuous [relationship]. We call it 'brutiful.' It was brutal and beautiful at the same time."
Sania Mirza's cryptic post reignites divorce rumours with ex-Pakistani cricketer Shoaib Malik – If I am quiet, I'm done'