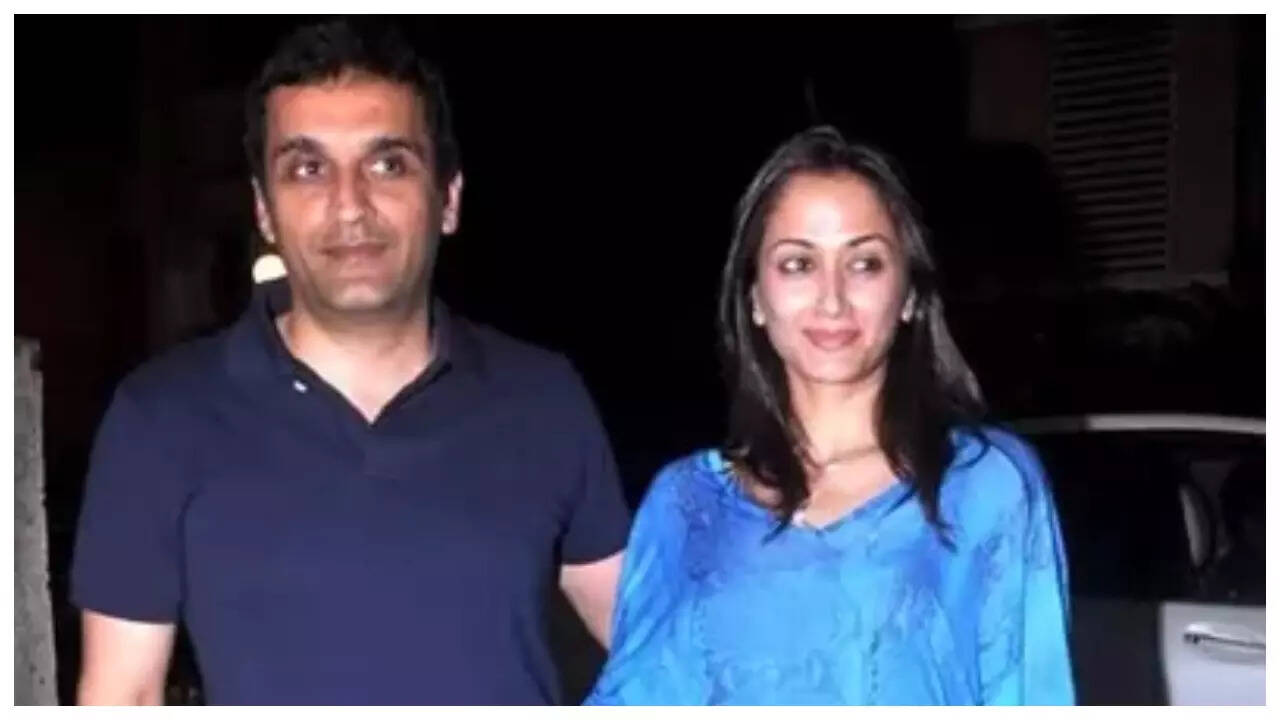 Actress
Gayatri Joshi
and her husband
Vikas Oberoi
were reportedly under investigations by Italian authorities for a road accident in Sardinia Italy, but the couple are now back in Mumbai.
The road accident has left two elderly individuals of Swiss nationality dead. As per a report by CNBC TV 18, sources say that there was no prima facie case against Vikas who was reportedly behind the wheels during the accident.
Italy supercar crash: Bollywood actress Gayatri Joshi's husband Vikas Oberoi being probed for fatal accident that killed Swiss couple
Source also reveals that the State Department in Italy has appointed a technical expert to determine the real cause of the accident.
Oberoi Realty, in a statement, said, "Our chairman and managing director Mr Vikas Oberoi and his wife Mrs Gayatri Oberoi had met with accident in Sardinia, Italy on 2nd October 2023. By God's grace they both are unhurt and have returned back home to Mumbai safely."
As per a Daily Mail report, it was being suggested that the prosecutors in Sardinia's Cagliari had opened an investigation into the 'double road homicide', it would have meant that Vikas could face up to seven years in jail if charged and found guilty.
Vikas is one of the most successful businessmen in the country having a networth of nearly $3.7 billion. He operates and runs Mumbai based Oberoi realty which is known for its high end suburban condos, he is even building a mall and hotel in the city. Gayatri Joshi was last seen in Shah Rukh Khan starrer Swades, post which she decided to quit films and get married to Vikas.