Amitabh Bachchan's granddaughter Navya Naveli Nanda says she has never shied away from acknowledging her privileges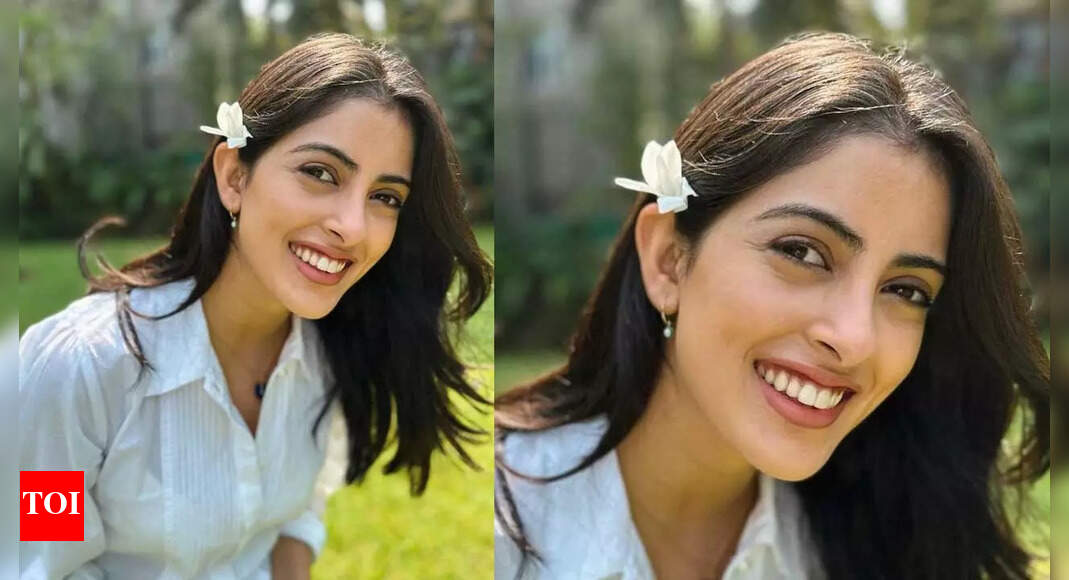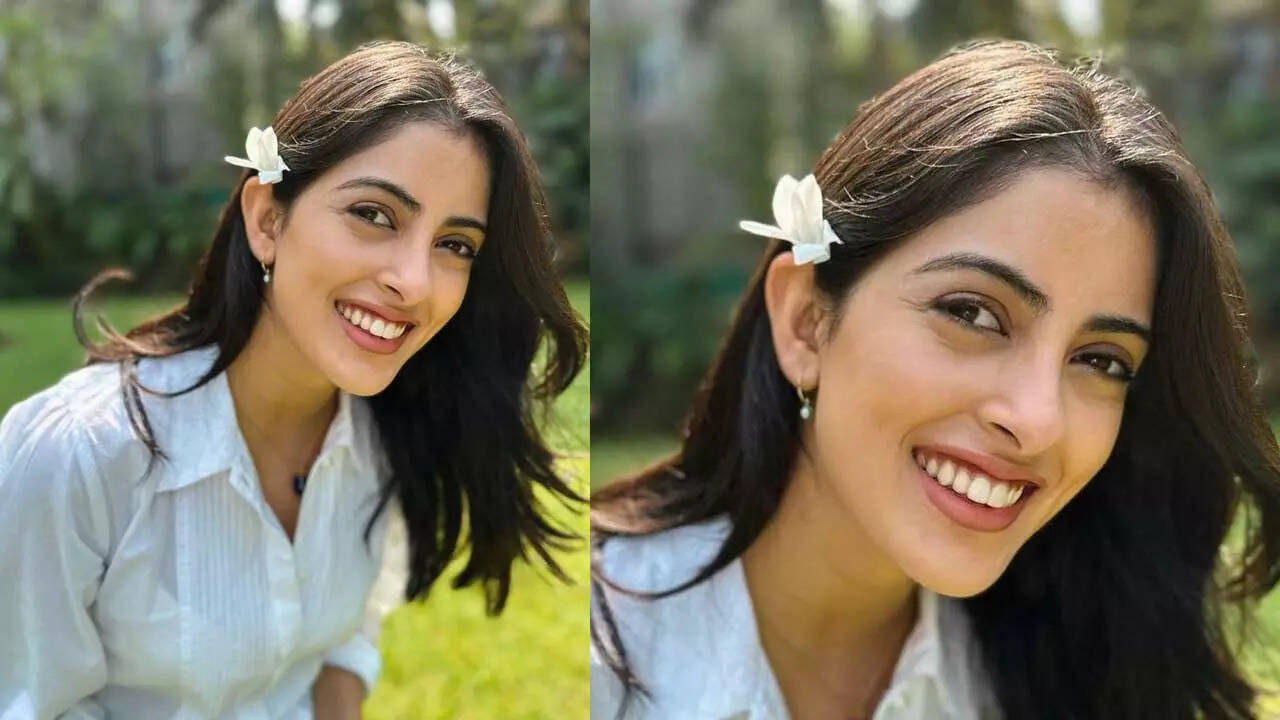 Amitabh Bachchan's granddaughter Navya Naveli Nanda is one of the rare star kids who didn't follow the footsteps of the actors in her family. Navya today is a very successful businesswoman, who also enjoys a lot of love and appreciation for her fashion sense and social media presence. Recently, in an interview, Nandaspoke about coming from a privileged background.She not only admitted the fact but also shared the responsibilities it came with.
Speaking to Harper's Bazaar India, Navya Naveli Nanda admitted she never shied away from accepting her privileged stature. He said that she understands that many opportunities came her way and she had many advantages that many people don't have. She had access to a number of things that made it easier for her to have her own business at 21, and that is not something common for many.
She further added that along with this privilege, comes responsibility. She said that everyone has privileges in different forms, and to share them rightly is an important responsibility.
Further, in the very conversation, Nanda spoke her mind of the definition of beauty. She believes everyone is unique in their own way, and being true to oneself is the real meaning of beauty for her.