Karan Johar breaks silence on the criticism on the hair-flip scene and Ranveer Singh-Alia Bhatt being compared to Shah Rukh Khan-Kajol | Hindi Movie News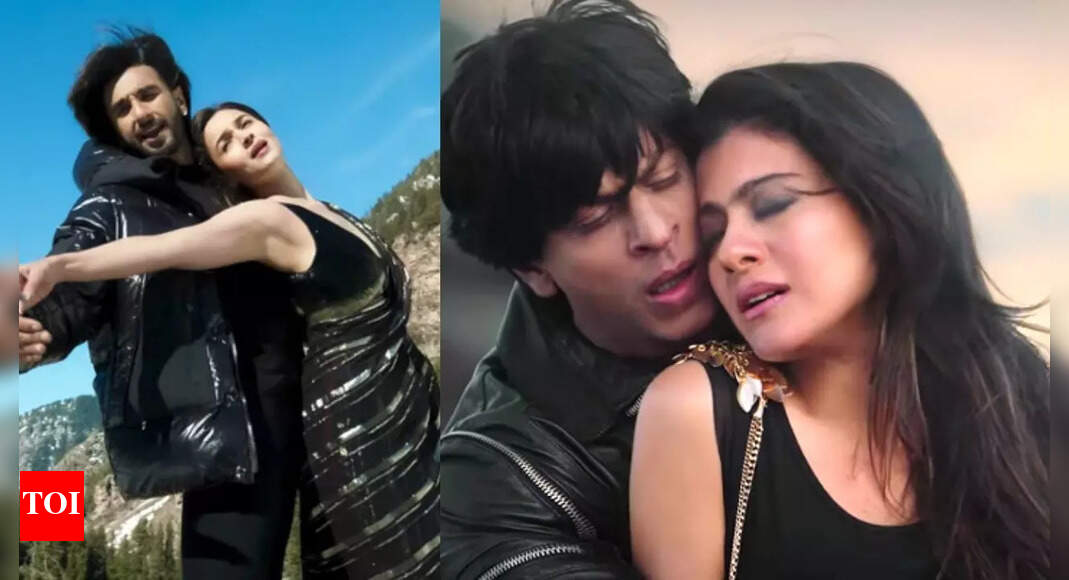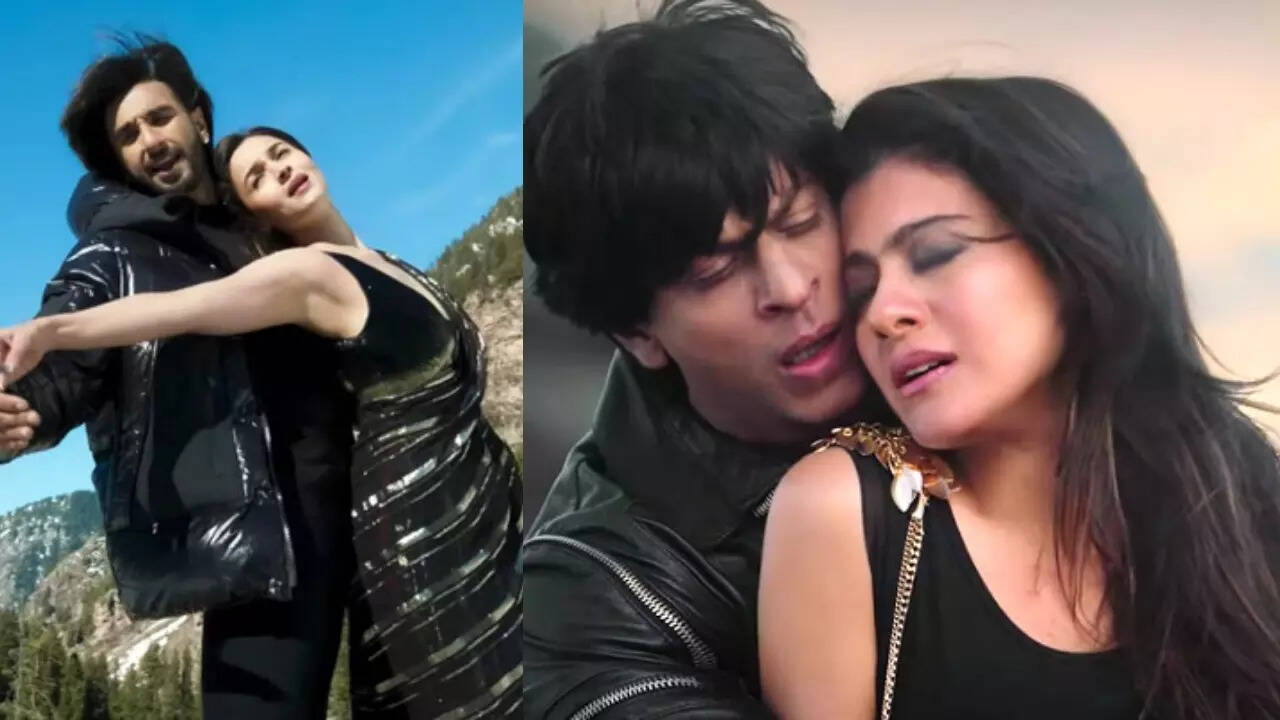 Karan Johar wanted to pay homage to Yash Chopra and hence wanted to do a song with snow, sarees and jacket. 'Tum Kya Mile' which he released before the release of the film was his attempt at it and while most people liked the song, netizens also had some criticism for it. A scene where Alia flips her hair and Ranveerpulls himself for the fear of being slapped by her hair, was shared by a user.Soon it went viral and several users compared it to
Shah Rukh Khan
and
Kajol
's chemistry and how he has always let the heroine's hair come on his face.
Well, now that post release, Rocky Aur Rani Kii Prem Kahaani is getting a phenomenal response, KJo has finally reacted to this criticism. He told Film Companion, "Yeh kahaan se aaya mujhe samajh hi nahi aata, unki itni chemistry hai (I don't know where this came from, they have such brilliant chemistry). How can you show chemistry in two minutes?"
He further added that, "There was so much chatter about that hair-flip. I didn't even notice it, I was like, 'Did he really move his head? Okay maybe.' I saw it later. But how can you compare to Shah Rukh Khan and Kajol. How can you live up to that? You can't. But I still wanted to satisfy my urge to go to Kashmir and shoot a love song. I had only made those songs and now I made it again, just not with SRK and Kajol, with these actors.."
KJo further added that one can't be compared to Shah Rukh. "He's a legend, Shah Rukh created love in cinema. Kajol and him are an iconic pair. How can you even compare? You can't. But how can I not do the song? I'll still do it. I'll try my best."
The director further stated that people had an issue with chemistry, the music and some even thought it's a silly film. "But then I thought, may be I'm not able to communicate well to them through all this,"
Despite the criticism that RARKPK was getting earlier, people who've seen the film have changed their opinions. Most people feel that the film has a lot more to offer than the initial promotional material did.