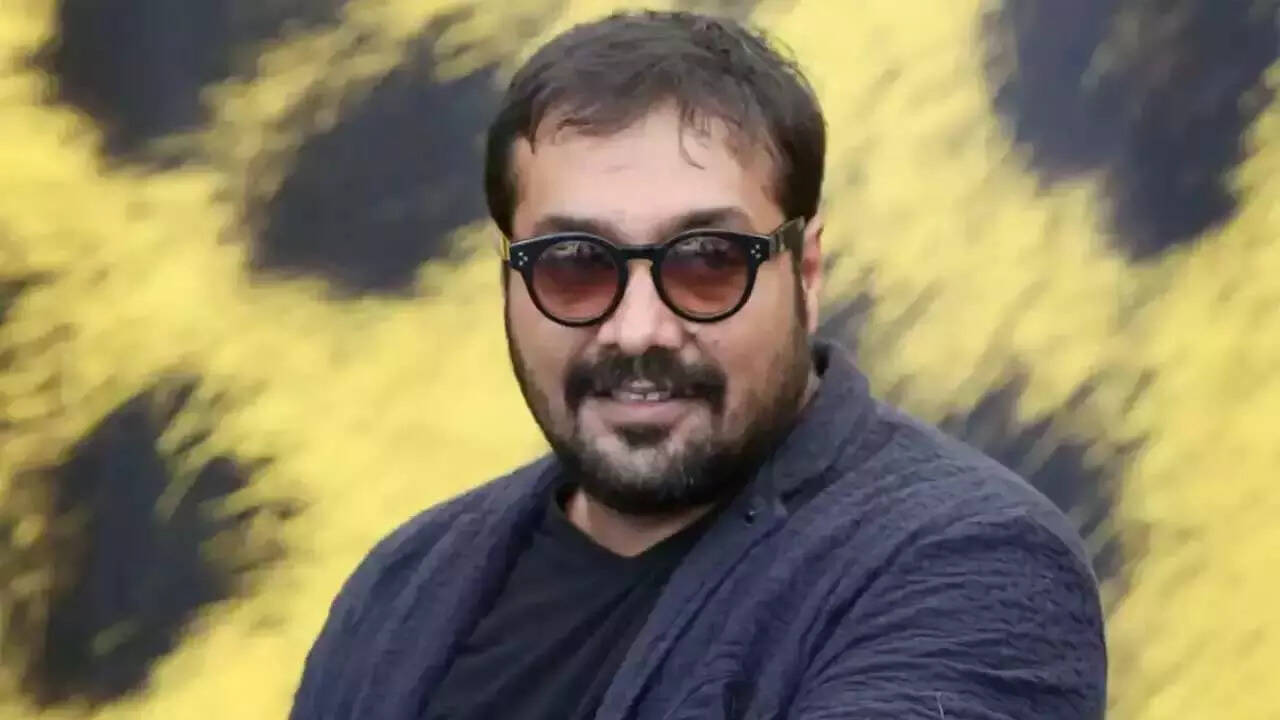 Director Anurag Kashyap is one of the artists who is known to paint reality with his films. Right from his first movie '
Black Friday
' to the latest – 'Kennedy,' Kashyap has been presenting the dark realities of society on the big screen. However, now he believes in the current socio-political climate, it is becoming harder and harder to speak the truth.
In today's world, speaking the truth is becoming increasingly difficult, said Anurag Kashyap during his conversation with actor and director Makarand Deshpandeat the Loksatta Gappa event on Saturday.The event was graced with the presence of the whos and who of the Hindi and Marathi film industries in attendance, where Anurag further added that in such situations, where being honest is a hard nut to crack, he speaks through his films rather than lying.
Anurag's films are known for their flamboyance, violence, and negative character, and during the conversation, the director got candid about all these elements and many other hues of his career. Actor-director Makarand Deshpande also spoke about Anurag's journey. He gave a peek into the life of the director who was earlier an aspiring scientist who walked the lanes of theatre and then gave his heart to the world of cinema. Anurag's debut film 'Black Friday,' which was based on the real-life events, accounts, and characters of the Bombay bomb blast, painted the big screen with an unsettling reality. Directing something like 'Black Friday,' which today is counted among the classics, must have not been a cakewalk. Therefore Despande asked Anurag where he found the courage to make the movie. To this, the director replied that he had utmost sincerity and innocence while filming the movie.
Further, he shared tales and anecdotes from his first film to his most recent. He added that the audience in India finds his films surrealistic as they have developed a habit of watching "gulabi films".
However, as aforementioned, Anurag mentioned that in the current situation, it is hard to speak the truth. To an extent, the excessive usage of social media is one of the reasons behind the same. There was a time when Anurag himself was an avid user of social media, but after his family, especially his daughter faced trouble because of the controversies arising out of his statement, Kashyap took a step back.