Suniel Shetty says the rising price of tomatoes has affected his kitchen too, even though he's a superstar | Hindi Movie News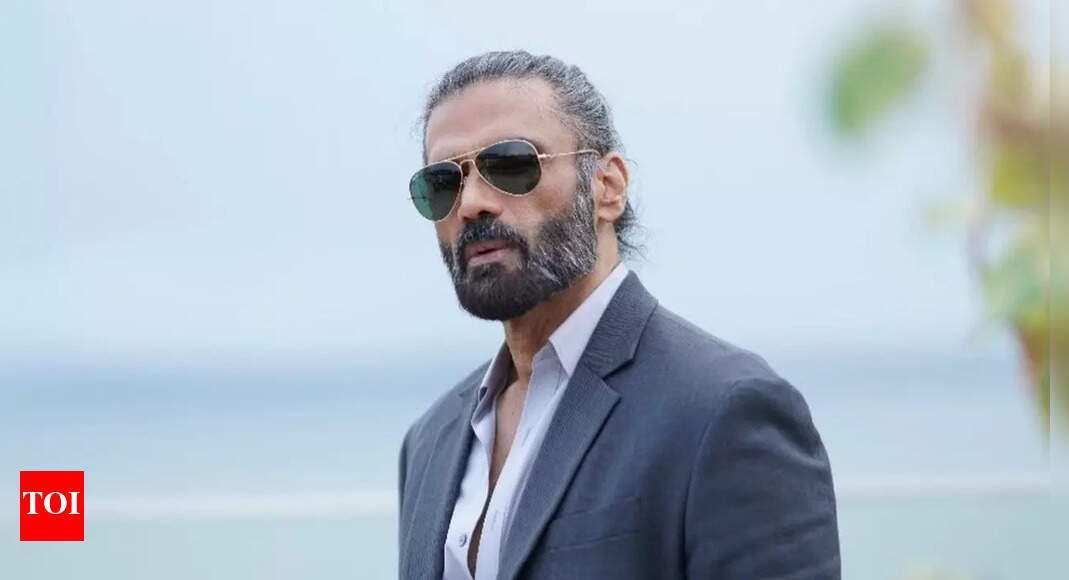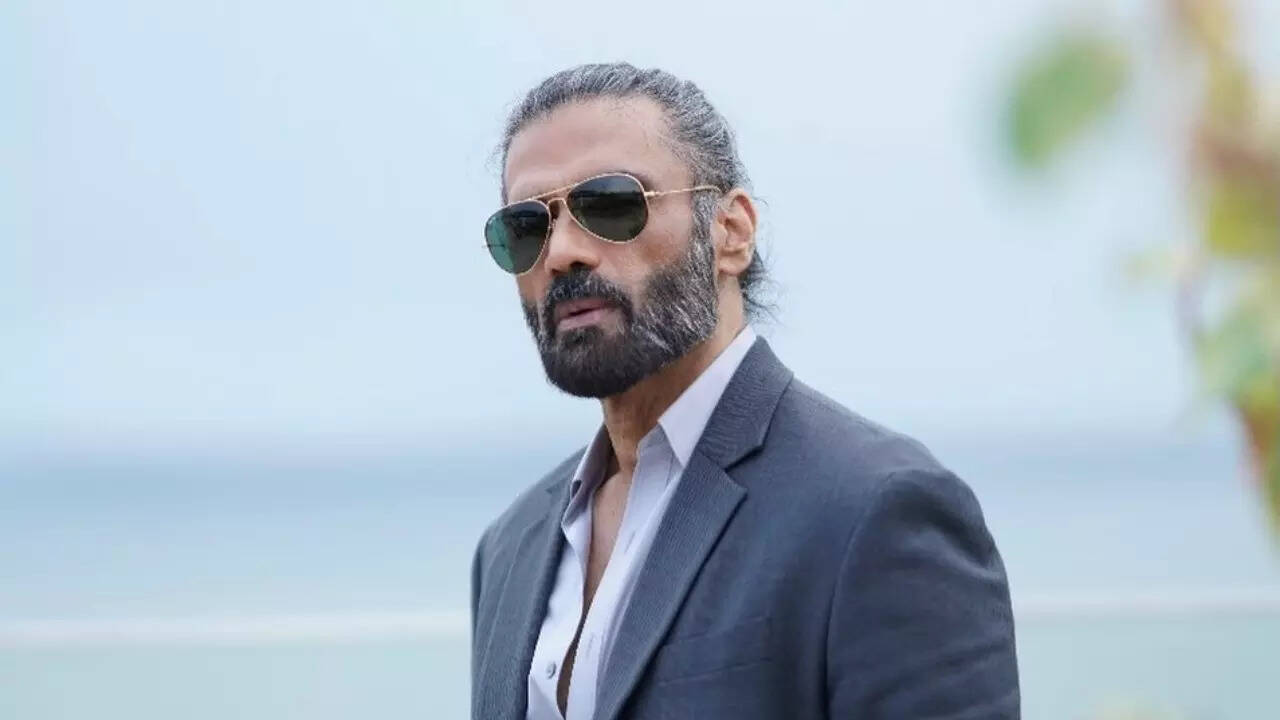 The rising price of tomatoes has been a major concern in the last few days. While it's worrisome, this price hike has also sparked a meme fest on the internet. What's shocking though, is that while one may think that this huge price hike may just affect the common man, that's not true.
Suniel Shettyhas recently confessed in an interview that he is eating less tomatoes due to the rising price.He said in an interview with Aaj Tak that his wife Mana Shetty buysvegetables for one or two days only because they believe in eating fresh produce. But the prices for tomatoes are skyrocketing these days and that has affected his kitchen as well. He eats fewer tomatoes lately. While people may think that he's a superstar and all these things wouldn't affect him, that's not true. Even actors or stars have to deal with such things, said Suniel.
He further added that since he's also a restaurateur, he's always bargained for vegetables and tried to get them at the best prices. But he has recently discovered that the prices of veggies is cheaper on the apps than the shops and markets. Hence, he shops from the apps and not just because it's cheaper but also because they sell fresh produce.
The actor shared that he grows a lot of fruits and vegetables at his farmhouse in Khandala.
Meanwhile, the tomato prices have ranged between Rs 130 to Rs 160. Vendors also suggest that the price may soon hit up to Rs 200 per kilo.