Saira Banu recalls the time when Dilip Kumar taught her to play cricket for a match against Raj Kapoor's team – Pic inside | Hindi Movie News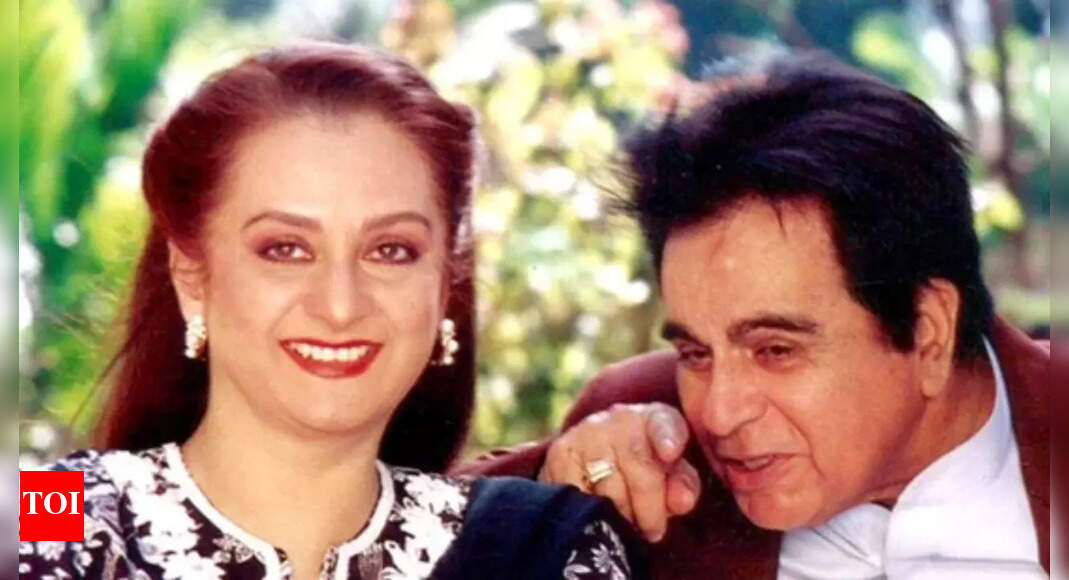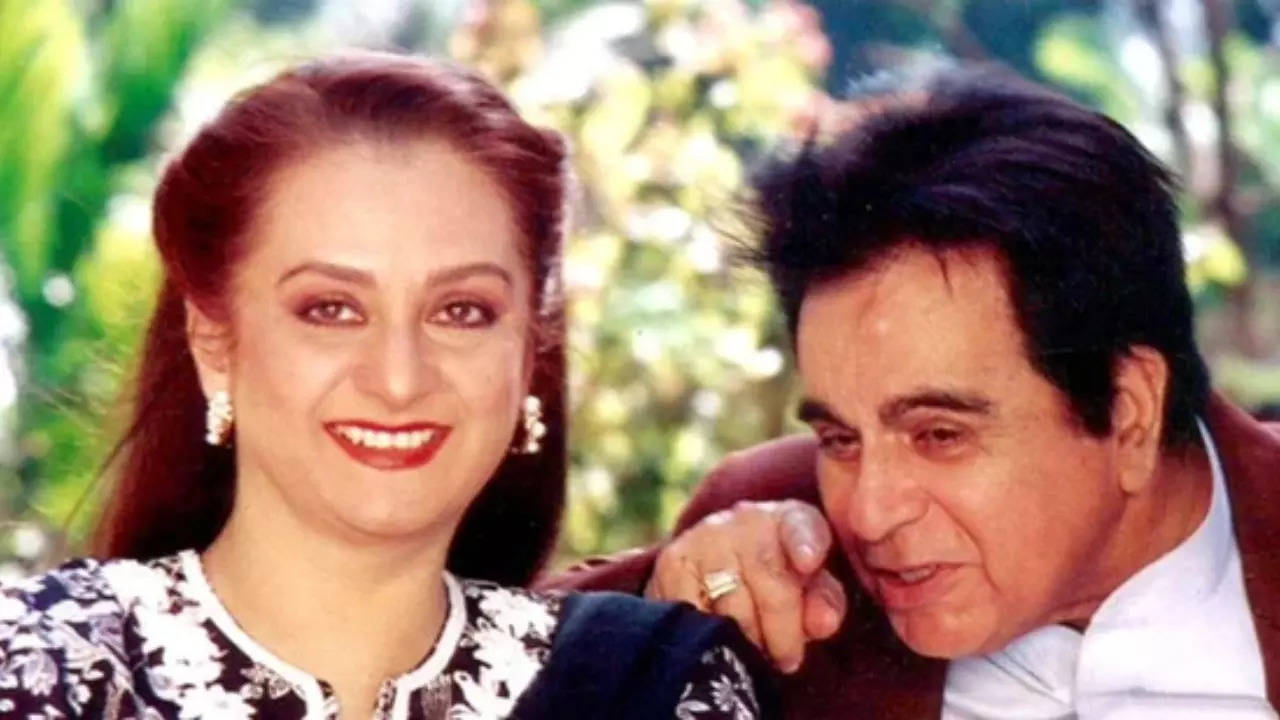 While we see all the young couples from Bollywood paint the town red and display love on social media, here's a couple which is melting hearts and setting inspiration for many. What's special about these two is how their love and relationship seems to be a benchmark for many even today, despite the fact that one of them has now passed away. We're talking about
Dilip Kumar
and
Saira Banu
.
Saira joined Instagram on July 7, on Dilip Kumar's second death anniversary to thank all the fans who've been loving and remembering him. Since then, she's been treating fans with anecdotes about 'Sahib', as she fondly calls him; and their relationship. In her new post, Saira has shared that Dilip Kumar always wanted to be the country's top sportsman. However, destiny had another plan.
She dropped a picture of him playing cricket and expressed, "I always love to see this photograph as I know of his yearning as a youngster to become the country's best sportsman! However, The Almighty and Fate had fashioned a very different destiny for Mohammed Yousuf Khan… at that time, every evening after college he always went to the grounds behind the Metro Cinema to play cricket and football with passion. With other like minded sports enthusiasts… Sahibji sweetly narrated to me how with great excitement he purchased his first cricket bat and sports shoes from a shop near Metro Cinema…! The athletic side of Dilip Sahib was so strong while in school and college that he emerged a winner and victorious also in every 200 meters race."
The veteran actress further recalled an incident from the time when Bollywood stars would play cricket matches together. She said, "A funny incident I recollect was when we were just married….Once all the film stars got together to play a benefit cricket match…. Sahib ji trained me for a week long in our garden for bowling… we were to play in Dilip Kumar Sahib's Team and Raj Kapoor Saab's team….With my bowling… can you believe I bowled the captain out first ball…to which Raj ji could not stop laughing "Arrey, yeh ladki toh serious ho gayi hai"…eventually I bowled out 8 of them 😆."
Such precious gems and anecdotes are indeed a treat for her fans. Yesterday, Saira had revealed in a post that she would share instances of shopping with Dilip Sahab and fans now wait to hear that!