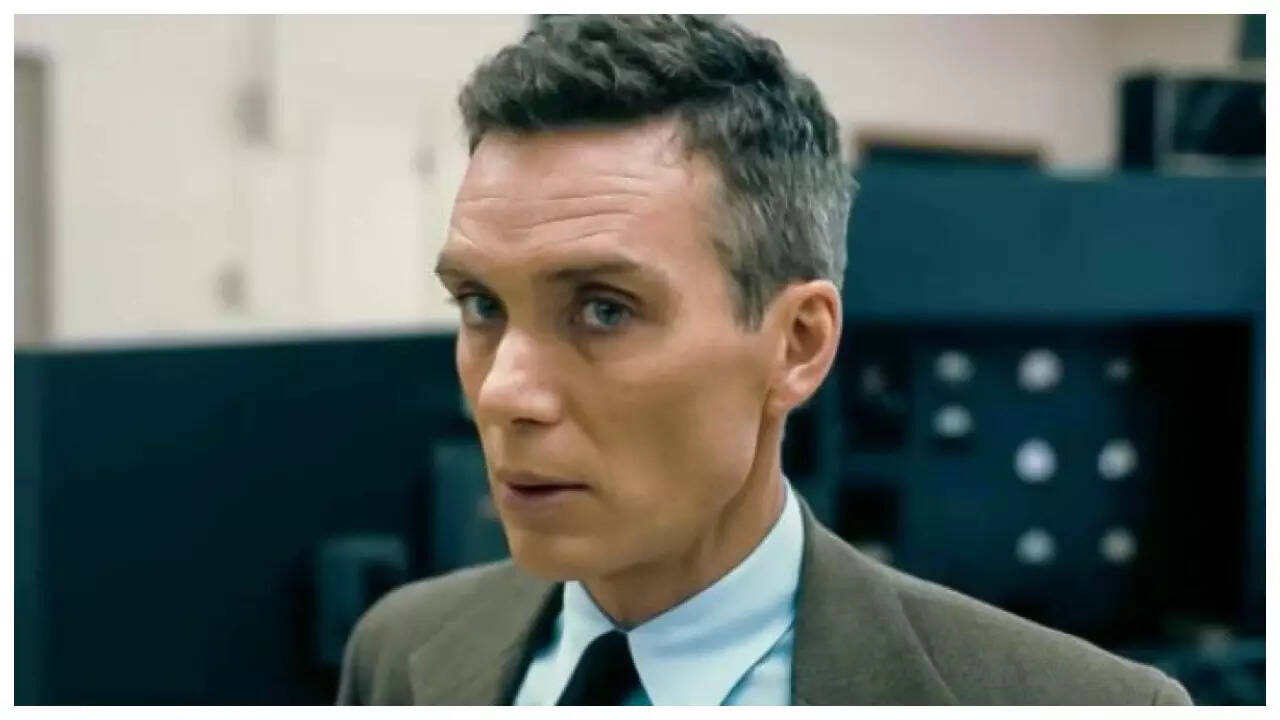 Christopher Nolan's much talked about movie, 'Oppenheimer', released in theatres on Friday and reactions on Twitter have started pouring in. Viewers on social media have slammed a specific scene in the movie.
Taking real life references, the filmmaker has included quotes from Bhagavad Gita in the narrative, since it J Robert Oppenheimer had a fascination with the Hindu epic. In the movie, Cillian Murphy as Oppenheimer is seen quoting the Bhagavad Gita while having sex and this depiction has not gone down well with the audience. A few users even criticised the Censor Board Of Film Certification (CBFC) for retaining the scene in the movie.
One user wrote, "Why was it necessary to do a scene with Florence Pugh holding Bhagvad Gita and Cillian reciting it while having sex???? Oppenheimer is a great movie overall but this part was extremely disappointing." Another tweet read, "There was a scene in Oppenheimer where a naked girl brings the Bhagvat Gita to Oppenheimer and he reads from it while they're having sex. Very disrespectful scene in my opinion."
twitter.com/dlostmannequin/status/1682388663995633665
A handle by the name of Indian-Americans tweeted, "Shame on India's censor board for allowing this. Christopher Nolan is a typical Hollywood racist. He completely shut out all the Indian fighters in WWI movie and now he is making crude sexual references with Hinduism. Porno perverts from the West again exploit Hindu texts."
The CBFC, while reviewing the movie, reportedly didn't object against this scene but asked the makers to mute the word 'a*****e' and remove it from the subtitles too.