Kashmera Shah recalls how Ajay Devgn stood up for her when she was made to do many retakes for a kissing scene in 'Pyaar To Hona Hi Tha' | Hindi Movie News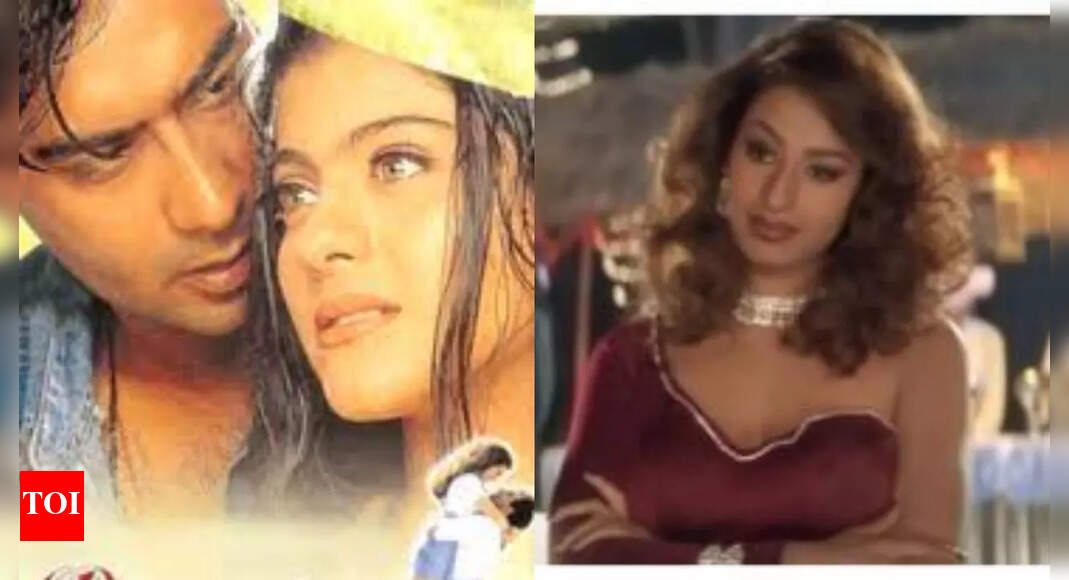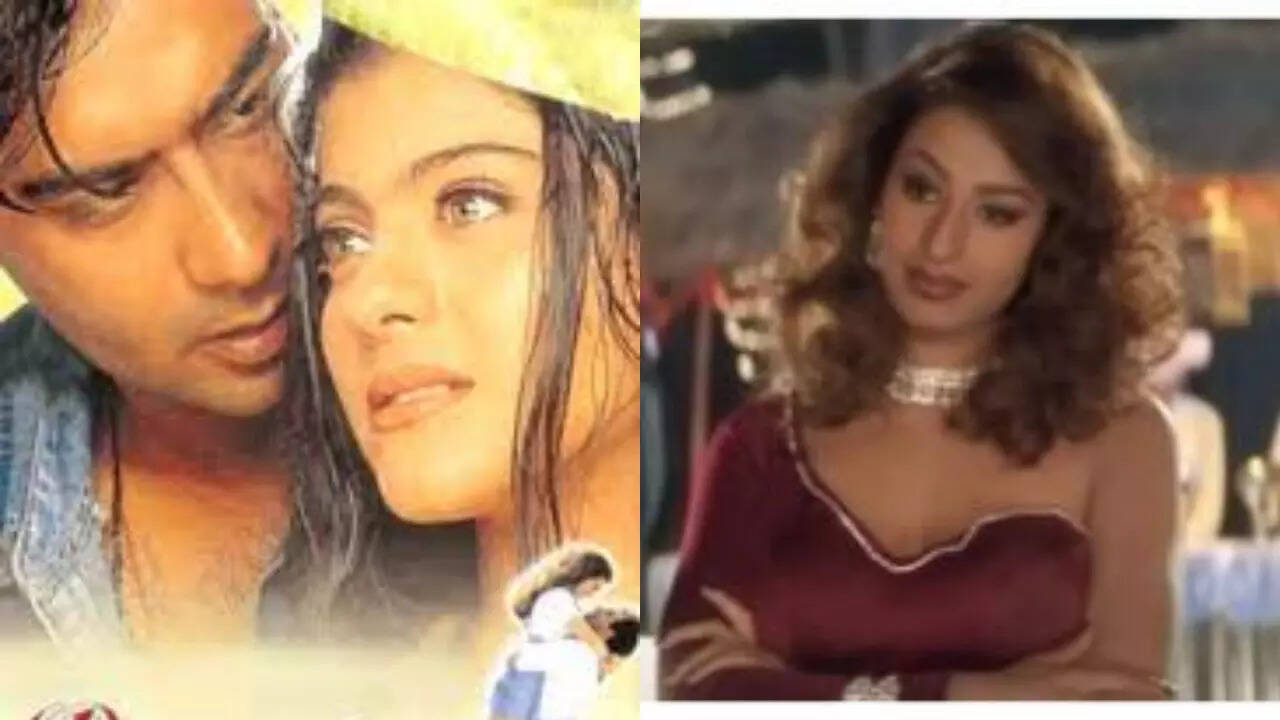 'Pyaar To Hona Hi Tha' is considered one of the best films of Ajay Devgn and Kajol. While the duo had great chemistry in the film, even the songs remain memorable till date. The film also starred Kashmera Shah and Bijay Anand. The film revolved around how Kajol wanted to get back Bijay who left her for Kashmera. During the process, she eventually falls in love with Ajay.
The film had a kissing scene between Kashmera and Bijay and in a recent interview, the actress recalled the whole experience.Kashmera told Hindustan Times that, 25 years ago, kissing on screen was a big deal but she agreed because the script demanded it. The problem was when co-star Bijay didn't stand on his mark. He was supposed to stand on the right mark because the angle was really important but he just wouldn't get it right, due to which, the kisisng scene required several takes. Ajay and Kajol who were also a part of the shot, got very uncomfortable seeing it. That's when Devgn stepped it and stood up for Kashmera. Ajay told Bejay that he can't make a girl do this scene again and again, so why doesn't he damn stand on his mark?
Kashmera said it was a very nice gesture from Ajay! Though, Kashmera did make up for it and gave it back to Bijay in another scene where she had to slap him. She slapped him hard and he came and told her, "Don't you know how to cheat a slap'. Kashmera was quic to respond and ask Bijay, 'doesn't he know how to cheat a kiss'. The entire unit clapped for her!
What's more is that Bijay threw several tantrums on the set, revealed Kashmera while the original stars of the film, Ajay and Kajol were very much grounded. The actress recollected that Bijay even asked the crew members to get shoes on to his feet.
'Pyaar To Hona Hi Tha' was directed by Anees Bazmee.