Here's how Dilip Kumar kept Saira Banu on her toes, the actress shares throwback picture with heartwarming anecdotes | Hindi Movie News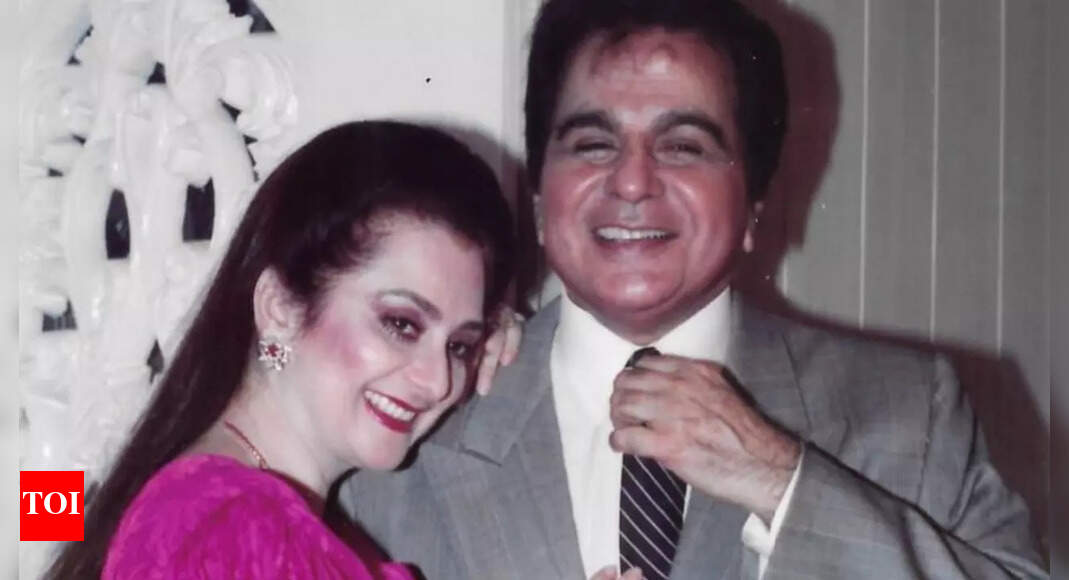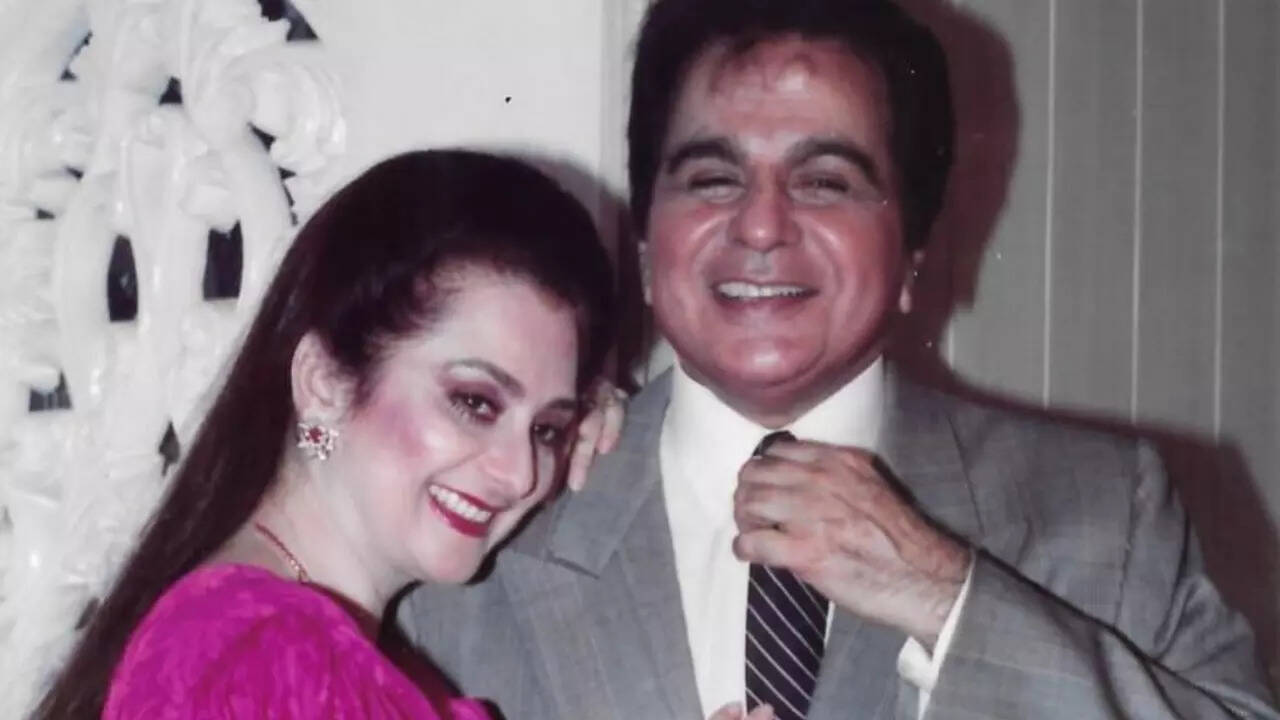 It was Dilip Kumar's second death anniversary on July 7 and
Saira Banu
left everyone surprised as she joined social media on this occasion. She said, it was to thank all the fans and well-wishers for all their love towards the late legendary actor. Saira had expressed, "I am writing this note on the 7th of July to especially express my gratitude to the overwhelming multitude of caring well-wishers and dearest friends from the world over who have so tremendously swept me off my feet till today with their everlasting remembrance, love and respect for my Kohinoor,
Dilip Kumar
Sahib."
Since then, Saira has been sharing some heartwarming anecdotes about Dilip Kumar, while cherishing her memories with him.Today, the actress shared a gorgeous picture with him. While Kumar can be seen dressed in a grey suit and tie, Saira wore a pink kurta. The actress expressed, "Get set… ready and GO…!! Our lives were full of action… Sahib being the philanthropist and endearing person that he always was for all mankind, we were constantly going out to attend functions and get-togethers for the benefit of the needy such as The National Association for the Blind… the Physically Handicapped… The War Widows etc. He kept me on my toes and would be ready in a jiffy… I had to keep running to keep pace with him… If I were late I could hear the car horn downstairs screaming away to get me going! Will in future share his forays into shopping with me…"
The actress ended today's post by leaving fans anxious for what's in store next as she said she would share memories of shopping with him. We shall wait for it as well.
Dilip Kumar and Saira Banu had got married in 1966 and they had an age difference of 22-years. She had first met 'The Tragedy King', as he is fondly called, as a 12-year old fan as her mother Naseem Banu was an actress herself.
Dilip and Saira have no kids as she had suffered an unfortunate miscarriage.