Celina Jaitly opens up on losing one of her twin baby boys in 2017, reveals took her '5 years to come to terms with this episode' | Hindi Movie News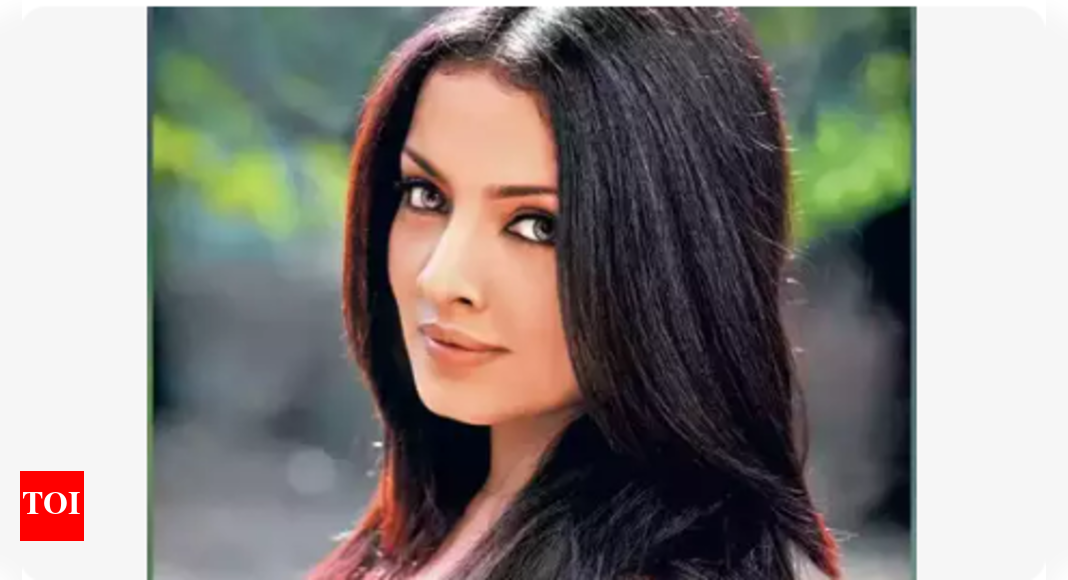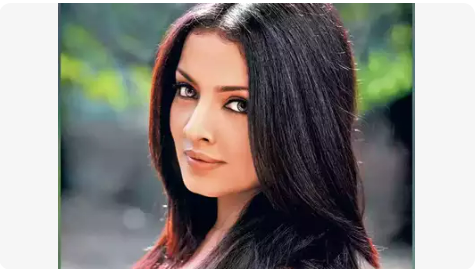 Former actor Celina Jaitly recently took to her IG handle to share the pain and trauma she and her businessman husband Peter Haag went through when they lost one of their twin boys Shamsher in 2017, since he was premature.
Penning a long note, Celina wrote, "It took me 5 years to come to terms with this episode of our lives but I have finally summoned the courage to talk about my ordeal to help many parents who reach out to @haag.peter & I as they deal with the trauma of preterm birth and loss of a baby.
Peter n I want such parents to know that they can get through this. In personal experience we both can vouch that your Preemie baby is a true survivor. #preemies show us the power of faith & prayer and the fight of the human spirit. Remember that most #prematurebabies survive and live completely normal, healthy lives.
PS: Preterm is defined as babies born alive before 37 weeks of #pregnancy are completed."
She further added, "The outcome of our 2nd spontaneous #twinpregnancy was bittersweet due to Baby Shamsher's loss due to a heart condition.( I went into labour at 32 weeks due to my fathers sudden passing.) It was very difficult for Peter n I but we smiled after many million tears in this photograph (1) to seal a happy memory for our blessing baby @arthurjhaag arrival as he went straight to NICU in an incubator for 3 months immediately upon his arrival. The NICU was a strange & difficult environment. From our experience, accepting that there will be good days and bad days will help you to feel less shocked & worried when challenging days happen.
While not an option for everyone, Peter & I moved into the same hospital in Dubai for the few months of #nicu as loss of Shamsher left us immensely anxious about Arthur and feelings of frustration, intense sadness, nervousness, disappointment, guilt, anger, love overwhelmed us too. So please know that you are not alone in how you are feeling. Know that extreme & sometimes contradictory emotions are experienced by nearly every parent of a preemie at one time or another. It is very important at such a time to remember you can be more effective as a team than individually so watch your teamwork as parents. Speaking, singing gently to your premature baby in the NICU is a great way to bond and feel close, even when you can't hold him. Remember Impossible odds set the stage for incredible miracles.
Although the world is full of suffering, it is also full of the overcoming of it."
Celina and Peter tied the knot in 2011 and are parents to boys Arthur, Viraaj and Winston.