Why is Vikram Bhatt missing from the promotions of Krishna Bhatt's debut film 1920: Horrors of the Heart? Here's what we know | Hindi Movie News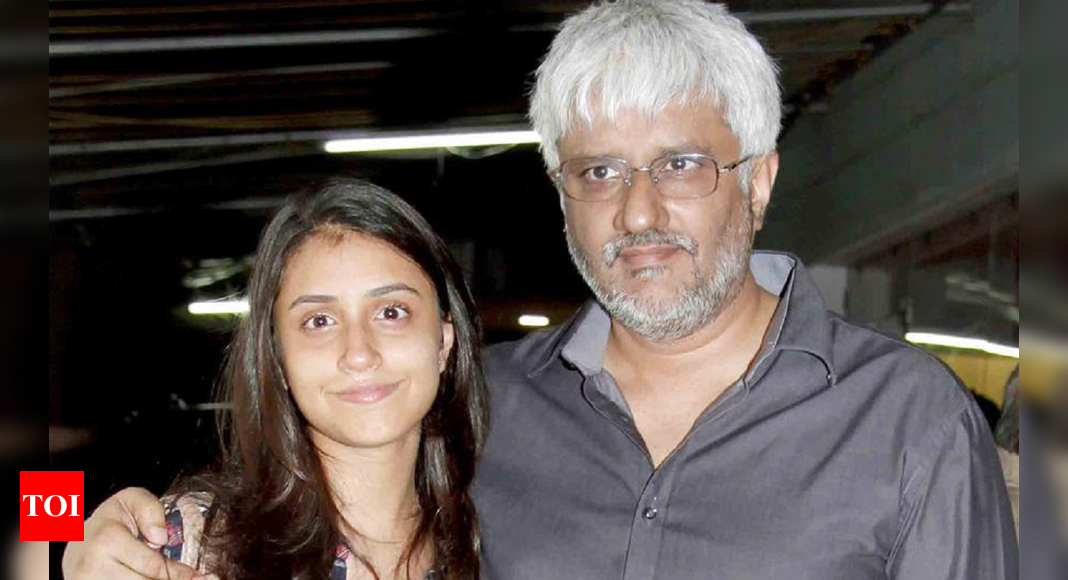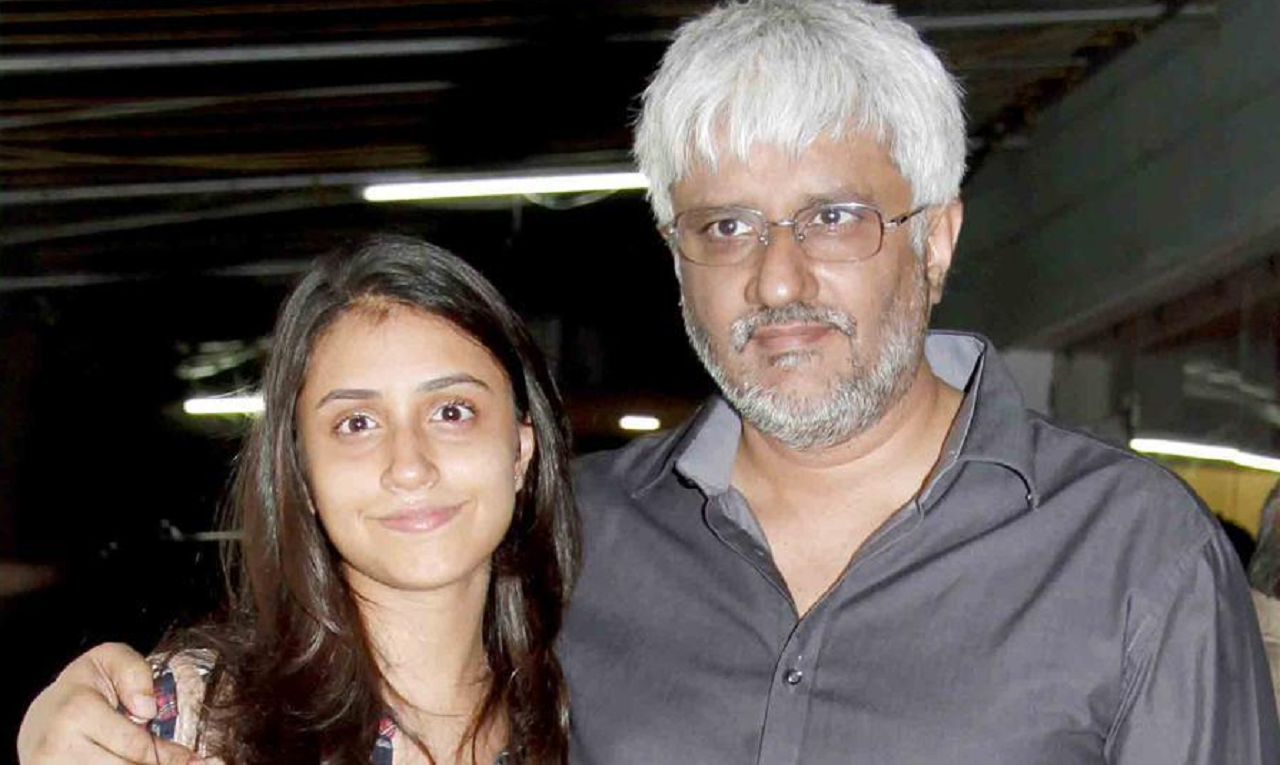 Vikram Bhatt's daughter Krishna Bhatt is all over the internet for her directorial debut 1920: Horror of the Heart. One would expect daddy dearest to to hold her hand while she learns the ropes of filmmaking. But Vikram has been missing from the promotions, with only Mahesh Bhatt accompanying the young filmmaker.
Insiders say the father does not want to steal his daughter's limelight, especially since he had also made a film by the same name.A senior member from the unit tells ETimes, "Vikram is a selfless father. He is gracefully stepping aside to let his director daughter shine in her debut. That's only showcasing his exceptional example of support."
Watched 'The Exorcist' series turned out to be a revelation for Krishna Bhatt. It made her realise that horror and emotion can coexist within a single film, proving that the genre is not limited to jumpscares and terrifying creatures. Krishna had said at the trailer launch event, "It's good that cinema is growing and we're experimenting with different types of horror."
1920: Horrors of the Heart is produced by Vikram Bhatt and written by Mahesh Bhatt. The film narrates the story of a young girl who walks into a world of darkness in search of revenge, but darkness consumes her making her a victim of that very revenge. It stars Avika Gor and Rahul Dev in lead roles and is slated to release on June 23.