Tovino Thomas is angry that '2018' makers have released the film on OTT prematurely | Malayalam Movie News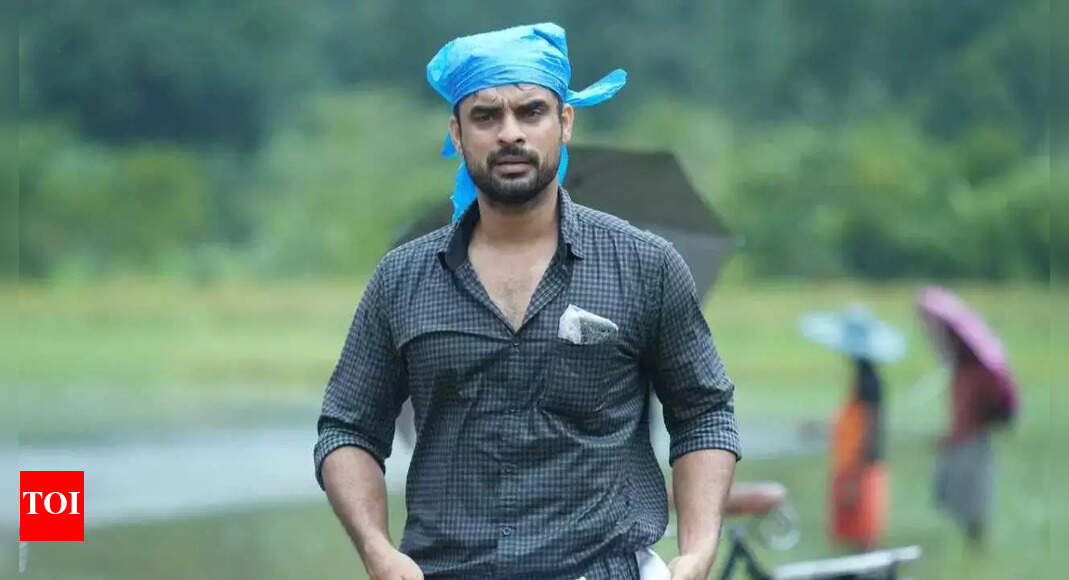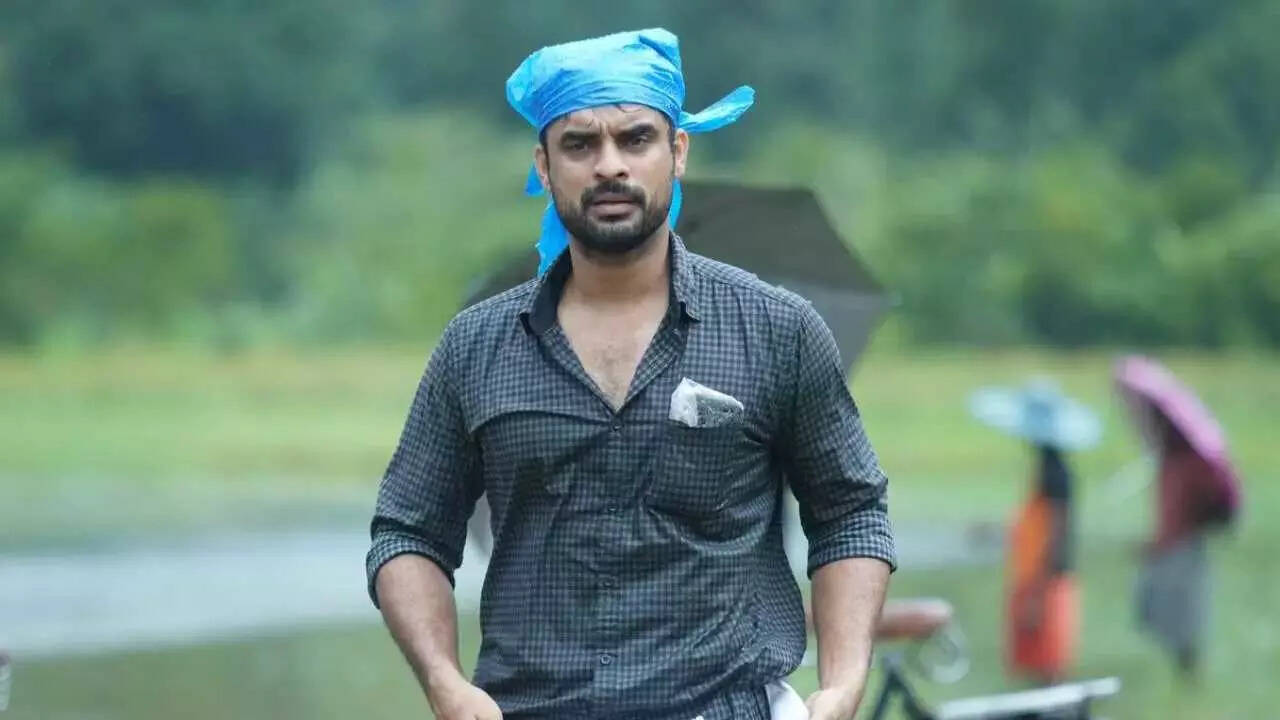 The world woke up earlier this week to the shocking news that the Malayalam blockbuster '2018' is streaming on SonyLiv from June 7 in violation of the 42-day window for films to grow in movie theatres. The decision to allow a streaming platform to show the film in just 33 days angered many including the film's leading man Tovino Thomas.
In protest, the Film Exhibitors United Organisation of Kerala (FEUOK) decided to shut down movie theatres in June 7 and 8.
The film's leading man Tovino Thomas is apparently very upset with director Jude Anthany Joseph's decision to allow the film to stream prematurely.When contacted Tovino's terse response was, "I have no comments. Let them do whatever they want. This has been going on for a while now."
Earlier Tovino had his heart set on his superhero film Minnal Murali being released on the big screen. But it had gone straight to OTT.