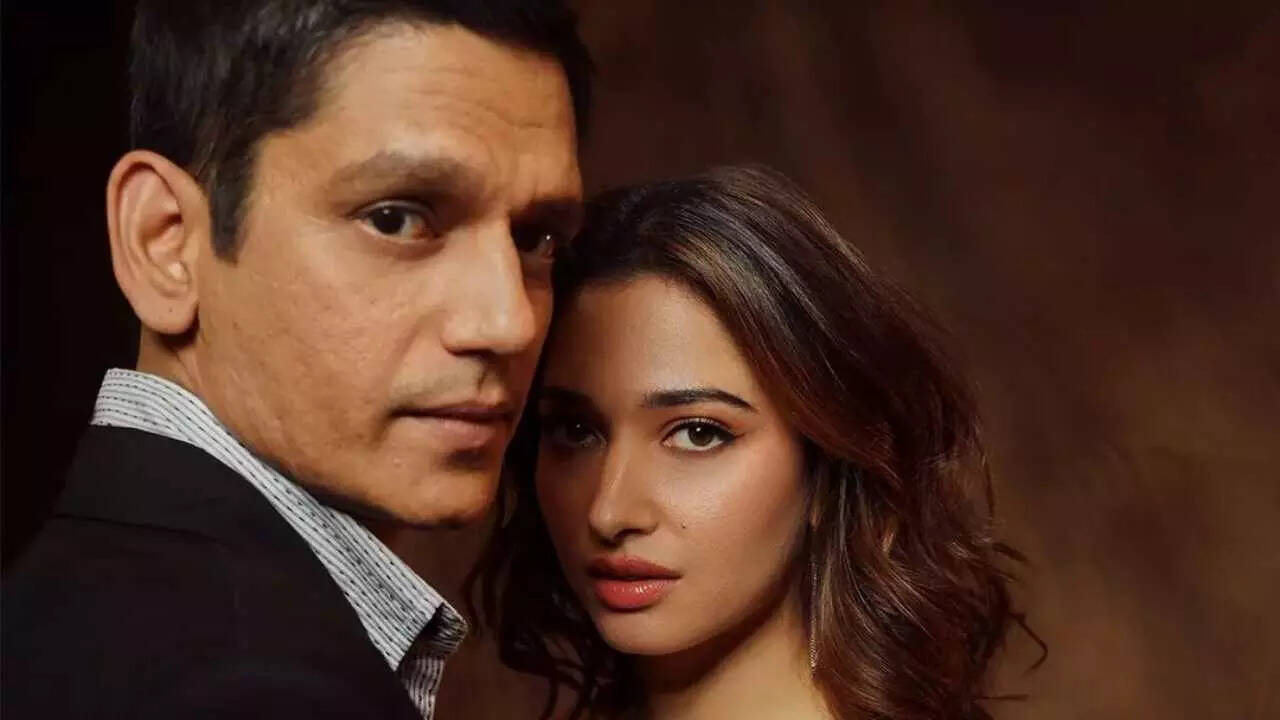 Tamannaah Bhatia and Vijay Varma recently admitted to their romantic relationship and now the couple have no qualms talking about it. While the two have been flooring their fans with their loving PDA on social media, Tamannaah has now revealed the most attractive quality about Vijay.
In a new interview, Tamannaah was asked to name the one thing she finds attractive in her partner and pat came her reply, 'Everything.' She further added that Vijay is an amazing person and that's the most attractive quality among many more.
When Tamannaah was asked about her opinion about marriage, she said that completely believes in the institution. She believes that with marriage, it's the family that you choose by choosing your life partner.The actress was also asked if she has ever felt torn between two people. To which, she replied saying that she is very dedicated in her relationships. She also revealed that she had been in a relationship and she had been dedicated to that one person. "That's just me. Then it works out, doesn't work out, that is the fate of that relationship," she added.
Meanwhile, the trailer of Lust Stories 2 caught the attention thanks to the chemistry between Tamannaah and Vijay. At the end of the trailer, Vijay's character is seen breaking into the house of his former love played by Tamannah but she refuses to sleep with him because he's married.
The official streaming date of Lust Stories 2 is still awaited.