Tamannaah Bhatia reveals how it felt like to shoot for intimate scenes with Vijay Varma in Lust Stories 2 | Hindi Movie News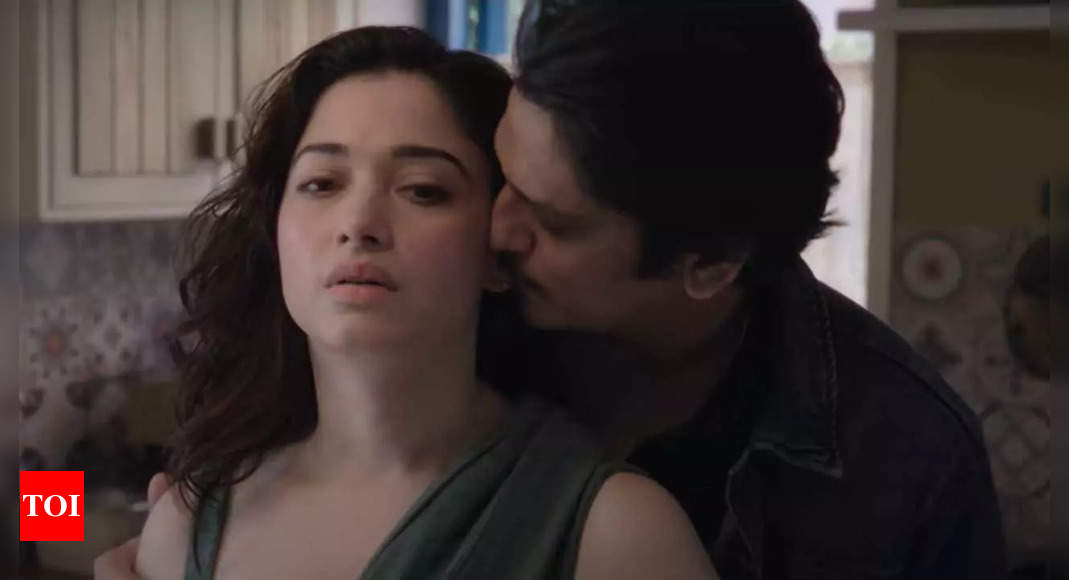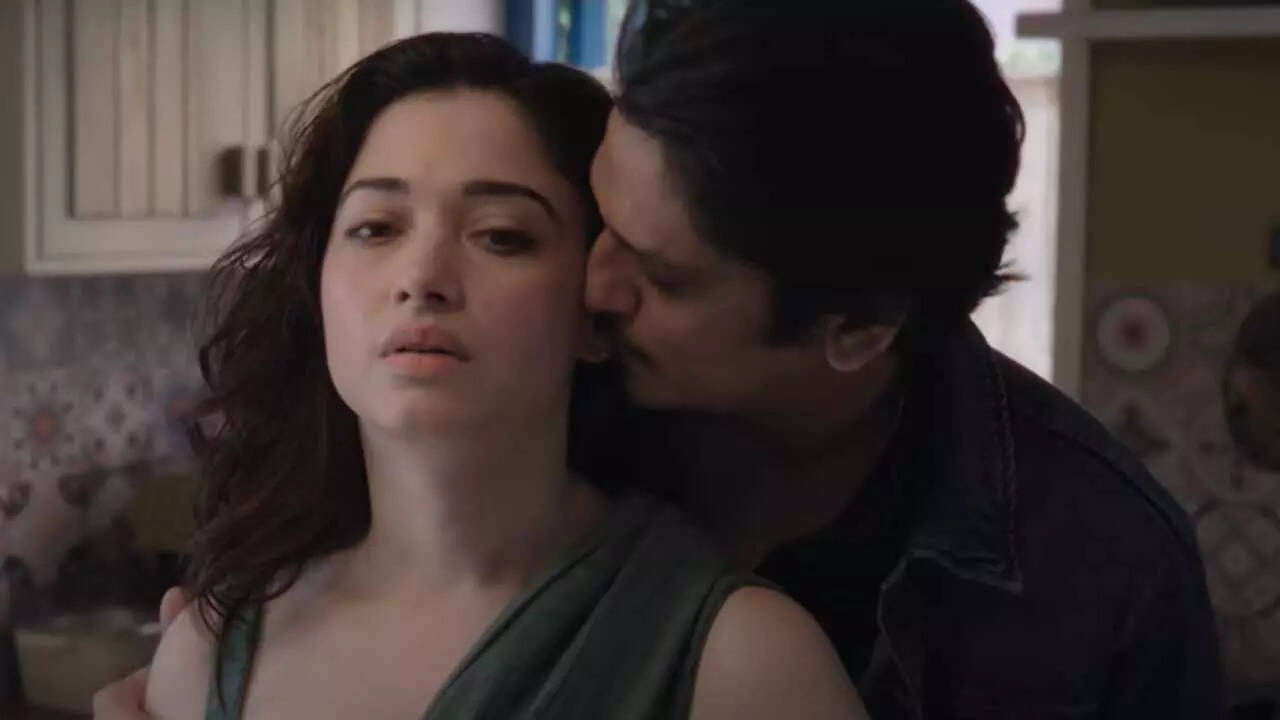 Tamannaah Bhatia had recently revealed that she has broken her 18-year-old no-kissing policy for her boyfriend Vijay Varma in Lust Stories 2. In a new interview, Tamannaah opened up about how Vijay made her feel safe while shooting for their intimate scenes for Sujoy Ghosh's segment in the anthology.
She mentioned that she never felt so safe around an actor except for Vijay.She said that this is something very important for an actor to feel that kind of safety. From the moment go, Vijay made her feel safe that she wasn't scared to say anything, do anything or emote in a certain way.
Tamannaah further added that Vijay made it feel so easy and this is definitely something that she loves about him. To return the favour, Vijay said that Tamannaah is very simple and radiant.In another interview, Tamannaah also talked about her first impression and felt that she was going to work with an actor who has been very consistent in delivering performances. Calling Vijay a chameleon for the way he approaches a character, Tamannaah said that she has seen all of his previous work.
She also mentioned that even if there wasn't anything in this project, she would at least get to learn a lot from Vijay and Sujoy. And that's the reason why she wanted to do Lust Stories 2.
Then Vijay showered praises on Tamannaah and said that she is a great fit for this part. And the most surprising thing was that she was ready to hop on and explore this. They both were excited to do this with each other and it became very easy for both of them.
Vijay said that he had seen Tamannaah in Baahubali followed by Babli Bouncer and he felt that she has so much to offer. And Tamannaah has that enigma to offer in Lust Stories 2, he concluded.