Supriya Pathak reveals her mother kept saying Pankaj Kapur will leave her, talks about bonding with 6-year-old Shahid Kapoor | Hindi Movie News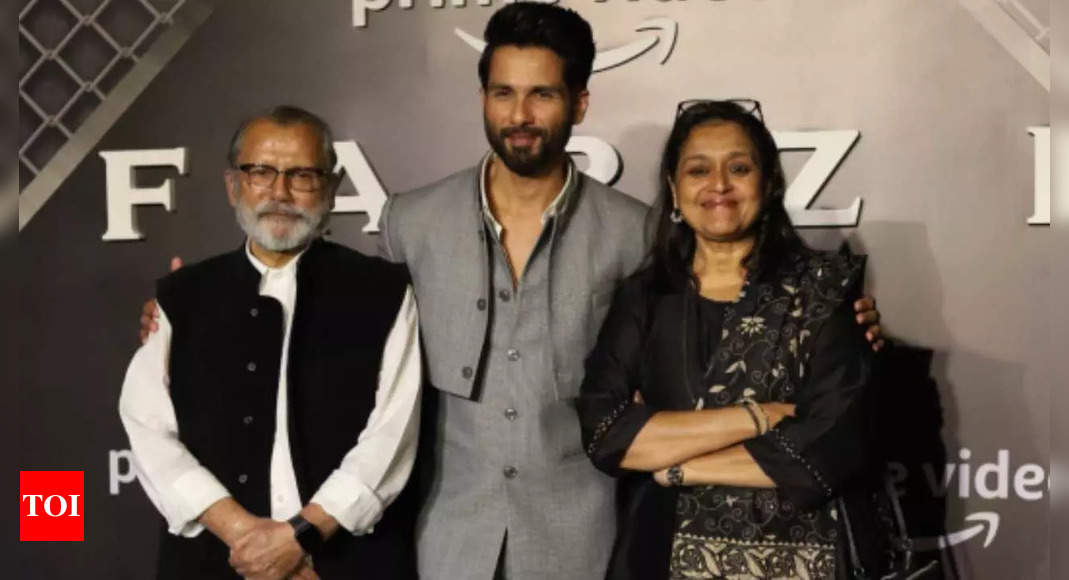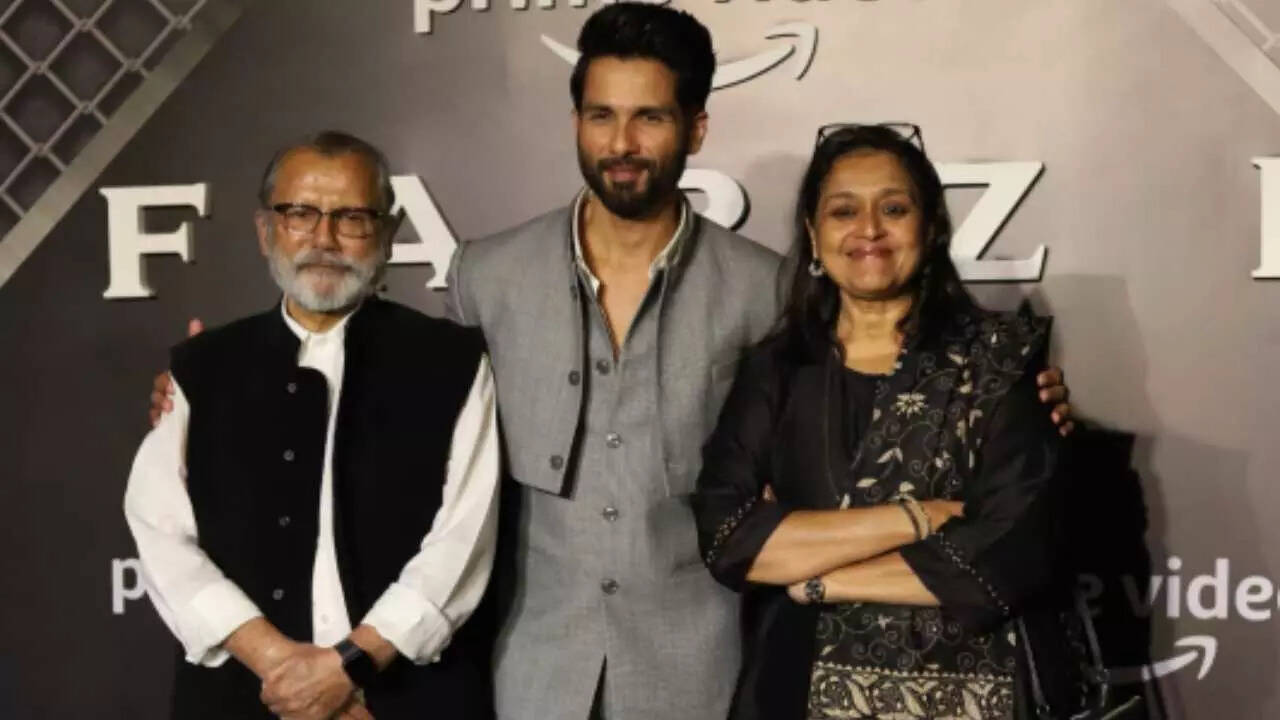 Supriya Pathak recently opened up about her marriage to Pankaj Kapur and how her late mother and veteran actress Dina Pathak opposed their relationship. She revealed that her mother always had a doubt that Pankaj will leave her one day. She also opened up about bonding with
Shahid Kapoor
who was just 6 years old at that time.
During their interaction,
Twinkle Khanna
asked Supriya if she took any marriage advice from her sister Ratna PathakShah.To which, she replied saying that everybody tried to give her advice but she didn't listen to them because she had made up her mind.
Supriya revealed that her mother till her last few years of her life tried changing her mind even after having two children, daughter Sanah Kapur and son Ruhaan Kapur, with Pankaj. She kept saying 'he will leave you!' And Supriya was like, 'ya, okay, now what'. She would tell that she made a mistake and Pankaj will leave her and Supriya would say that she will manage.Talking about how she bonded with little Shahid, Supriya said that he was the cutest baby she had seen and a lovely child. He was very warm and did not have any defined reactions. When they met, they instantly liked each other.
Shahid is the son of Pankaj Kapur from his first wife Neliima Azeem before getting divorced and later marrying Supriya in 1988.