Pratik Gandhi has a blink and miss appearance in Hansal Mehta's 'Scoop' – deets inside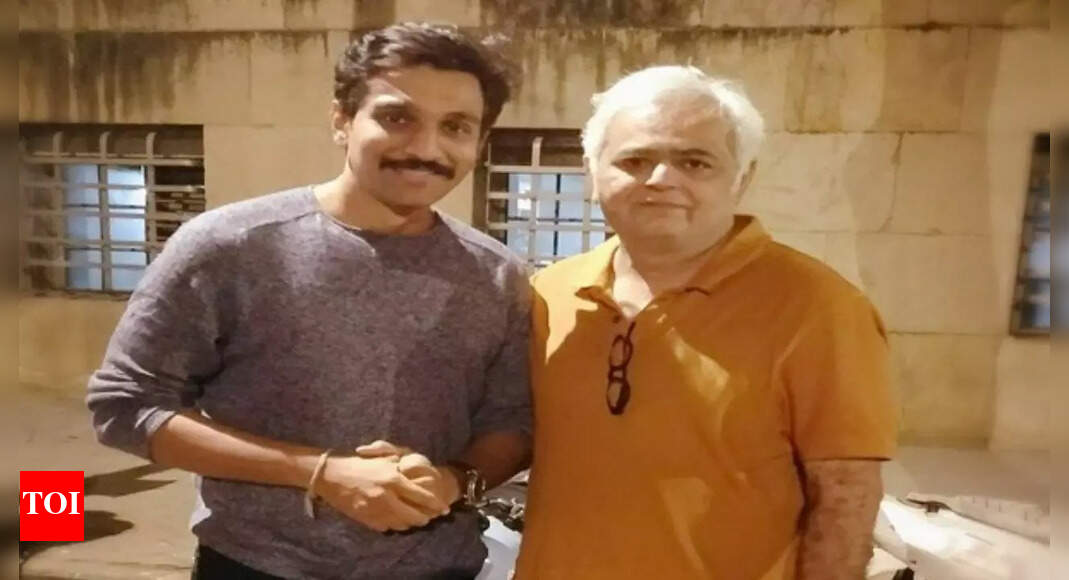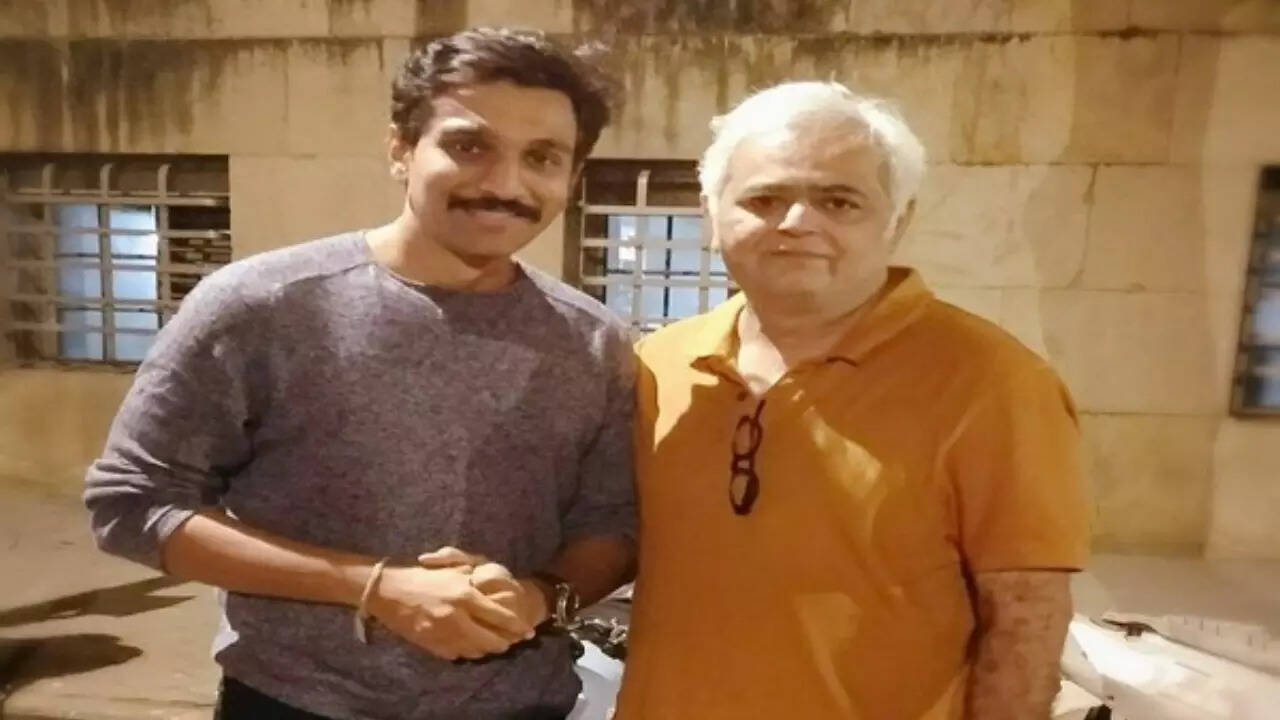 Hansal Mehta's movie 'Scoop' is getting some great feedback from the fans. The show stars Karishma Tanna along with Mohd Zeeshan Ayyub, Harman Baweja, Sanat Vyas, Deven Bhojan, Prosenjit Chatterjee among others. But netizens are going to be in for a treat as they reach the last episode of the show, as Pratik Gandhi will be seen in a cameo.
Hansal opened up about it to a news portal and has confirmed that it's Pratik. He revealed that a particular shot was being taken at a location in Kandivali. The shoot was happening at Deven Bhojani's character's shop in the show. Incidentally, Pratik lives in the lane right behind it. So, Hansal called him to the location and he came cycling. While they were chatting, out of the blue, Hansal asked him to just to a passing shot and Pratik agreed without blinking an eye lid. Hansal said, it's up to the audience to find him now!
Pratik and Hansal made a great time as the created 'Scam 1992' which fans just can't get over still. The actor played the role of Harshad Mehta on the show. Fans have already spotted Hansal Mehta in a cameo in the show, now wonder if they'll be able to spot Pratik.
'Scoop' is inspired by Jigna Vora's book, 'Behind Bars In Byculla'. The show revolves around a journalist whose life takes a U-turn after she is arrested based on the false charges of murdering a rival journalist.
Meanwhile, Hansal Mehta has already finished shooting for his next feature film with Kareena Kapoor Khan. The film is co-produced by Ekta Kapoor and Kareena.