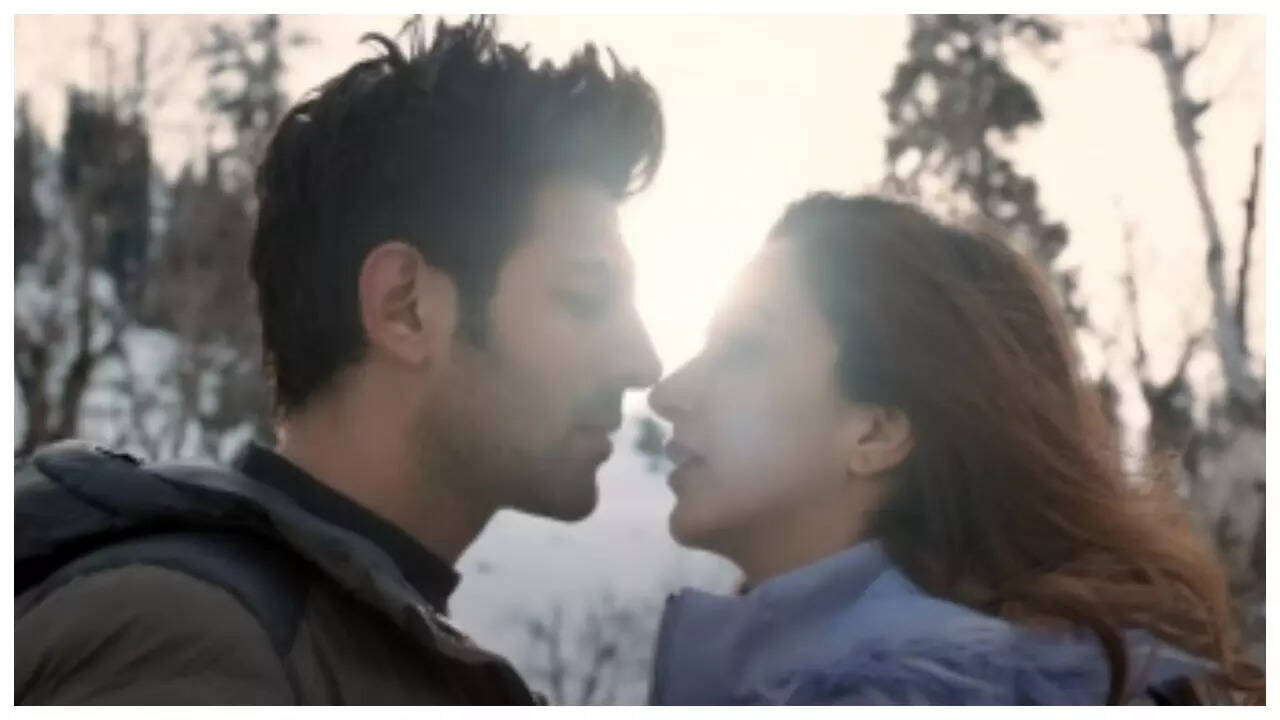 As soon as the news about the popular Pakistani song 'Pasoori' being recreated for Kartik Aaryan and Kiara Advani's upcoming film 'Satyaprem Ki Katha' broke out, social media users from Pakistan were quick to judge it on social media.
The news about the recreated version of 'Pasoori', which is originally sung by Ali Sethi and Shae Gil, did not go down well with 'Pasoori' fans.
A Twitter user wrote: "Can they really remake Pasoori just on a whim? afaik that's an original song and should be strictly copyrighted to its makers? so did the makers give permission to the movie makers to 'recreate' the song or are they just gonna shamelessly bypass all that? how does that work?"
"
Bollywood
is recreating PASOORI????" questioned a netizen.
One said: "If pasoori is to be remade, it should be for a PAKISTANI FILM and not for a third class Bollywood film! They disrespect our artists, our country in their movies, and then shamelessly copy our songs."
"Bollywoodwallahs are such morons. Abundance of money really does make one lazy and uncreative. I do not wish their dolled up stars dancing on Pasoori. Morons," said another.
An angry user added: "it's the way y'all would shamelessly claim that pasoori is your song and you'd give no credits at all to ali sethi and shae gill, that's what y'all did with nach punjaban.