Manav Kaul says he was detained in Gulshan Kumar's murder case, here's what had happened! | Hindi Movie News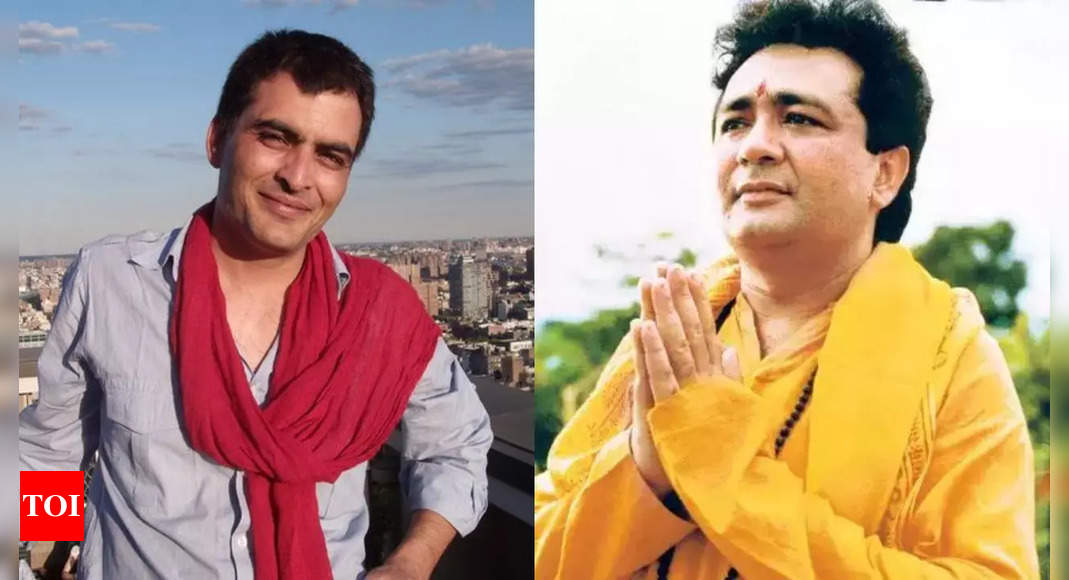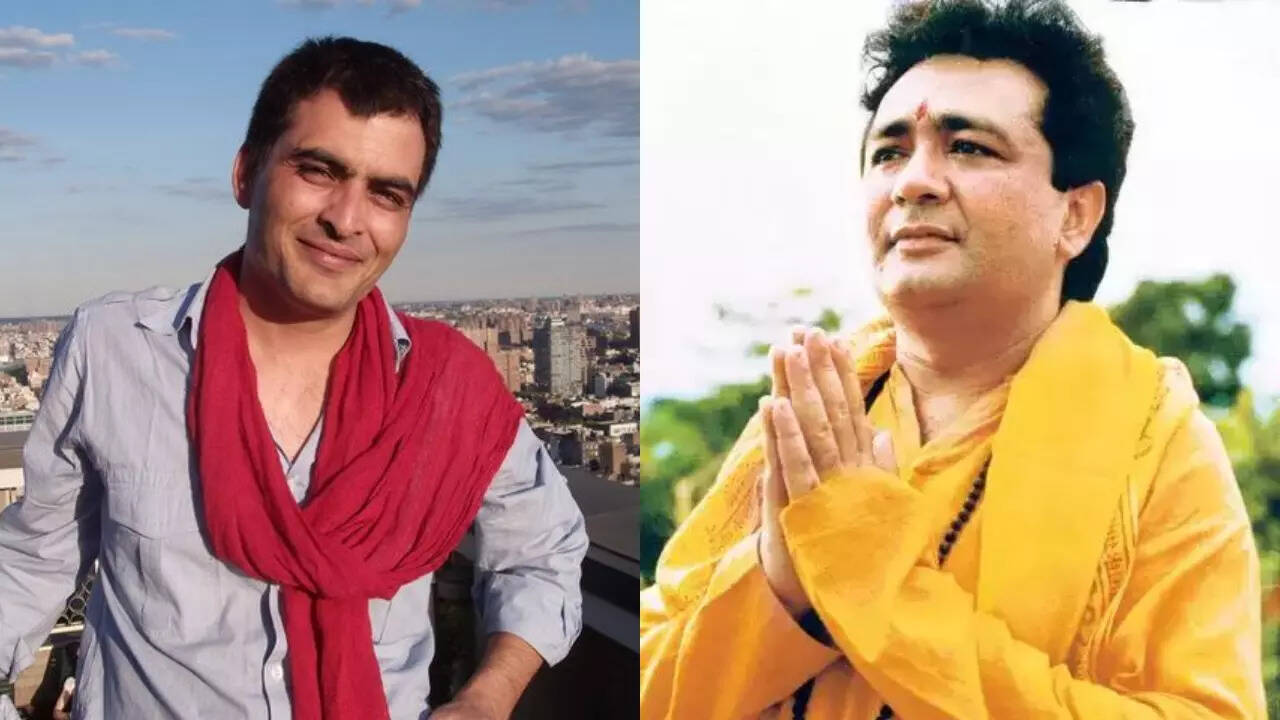 Manav Kaul has worked with Bhushan Kumar and T-series in projects like 'Tumhaari Sulu' and 'Madam Chief Minister'. However, did you kow that he was detained in Gulshan Kumar's murdercase? The actor recalled his early days in the industry in an interview recently and said that he used to stay with four other people in Dahisar since they didn't have much money.They would stay awake till 2 am, have tea and sleep so that next day they could just skip breakfast and straight away have lunch.
They would walk around Film City all day, people people and come back, so people in their society found it suspcious that these five men would come back late at night, gamble, and the next day get ready and leave. The society people then complained. That was the time when Gulshan Kumar was shot several times outside Jiteshwar Mahadev temple in Mumbai as he was a regular visitor there. Gulshan Kumar had died on August 12, 1997.
The actor recalled that police straight away came to the room where thy were playing cards one night and directly asked, 'Who killed Gulshan Kumar?' They found it a bit funny but 2-3 of them also got scared as the police took them to Dahisar police station. Manav thought in his head at that point, that this is how Mumbai has welcomed him.
Many years later, when Manav worked on 'Tumhari Sulu' and went to the T-series office, he saw Gulsan Kumar's picture and wondered he's come such a long way and how it all started.
Music composer Nadeem Akhtar Saifee of composer duo Nadeem-Shravan was declared a co-conspirator in Gulshan Kumar's murder. Kumar had allegedly angered Nadeem by not giving proper publicity to his album Hai Ajanabi. Nadeem was later acquitted in the case. He has been in the United Kingdom ever since.