Mahabharat's Yudhishthir aka Gajendra Chauhan asks the government to ban director Om Raut's Adipurush immediately | Hindi Movie News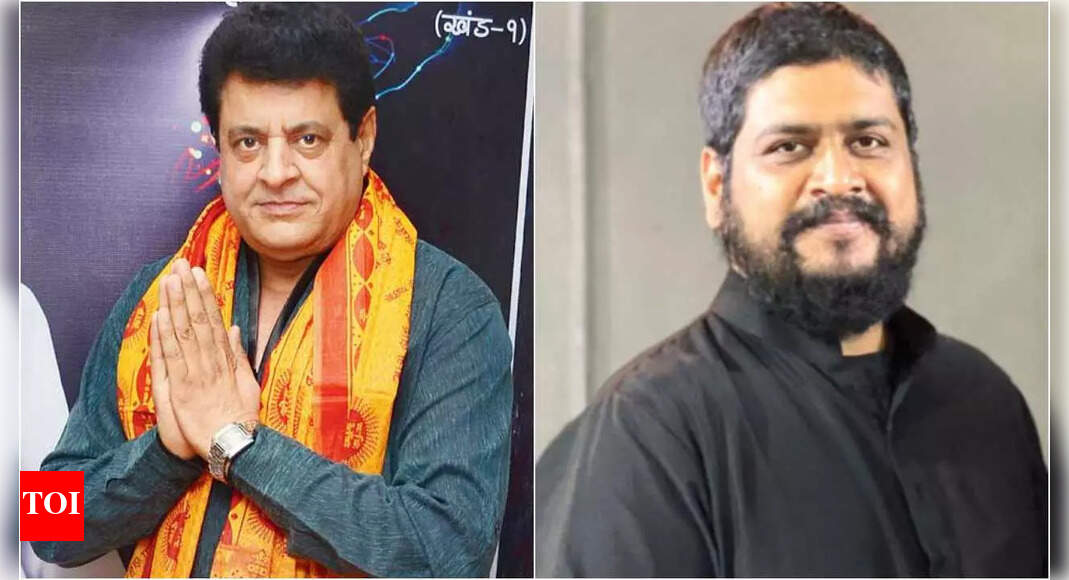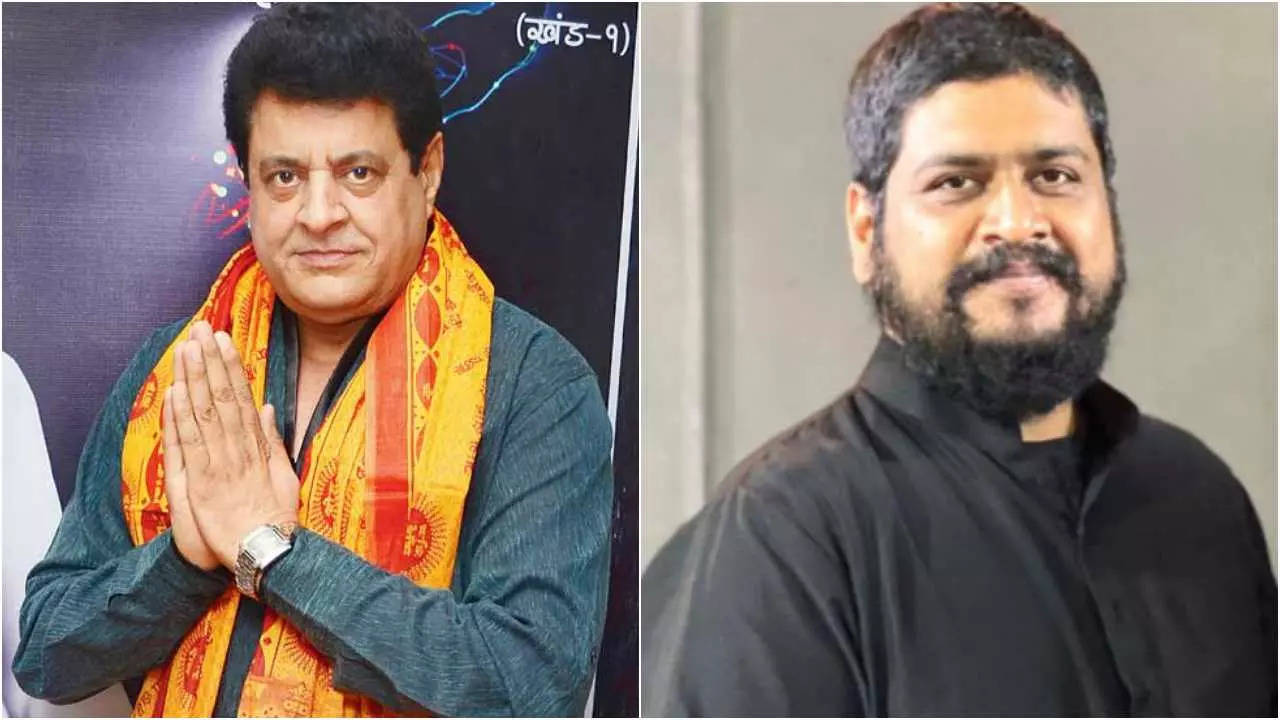 Gajendra Chauhan, who played Yudhishthir in BR Chopra's Mahabharat, recently shared his take on director Om Raut's controversial film Adipurush, which is based on the Indian epic Ramayana. The movie has been outrightly rejected by the audience for the poor VFX and objectionable dialogues of Hindu gods.
The actor and former Film and Television Institute of India (FTII) Chairman said that he did not watch the film despite buying a ticket.His conscience refused to accept that he should go and watch the film in theatre. After seeing the trailers and short clips, he had realised that Adipurush is not worth watching. "I don't want to compromise my beliefs. I want to see Lord Ram as Lord Shri Ram," he told a news portal.
He stated that there is a deep conspiracy behind it and they want to corrupt the future generations. He would like to tell T-Series head Bhushan Kumar that he should take care of all these things with the same sincerity as his father Gulshan Kumar did and the way he respected religious sentiments. He added that such things should not be valued at all in the future.Talking about the revised dialogues in Adipurush, penned by Manoj Muntashir, Gajendra said that it is of no use as the damage has already been done. He further said that people have already punished the filmmaker by rejected the film, adding that they deserved the punishment and they should be punished.
He also expressed his surprise by the decisions of the censor board and said that they should also be questioned regarding this film. He then went on to say, "This film should not have been released at all. The entire film should be banned. The government should immediately put a stop to it."
Gajendra also slammed Manoj Muntashir saying that the lyricist has introduced ignorance to the world and he really has no knowledge. He also said that Manoj has added dialogues taken from several videos of writers circulating on social media, combined it and presented it as if he has written everything. He added that Manoj is still being stubborn and such kind of arrogance is not right for any artist.