Kajol says marrying Ajay Devgn at the peak of her career was a 'tough decision' | Hindi Movie News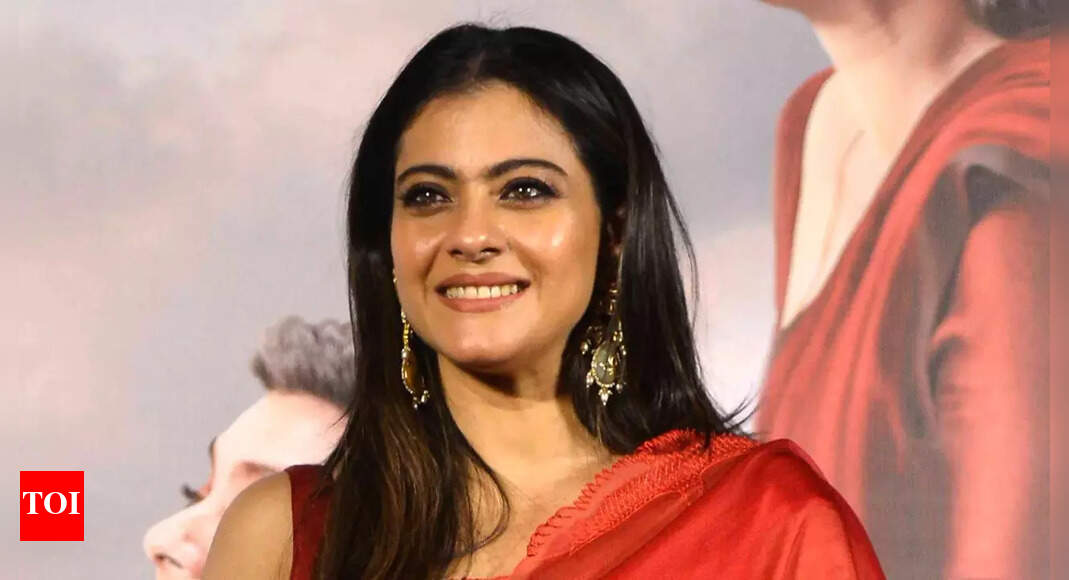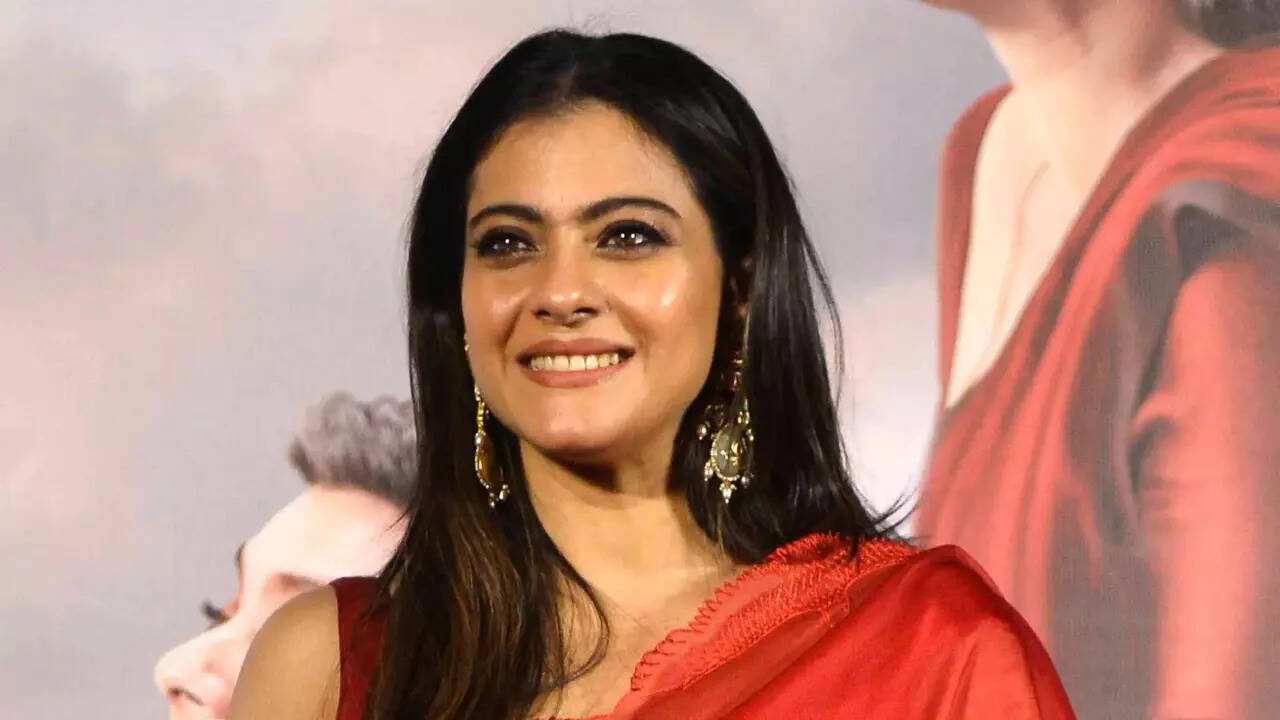 Kajol
will be seen making her OTT debut with 'The Trial' and people have loved the trailer of the show. This is the Indian adaptation of 'The Good Wife' and will see her play the character of a lawyer. The first poster was unveiled as this being her 'toughest trial' as the series will see her character making some really tough choices. But in a recent interview, the actress has admitted that she's made some tough choices even in her real life.
Kajol added that a lot of instances in her life have been tough decisions.The fact that she joined the film industry was a choice and it was a game changer because she wasn't sure if she wanted to do movies. She further added that marryingAjay Devgn at the peak of her career was also a very tough choice.
Ajay and Kajol had tied the knot in 1999 after dating for some years. But for Kajol, her father warned her before she joined the industry and said that if she becomes an actress, she is never going to get rid of this paint on her face. While earlier she didn't believe him, she says that time has proven that he was right.
The actress recently launched the trailer of 'The Trial' and Ajay who's the producer also dropped by for a bit. The actress spoke about her character during the event. She said, "The character was amazing; the concept was fabulous but I did have a question about how it would be adapted in Hindi. That's when Suparn came, the narration came in. For me, it's really about the script. The script is never about one character. It is always about everybody's character. In this series, in the adaptation, (everything) is so well rounded and well written. I loved the script. The script is my king."
'The Trial' directed by Suparn Verma will begin streaming from July 4 onwards.