Ileana D'Cruz opens up about gaining weight during pregnancy and listening to her baby's heartbeat for the first time | Hindi Movie News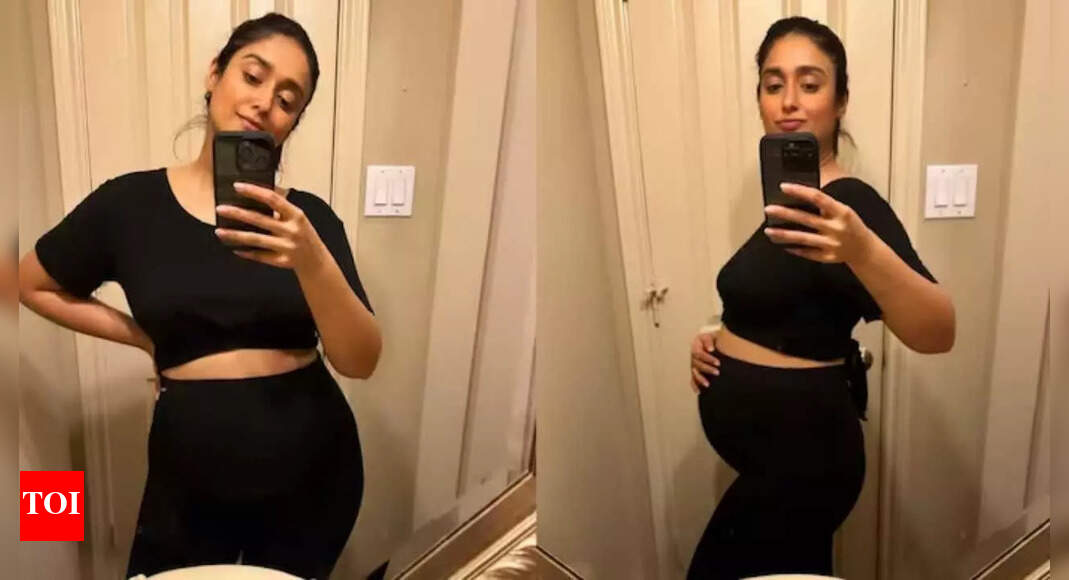 Ileana D'Cruz is all set to become a mother to her first child. She is currently enjoying every moment of her pregnancy journey. On Friday, the actress conducted an 'Ask Me Anything' session on her
Instagram
, where she answered a fan question related to gaining weight during pregnancy.
When the fan asked Ileana whether gaining weight is bothering her, she replied saying that initially, this question would trigger her but now it does not matter to her.She also admitted to not feeling great sometimes but her support system, the people who love her, keep reminding her that she is literally making a human inside her.
"I think it's because so many people comment on your weight when you're having a baby. It doesn't help when you go to your doctor checkups and they have to weigh you every time. So, it's constantly on your mind," Ileana wrote.She further added, "Let me just say, I just love how my body changed these past few months. It's such a miraculous, wonderful, and humbling journey. And yes, I am a human, and there are a few days when I don't feel great. But I have an amazing support system and people that love me and remind me that I am making a literal little human inside me. So weight does not matter and stay happy, and healthy, listen to your body, and "do what feels right to do."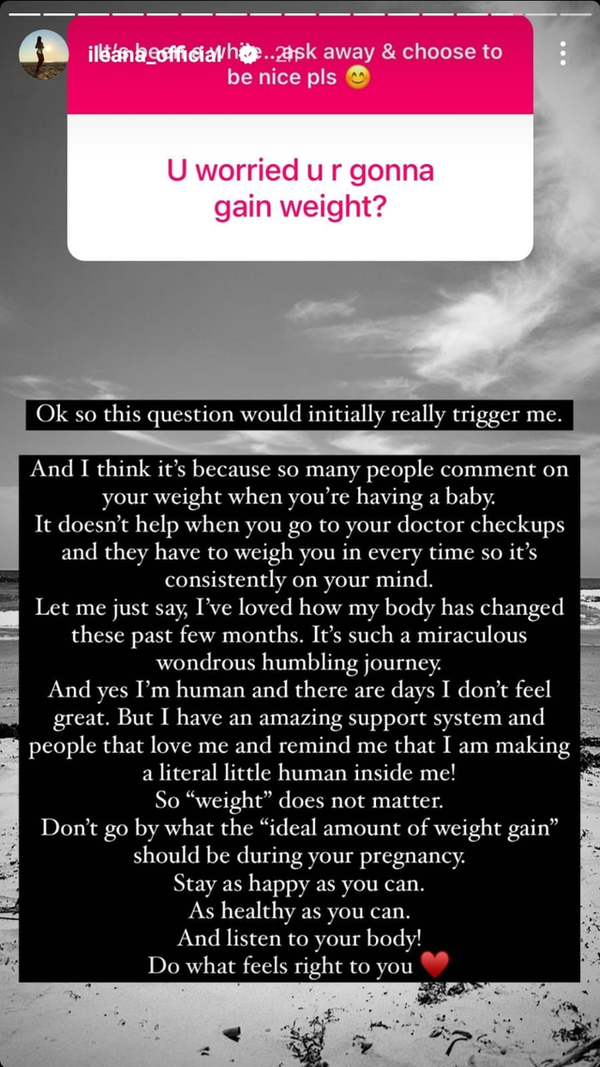 Ileana also described her feeling when she heard her baby's heartbeat for the first time. "One the most beautiful moments I have ever experienced. I can't even describe how overwhelmed I was. There was tears and happiness and so much relief and joy. A massive surge of love for a tiny seed that was going to be a full grown baby soon," she replied to a fan question.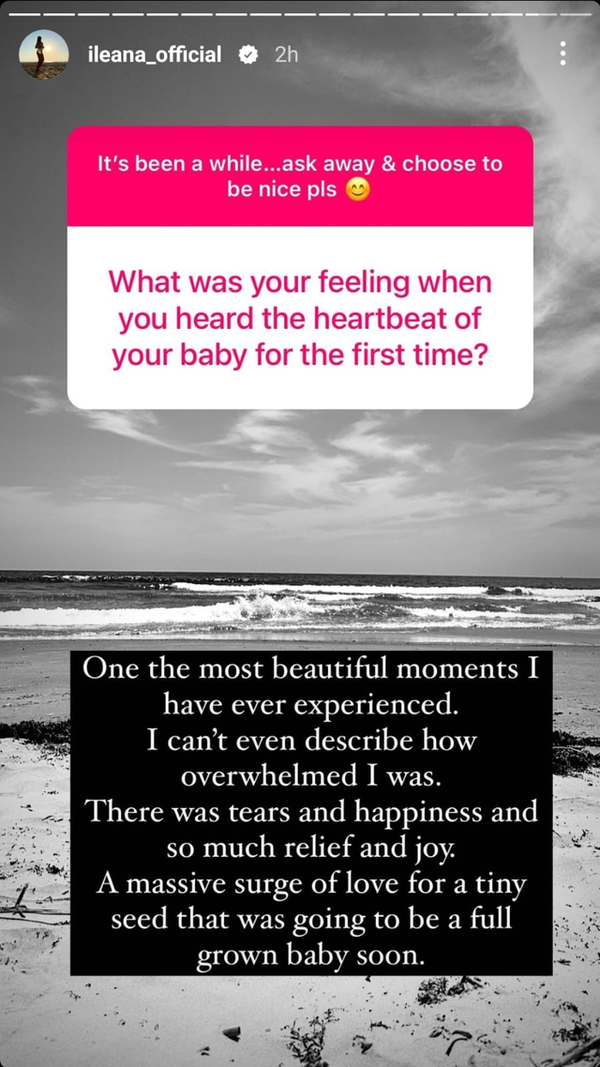 Ileana is quite active on social media but she has been extremely tight-lipped about her personal life from the very beginning. She recently gave a glimpse of her baby's father by sharing a blurry picture of her partner.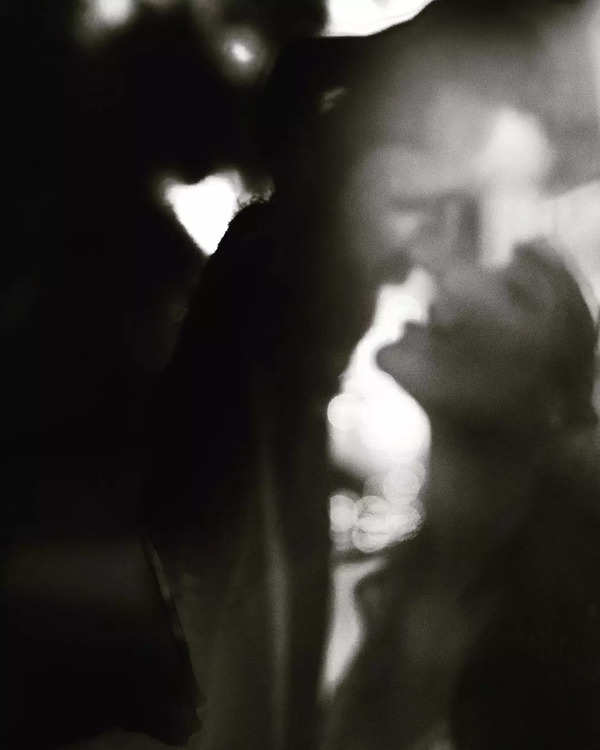 Earlier several reports suggested that Ileana is dating Katrina Kaif's brother Sebastian Laurent Michel. The duo's relationship rumours surfaced after the two were spotted vacationing with Vicky Kaushal and Katrina Kaif in the Maldives. The couple has not yet made their relationship official.