Arun Govil, popularly known as the original Lord Ram, recalls the time when a flustered mother placed her sick child at his feet | Hindi Movie News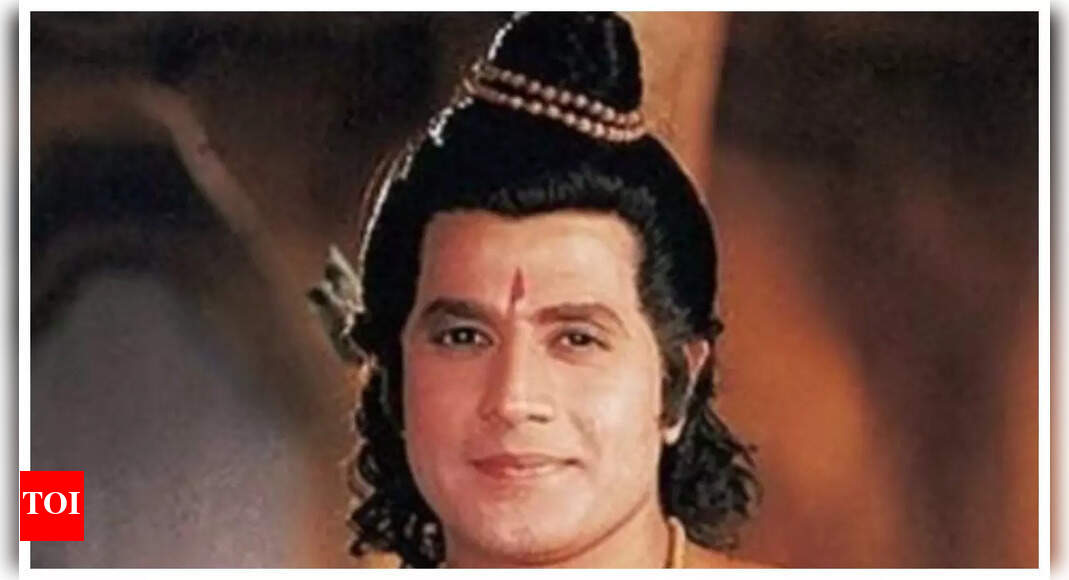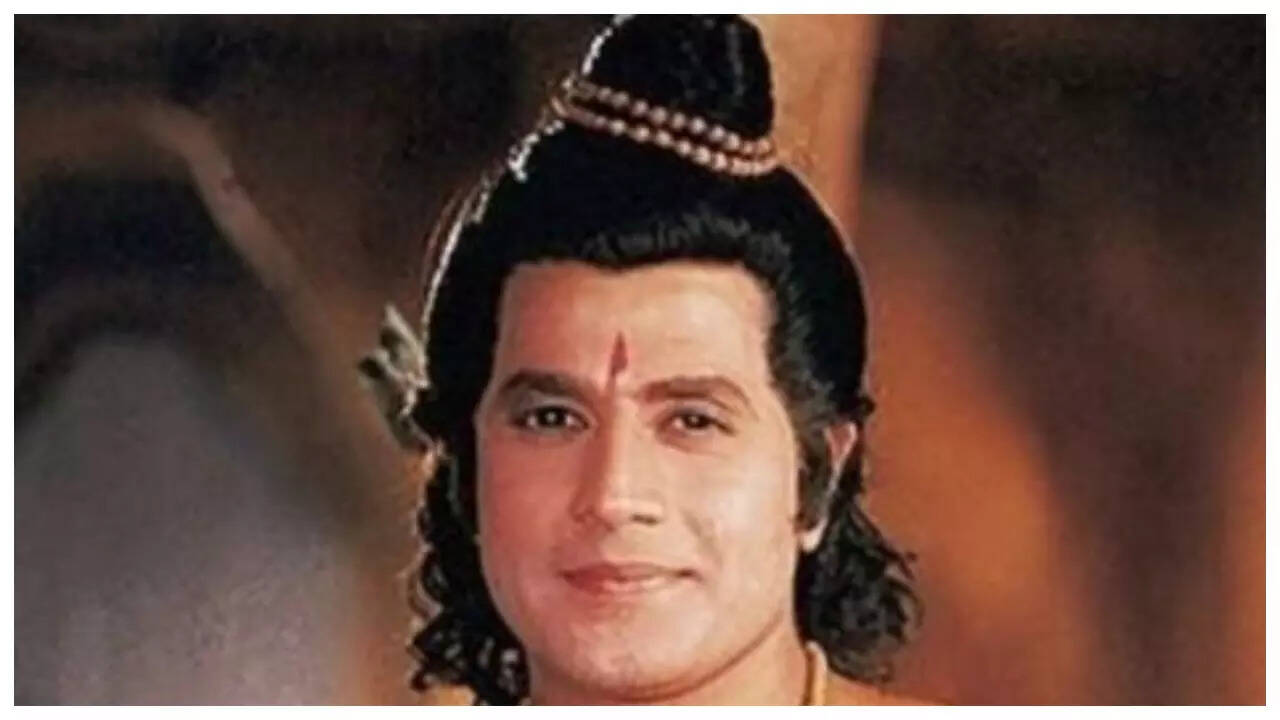 Actor Arun Govil, who is still known as Lord Ram, has been extremely vocal about his criticism for the Om Raut and Manoj Muntashir's Adipursh – a film inspired by
Ramayana
. People are already calling for a ban on the film and death threats have also been issued on the makers.
In his criticism, the veteran actor mentioned that if the makers of the film had the right intentions, then the audience would have felt it.Recalling an incident when he played Ram on screen, Govil shared that during a shoot, he had done his hair and makeup, but was sitting in his shorts and t-shirt. A lady came looking for Lord Ram, and the crew pointed her to him. She had a young child with her and while sobbing, she placed the child at his feet, begging him to cure him.
Taken aback, Arun asked the lady to take the child to the hospital, and prayed for his well-being. The mother then took the actor's hand and placed it on the child's forehead. Three days later, the woman came on the sets again and her child was walking next to her, hale and hearty. It all happened because of the faith everyone had in Lord Ram, and this is the kind of faith one needs to have when they make films on religion, added Govil.