Anil Kapoor marks 40 years as actor, says 'This is where I belong' | Hindi Movie News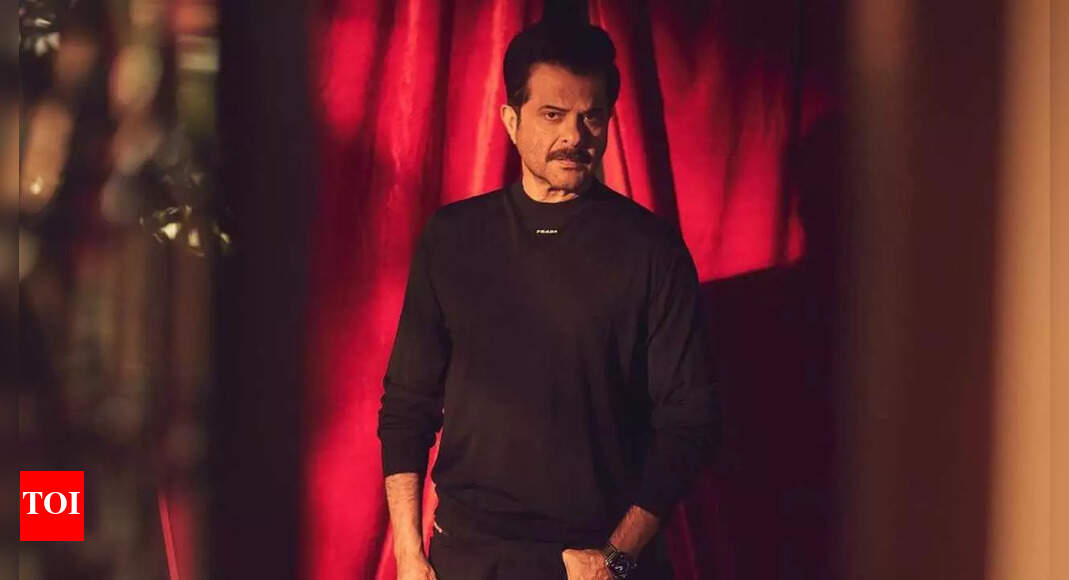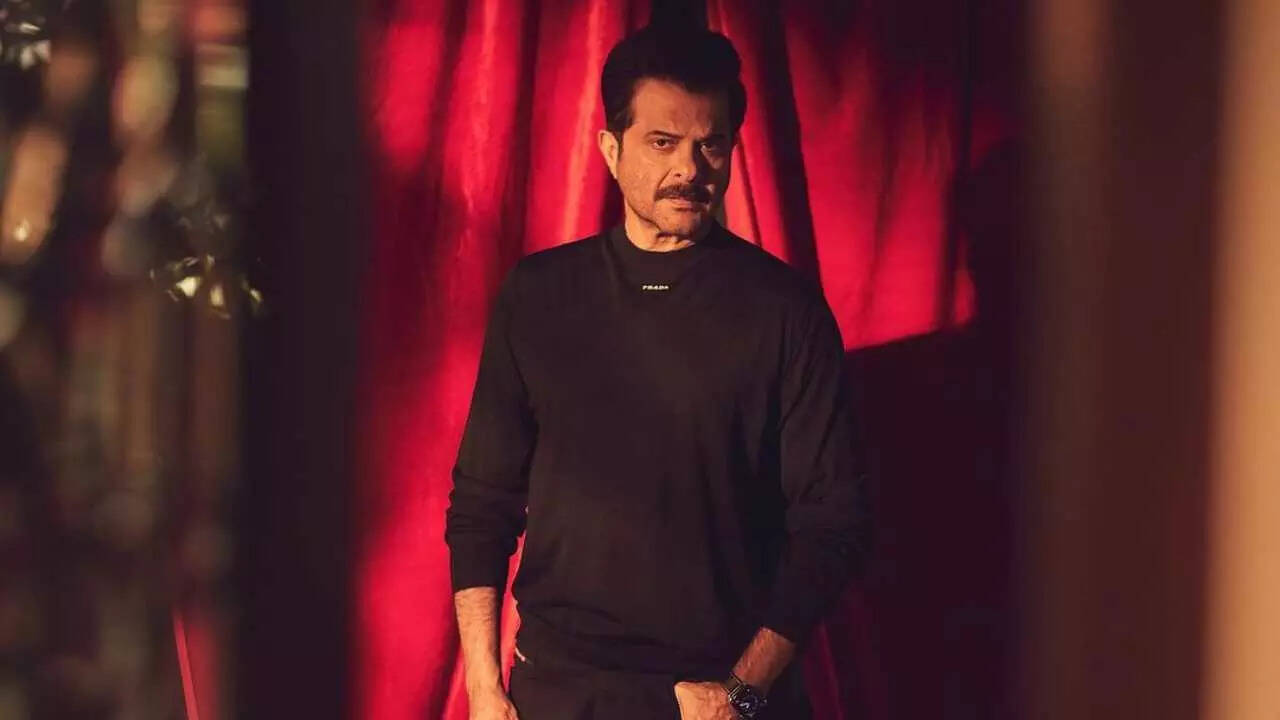 Bollywood actor
Anil Kapoor
marked over four decades of his career as an actoron Friday. He made his Hindi debut in the 1983 romance drama movie 'Wo Saat Din' directed by Sattiraju Lakshminarayana.
Marking the occasion, the actor took to Instagram and posted the video of a scene from the film, captioning: "Today I complete 40 years of being an actor and an entertainer.40 years of being accepted, loved and blessed by you, the audience!"
Speaking of his love for the craft, he wrote: "They say when you're doing something you love, time just flies by…no wonder 4 decades seem like the blink of an eye! This is where I belong, this is what I'm meant to do and this is who I'm supposed to be."Thanking those who aided him in making it big he wrote: "So many people have helped me get to this stage in life, but I'd especially like to acknowledge and thank the late Bapu saab, my brother @boney.kapoor and my father Surinder Kapoor for believing in me and for giving me my first chance in #Woh7Din…I'm also eternally grateful to @naseeruddin49 & @padminikolhapure for their grace in welcoming a newcomer."
"Their stardom made me shine brighter than I could've hoped for. I owe everything I am today to these legends, and to the love and acceptance I have found with each one of you. To mark the completion of these 40 years, I'm coming to you in two very special avatars with The Night Manager part 2 and Animal. I hope you will continue to love and support me the way you have always done," he added.