Ali Fazal talks about working in Hollywood and emphasises on why Indian artists need to start championing each other a lot more | Hindi Movie News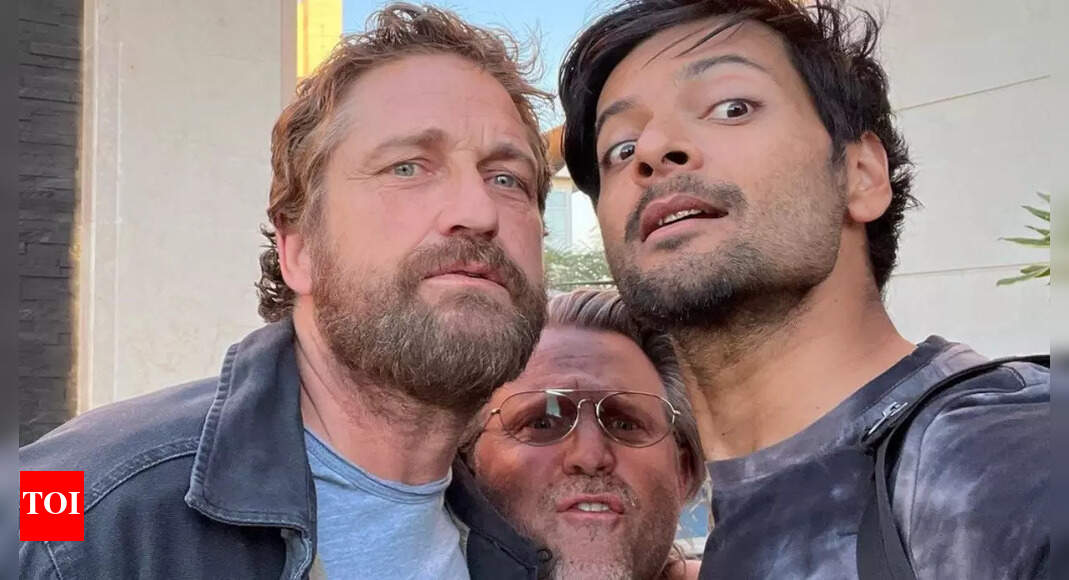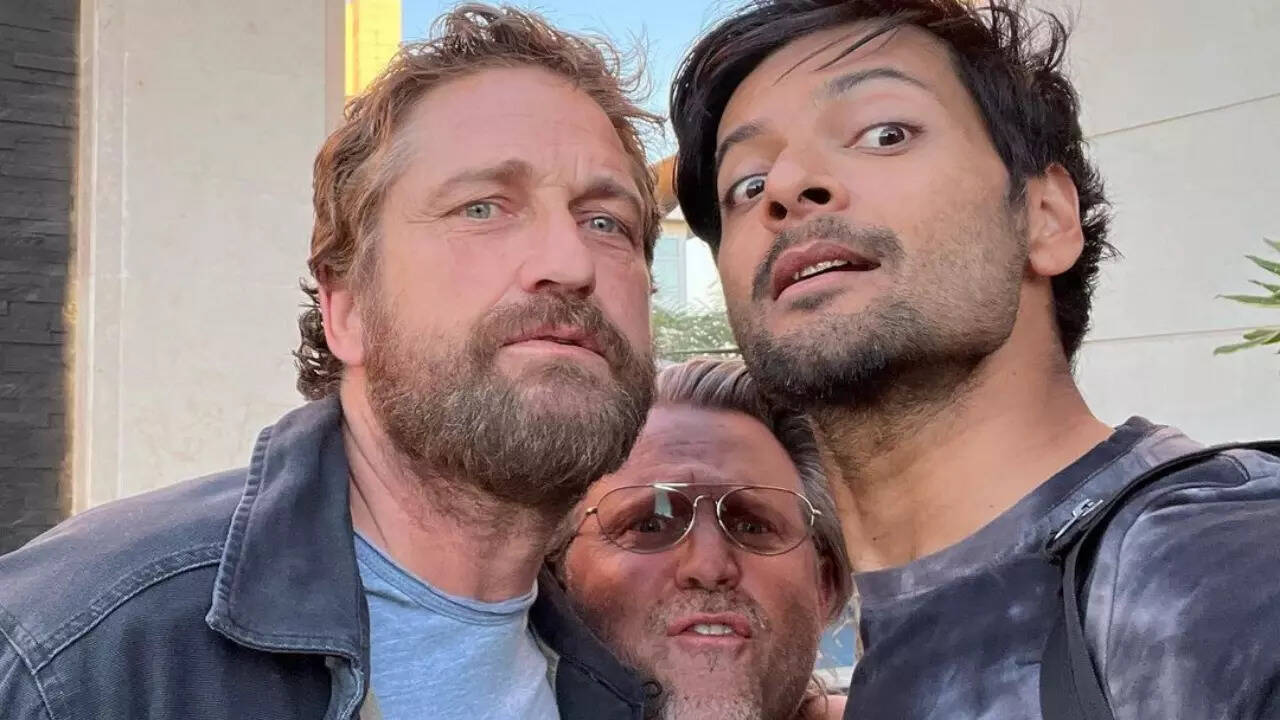 Ali Fazal is currently seen in a Hollywood project, 'Kandahar' which stars
Gerard Butler
and while many think it's quite a big deal to be a part of this, but Ali says that soon it will change. The actor who's known for his work in projects like 'Fukrey', 'Mirzapur' amongst many others, has come a long way, ever since he started off with a small role in '
3 Idiots
'.
In a recent interview, Ali spoke about the myth around Hollywood.The actor said that now people from so many ethnicities are fighting for that one role or stories to be told, so it's not easy, it's quite a difficult walk, unless one starts producing on that scale. But now, we've seen some iconic films coming out of India and Indian culture which have begun to get noticed, for instance, Shaunak Sen's 'All That Breathes' which was nominated for the Oscars. Ali said that as Indians, everyone needs to start championing each other a lot more than they already do, because we do have it all.
Ali further adds that there's more inclusivity than ever before, when it comes to Hollywood because the world has changed in the last few years. Earlier, one would just sit and wait for the right audition to come, the first film needs to work and then of course, one finds their agents to start getting into the mix. But now, apart from that, narratives are also starting to claim culture, hence, there's a lot of inclusivity and people want to work with people all over the world. Ali says that in the near future, there won't be a 'Wow, he's working in Hollywood' narrative because it will all be normalised. Hence, it's about time, we start having a pride of our own.
Apart from his Hollywood projects, Ali has turned producer with Richa Chadha. Their first movie is called 'Girls Will Be Girls' directed by debutant Shuchi Talati.