'Adipurush': "Our Hanuman seats will be given to temples after the film stops running," says Ashok-Anil cinemas owner – Exclusive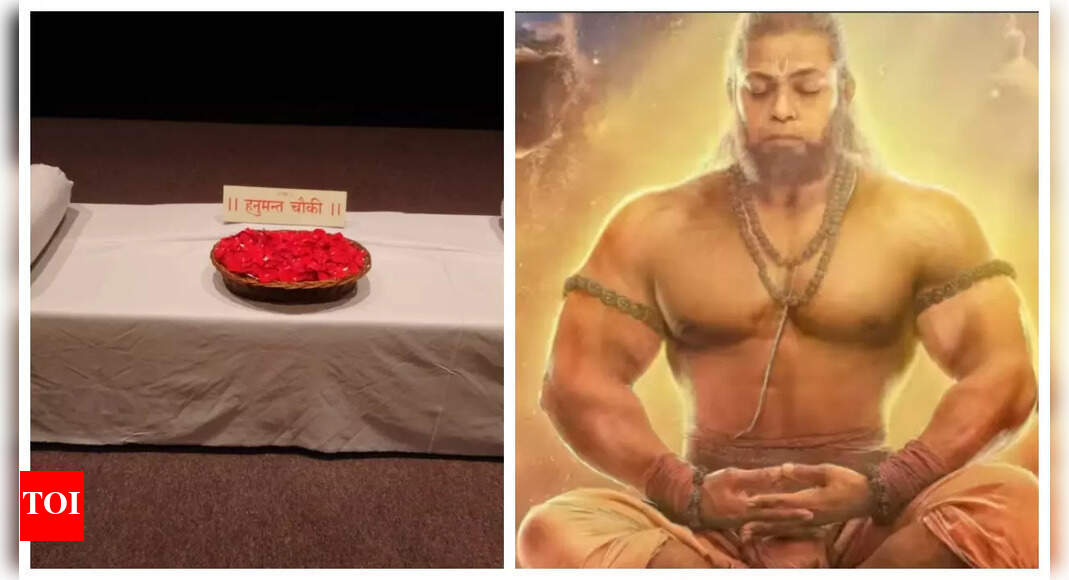 Adipurush' has made its way into the cinemas and the film's director Om Raut's brainchild of one seat for Lord
Hanuman
is wearing a unique look at least at the properties that are run by Miraj Group.
One such property owner Anil Chanchlani of Ashok-Anilcinemas, spoke to ETimes, this afternoon. Chanchlani said that it had been a privilege to carry out a pious task of having a seat exclusively reserved for Lord Hanuman.
"Well, I am giving you the picture of what the Miraj Group has done and we have one such in all the Miraj-run cinemas. Let me tell you we didn't go by putting a 'cloth-on-the-seat' way. Miraj went about getting these seat-units done from some designer. And this seat-unit has not been placed with the seats, but rather in an exclusive area near the screen."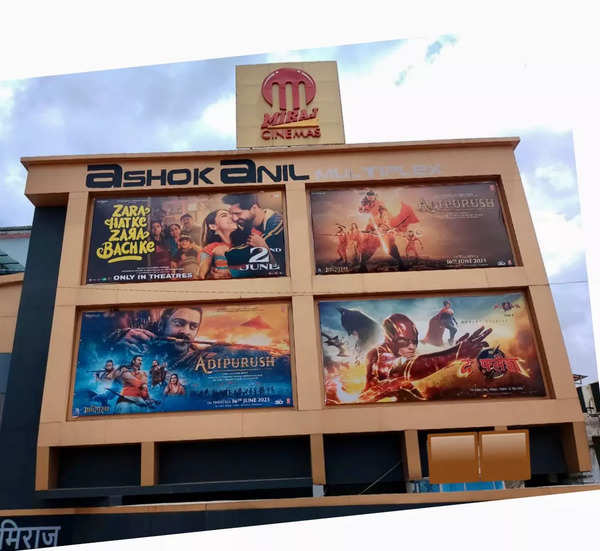 Continued Chanchlani, "Hanuman ji's seat-unit will be separately kept so as to avoid the litter that the public often does in cinemas; they throw left-over food and packets all around them."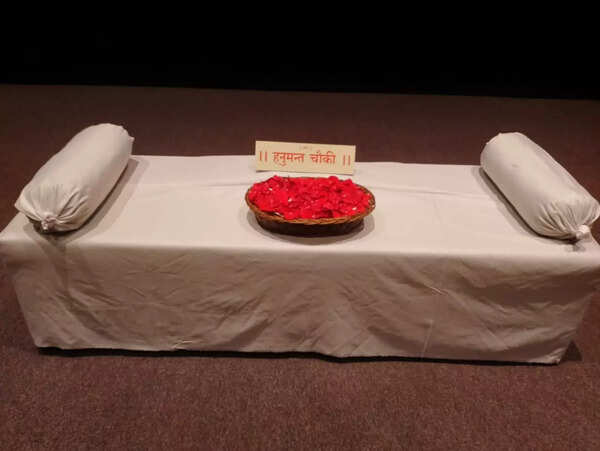 Chanchlani said that it took the designers about 7 days to make the above-seen unit. "The installation did not take time."
"We shall be giving away these Hanuman ji seat-units to temples to keep them somewhere in their premises after 'Adipurush' stops running. No human has sat on any constituent of it so far and nobody should in future," Chanchlani concluded.