'Adipurush' makers revise Lord Hanuman's 'jalegi tere baap ki' dialogue, here's what the new dialogue is | Hindi Movie News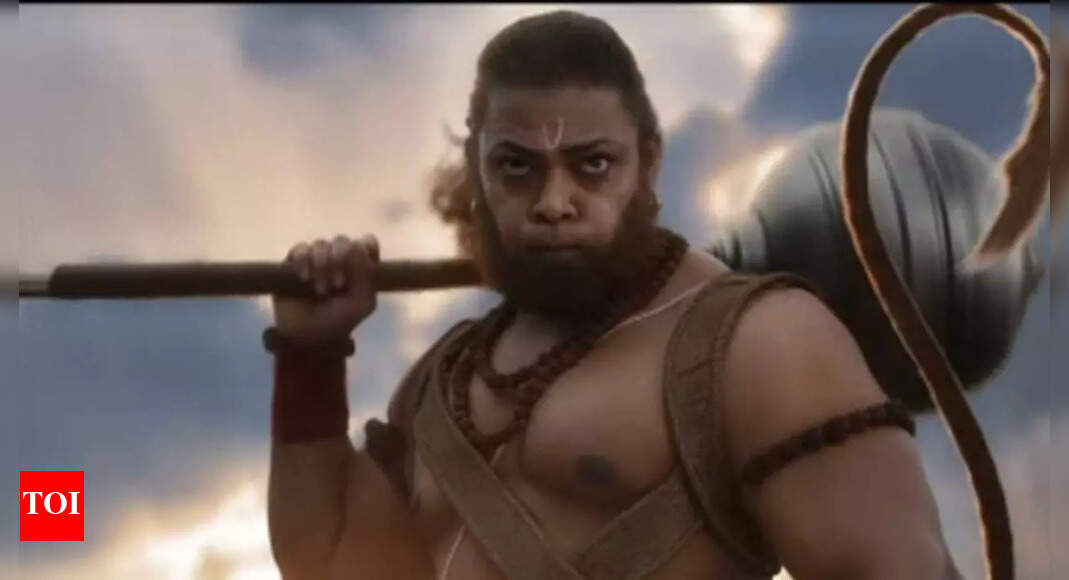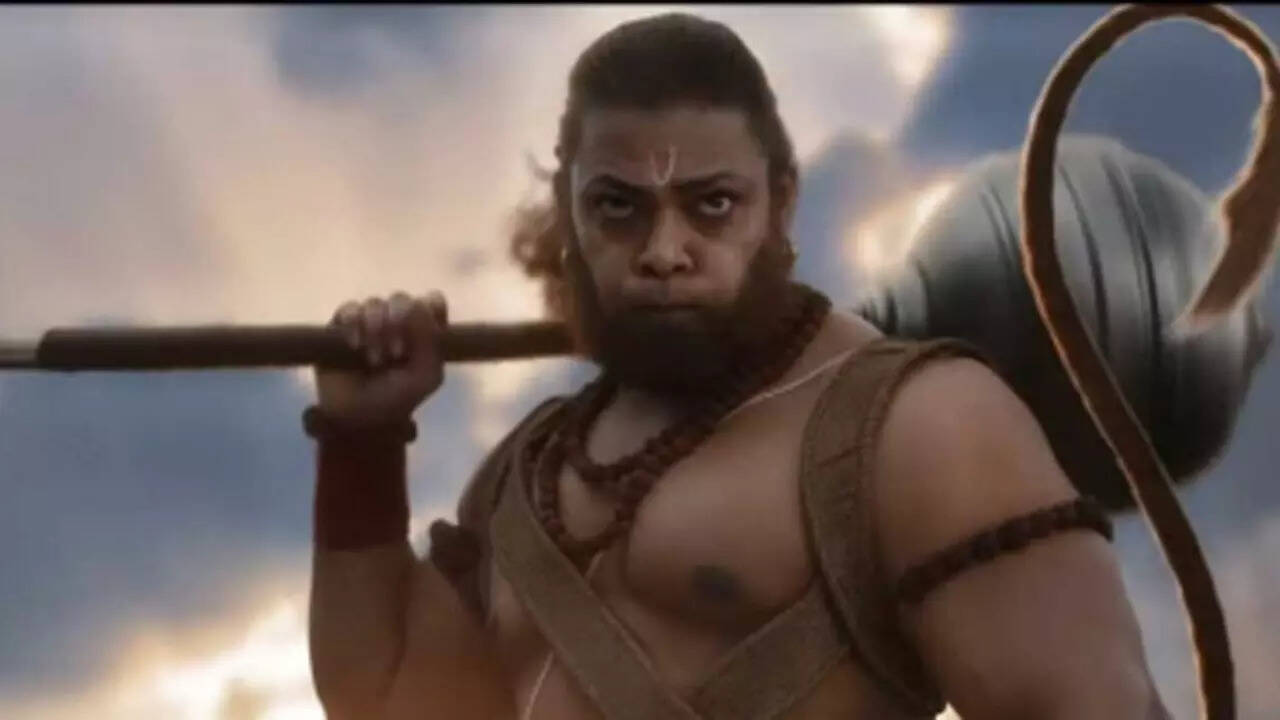 'Adipurush' faced a lot of backlash for its dialogues as people felt it didn't live up to the divinity and authenticity of Ramayana. Especially, the dialogue said by Lord
Hanuman
, 'Kapda tere baap ka, Tel tere baap ka, Aag bhi tere baap ki, aur jalegi bhi tere baap ki' faced a lot of criticism. Fans were outraged and called it 'tapori' language.
Keeping the sentiments of the audience in mind, some of the dialogues have been revised and have not started reflecting in the film in theatres.The 'jalegi tere baap ki' dialogue has been changed to, 'Tu andar kaise ghusa… tu jaanta bhi hai kaun hoon main, has been replaced by, 'Kapda teri Lanka ka… toh jalegi bhi teri Lanka'.
The dialogues have been penned by Manoj Muntashir who was getting death threats after people watched the movie. Other dialogues which have been changed in the film are, "Jo hamari behno…unki Lanka laga denge', has been replaced by, 'Jo hamari behno… unki Lanka mein aag laga denge'.
Another dialogue which faced major flak was 'Mera ek sapole ne tumhare sheshnaag ko lamba kar diya'. This dialogue has been changed to, 'Mere ek sapole ne tumhare iss sheshnaag ko samapt kar diya… bhara pada hai'.
A day after release, Muntashir who penned the dialogues had reacted to the criticism. He had said that this is the kind of language that was used when dadis and nanis used to narrate stories while growing up. Many narrators also used the same dialogues. It's nothing new, or these dialogues haven't been used for the first time.
'Adipurush' stars Prabhas and
Kriti Sanon
as Raghav and Janaki while
Saif Ali Khan
plays Lankesh.