Adipurush Full Movie Collection: 'Adipurush' (Telugu) Day 7 Box-office collections: The film mints 3+ crores on its 7th day from its Telugu version |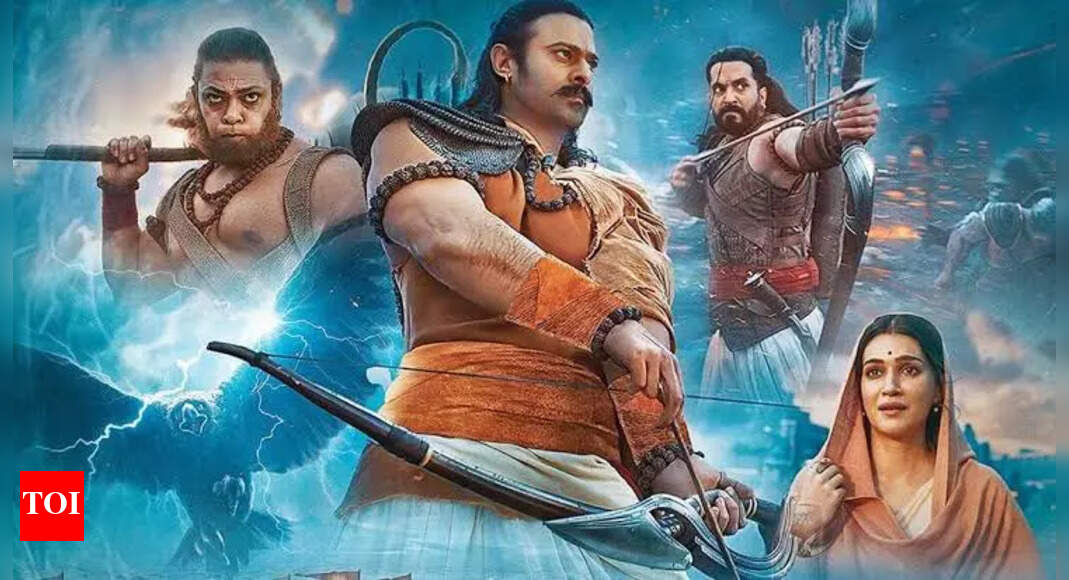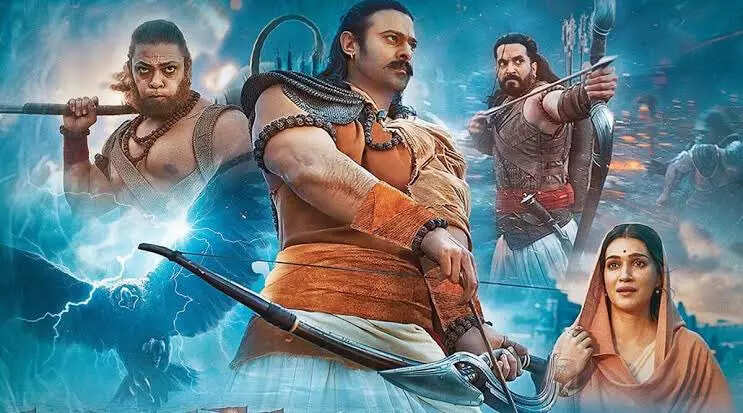 'Adipurush' which performed decent numbers in the first weekend of the movie release slowed down its collections from Monday as it was a busy weekday for the moviegoers and the general public alike. The film minted fewer numbers from Monday and this is the same case with any film including a blockbuster of any other big star.
However, here Adipurush Wednesday collections are reportedly lesser than Tuesdays and Tuesday collections are lesser than Mondays this could be seen due to the divided talk and mixed responses from the fans, regular moviegoers and the general public.
Adipurush Movie Review
Coming to its collections on Day 7, the film reportedly mints close to Rs 6+ crores from all the languages as per the early estimates. Which is Rs 3 crores from the Telugu version. The film had 10 – 20% occupancy (Overall) for its Hindi version of the film and a little higher 15-30% for the Telugu occupancy on Thursday, June 22, 2023.
'Adipurush' is said to be getting a better response for its 3D version of the film. Followed by Telugu, the Tamil language reportedly had 12% occupancy while a little less in the Kannada and Malayalam versions. However, the makers of 'Adipurush' are yet to announce their official figures.
Also Read:
8 Probable reasons on why Prabhas's films aren't doing well