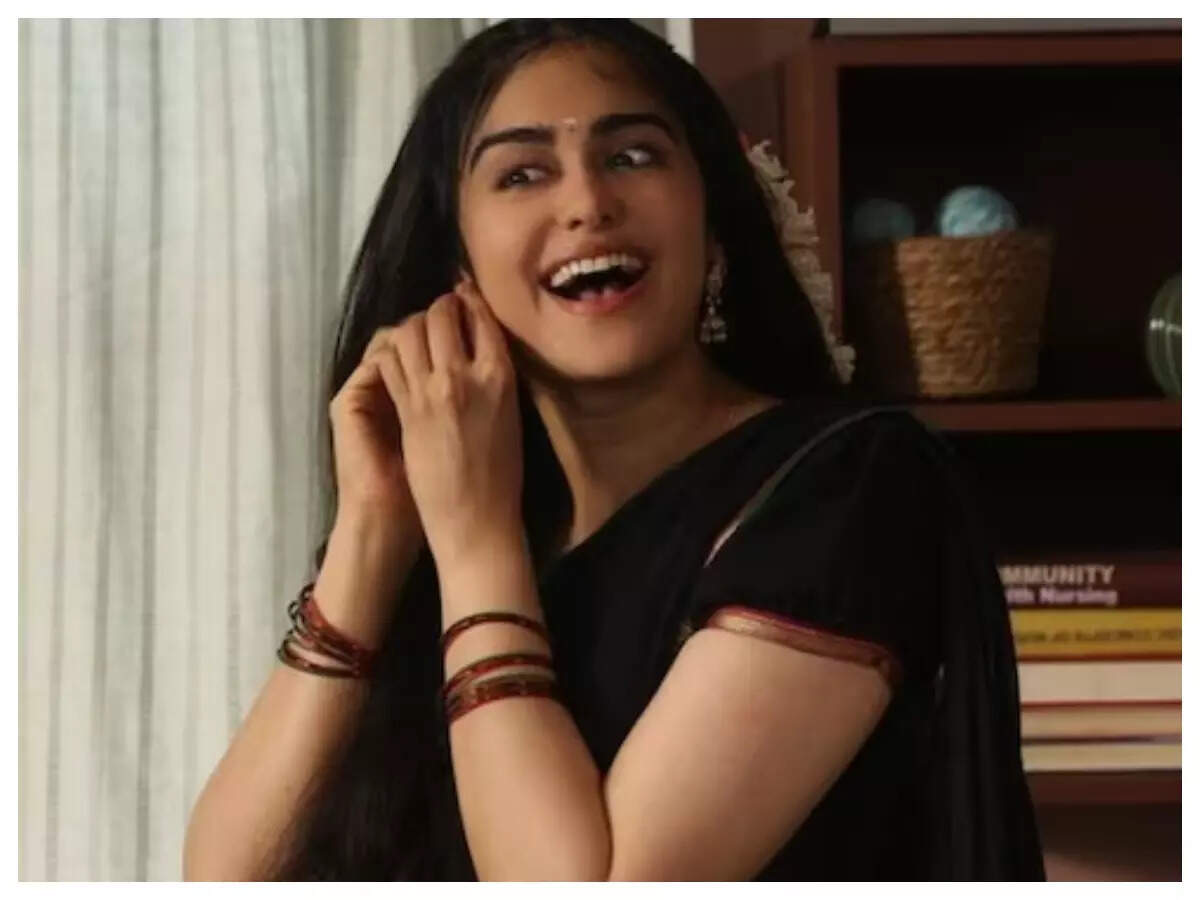 Box office figures inform us that 'The Kerala Story' is the biggest hit among all the female hero films, or "Shero" vehicles of Hindi cinema, topping Alia Bhatt's Gangubai Kathiawadi and Kangana Ranaut's Queen.
This logically speaking, should signify 'The Kerala Story's' leading lady Adah Sharma's leap to the No.1 spot among the leading ladies of Bollywood.
Reality, unfortunately is a little removed from box office numbers. Decades ago a heroine-driven film, 'Jai Santoshi Maa' had beaten the records of 'Sholay', which had released on the same Friday. It didn't catapult the leading lady, Kanan Kaushal to the No.1 position.
'The Kerala Story' falls in the rarest-of-rare category of successes where the content is king… or in this case, queen as it is scripted on the basis of muliebrity. Not just Adah. But the other two victims of radicalization as played by Yogita Bihani and Siddhi Idnani are all part of the triumphant girl gang.
It may sound rude. But the film would have worked with any other cluster of actresses. In fact, producer
Vipul Shah
could convince Adah since she had already worked with him in Commando. One seriously doubts any A-list actress would have played this role.
Always dedicated, never losing her focus even when snubbed by Bollywood, Adah once revealed in a past conversation how the Telugu film industry had welcomed her and given her bread and butter. She would be making a big mistake if she started making Bollywood plans after 'The Kerala Story' at the cost of her career down South.
Adah should note the example of 'The Kerala Story's' precursor. Talented leading man Darshan Kumar gained absolutely no career advantage from the huge success of 'The Kashmir Files'.
So the bottomline is – 'The Kerala Story' is a hit. Adah Sharma will just have to wait and see how it goes.