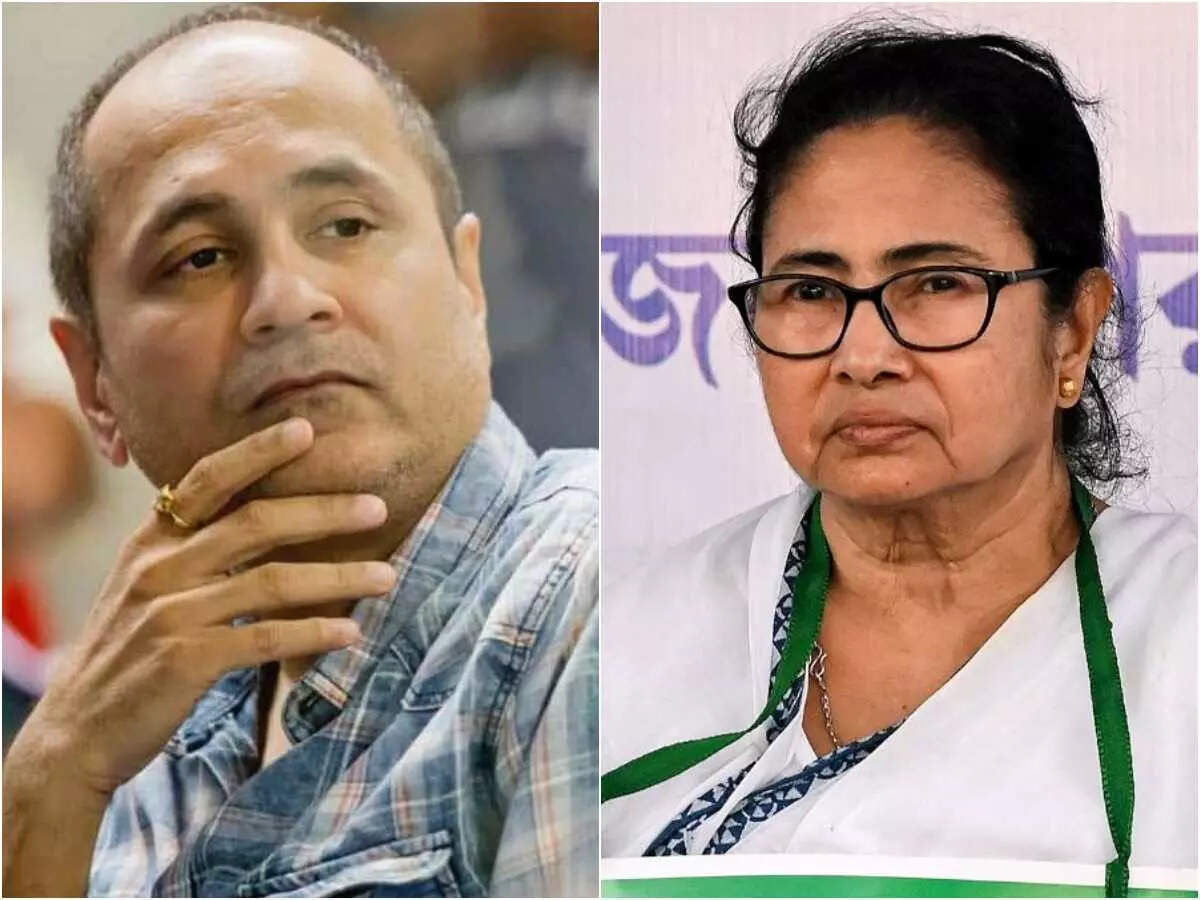 'The Kerala Story', producer
Vipul Shah
said the Supreme Court order needs to be celebrated across the nation.
"It's a great order for everybody who loves democracy, who loves freedom of speech, freedom of expression. The whole nation should celebrate this order, it's a victory of the people. We have made a movie talking about how to save our daughters. We thought every government would support us and everyone would stand with us. We were surprised about these two states
Tamil Nadu
and
West Bengal
. What message these two states are sending out to the nation? Whom are they supporting? Are they supporting the girls or are they supporting the terror group which we are exposing?" questioned Vipul.
Vipul wanted to invite West Bengal Chief Minister
Mamata Banerjee
to watch this movie and told ANI, "She can criticize the movie after watching it. We are open to all valid criticisms. But we feel, she was misguided by a few people. Without watching the movie, she called for a ban."
Director Sudipto Sen said, "This was an illegal ban and no State government has the authority to ban any film which is certified. We are extremely happy with the order. I would like to thank the media and everybody. The team will visit West Bengal very soon."
The Supreme Court on Thursday stayed the ban imposed by the West Bengal government on the film 'The Kerala Story'.
"Prohibition by West Bengal is not tenable. The order of the additional secretary of West Bengal shall remain stayed," Chief Justice of India DY Chandrachud said.
The apex court also directed the makers of The Kerala Story to give a proper disclaimer regarding the unsubstantiated figure '32,000' mentioned in the film.
Senior Adv Harish Salve, appearing for film producers, says that disclaimer -"there is no authentic data to back up the suggestion that the figure of conversions is 32,000 or any other established figure" and "the film represents the fictionalised version" of the issue- shall be added.
As for the alleged 'shadow ban' in Tamil Nadu, the SC said, "In TN, additional security can be provided for every cinema hall and requisite arrangements can be made for moviegoers who want to see the film. No steps shall be taken by TN or its officers or instrumentalities including police to prevent the screening of the film."